2014 News
All the latest news about comedy and comedians: stand-up, TV sitcoms and sketch shows, comedy movies, etc…
Fri 24 January 2014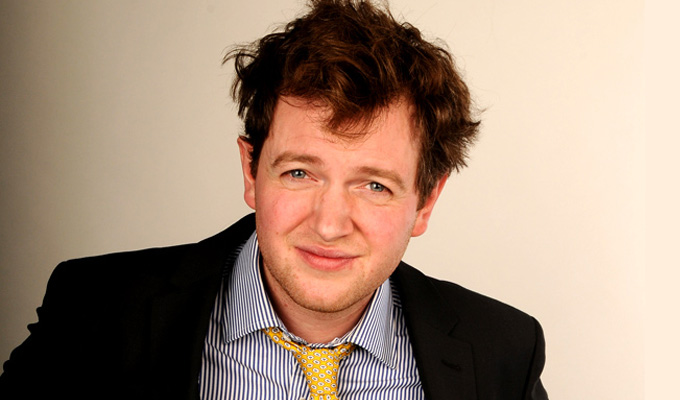 24/01/2014 … Miles Jupp is to take his Radio 4 series In And Out Of The Kitchen to TV.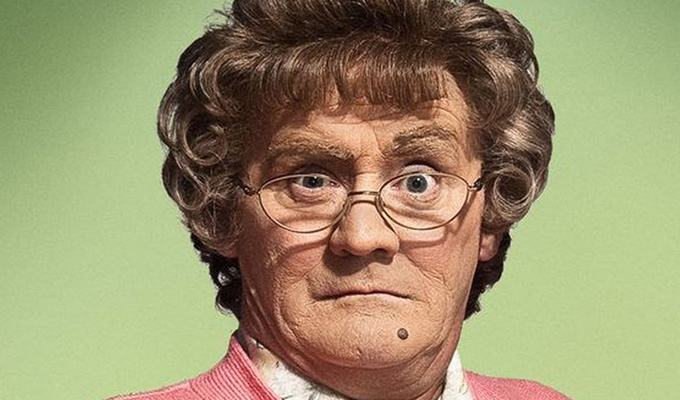 24/01/2014 … • 'There are a lot of unfunny people who do stand-up.
Thu 23 January 2014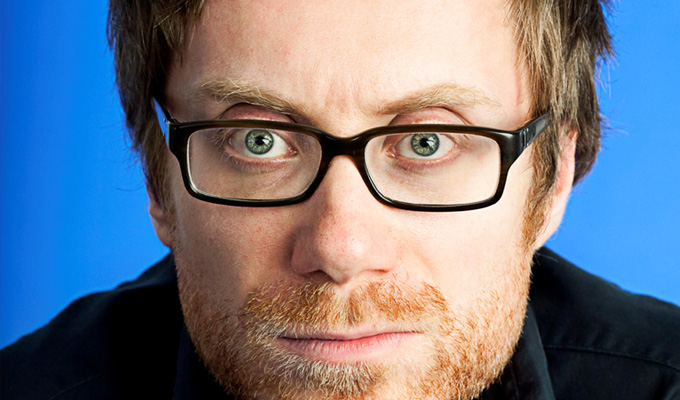 23/01/2014 … Both Family Tree and Stephen Merchant's US comedy series Hello Ladies have been cancelled.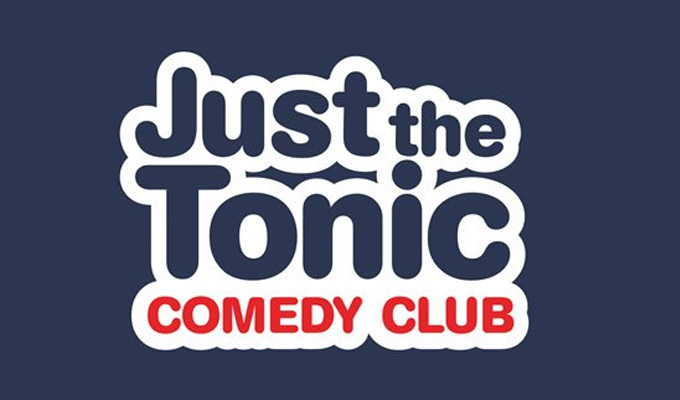 23/01/2014 … Edinburgh Fringe comedy promoters Just the Tonic are adding two more venues to their roster this year.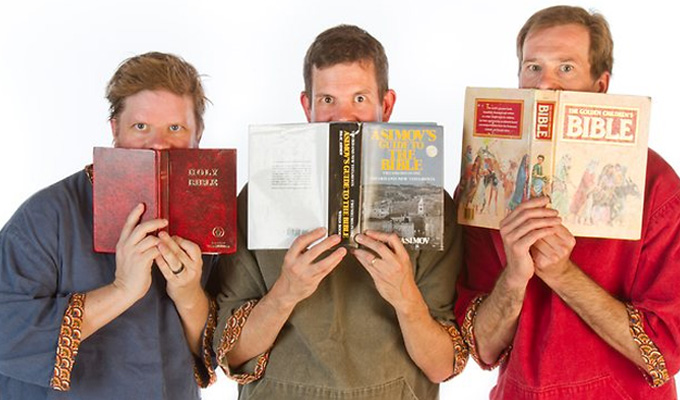 23/01/2014 … A comedy show about the Bible has been pulled following pressure from Christian groups.
Wed 22 January 2014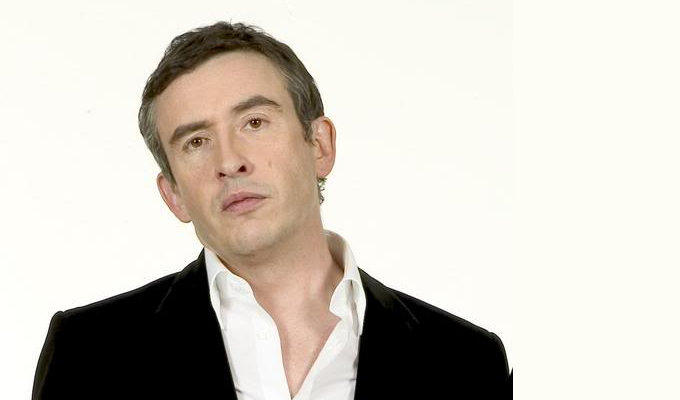 22/01/2014 … Steve Coogan has bemoaned modern entertainment's descent into divisive and 'simplistic' treatment of contentious issues and pledged to 'keep using comedy to sugar…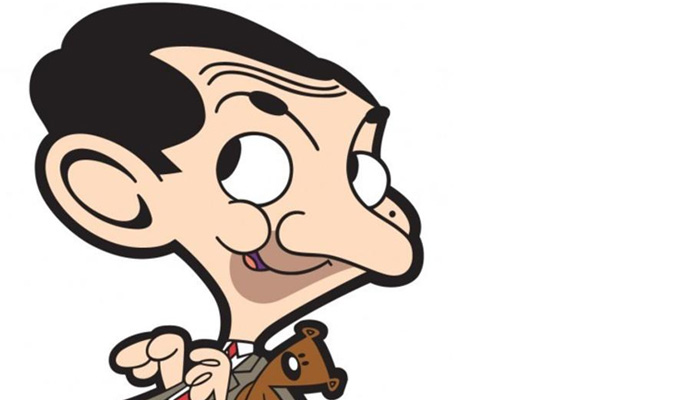 22/01/2014 … ROWAN ATKINSON is developing a new animated series based on Mr Bean.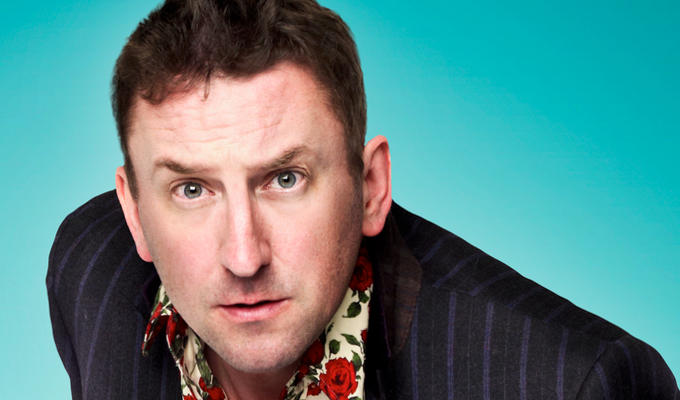 22/01/2014 … Prince William has told Lee Mack: 'You need some new jokes.