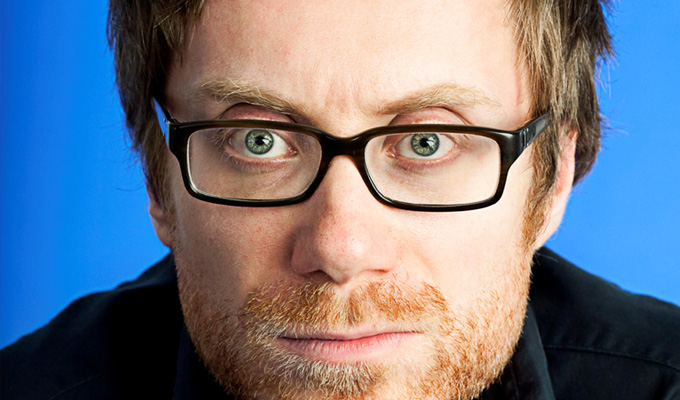 Family Tree and Hello Ladies dropped
Both Family Tree and Stephen Merchant's US comedy series Hello Ladies have been cancelled.
The HBO network has decided not to order a second series of Christopher Guest's genealogy comedy starring Chris O'Dowd and Nina Cont – while it is to draw Merchant's Hello Ladies to a close with a one-off finale.
However better news is expected for the American remake of Jo Brand medical sitcom Getting On, which is set to be renewed for a second series, subject to budgets being agreed.
Guest, who also created Spinal Tap, had been hoping for a renewal of the semi-improvised Family Tree, which is a co-production with BBC Two.
Even as the first series was launched, he said: 'There is no limit to the idea of Tom [the central character] tracking down people in far-flung places. I like to eat good food, so obviously Tom would discover ancestors in parts of Provence and Tuscany.'
Despite winning critical acclaim, the show struggled for ratings, with 541,000 viewers tuning into the first episode on HBO, and fewer than a million on BBC Two.
Hello Ladies had similar trouble finding a substantial audience, even for the premium cable channel, opening in September to 463,000 viewers, and subsequently slipping.
American media reports that talks are under way for a potential second season of dark comedy Getting On, originally created by Brand with Vicki Pepperdine and Joanna Scalon. The US remake stars Alex Borstein and Laurie Metcalf.
Published: 23 Jan 2014
What do you think?