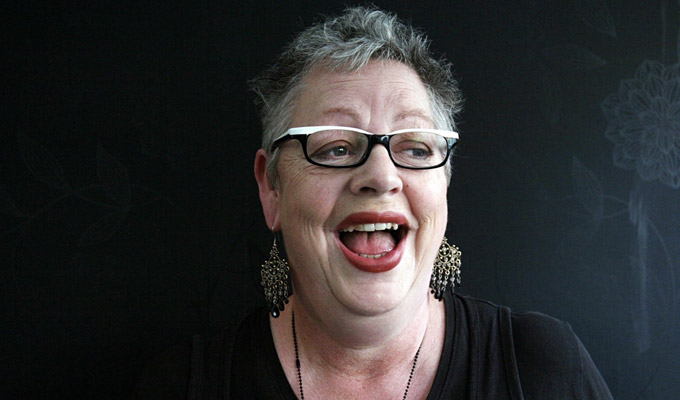 Jo Brand
Date of birth:
03-05-1957
Jo's first job was at Dr Barnardo's home - following in the footsteps of her social worker mother.
After this, she moved to London and famously became a psychiatric nurse - the daily parade of drug addicts, alcohol abuse and the clinically depressed, giving her the sense of humour and bravado to deal with any comedy audience.
A pioneer of the alternative comedy scene, she started performing at the age of 29, in 1987, under the name The Sea Monster and it only took her two years to be able to turn pro.
Her material, about her weight and men, made here a bete noire among those who despised the rise of alternative comedy, most notably tabloid TV critic Garry Bushell.
Read More