2014 News
All the latest news about comedy and comedians: stand-up, TV sitcoms and sketch shows, comedy movies, etc…
Mon 27 January 2014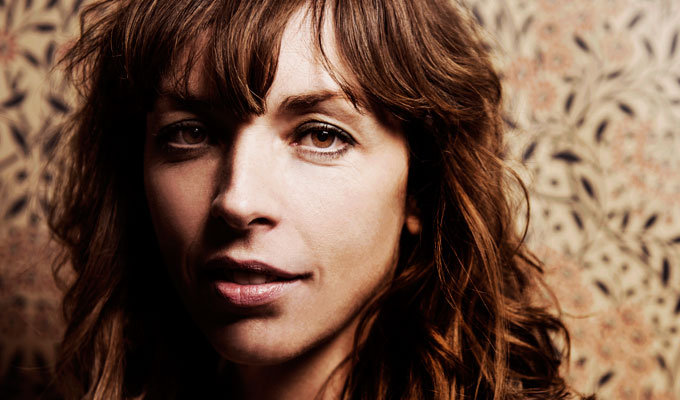 27/01/2014 … BRIDGET CHRISTIE and Nick Helm have triumphed at the South Bank Sky Arts Awards today.
Sun 26 January 2014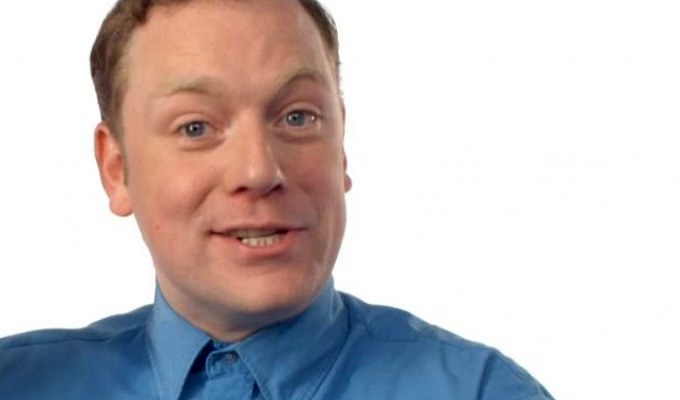 26/01/2014 … Rufus Hound is to stand as a Euro-MP – even though he admits there is 'no way' he should be a politician.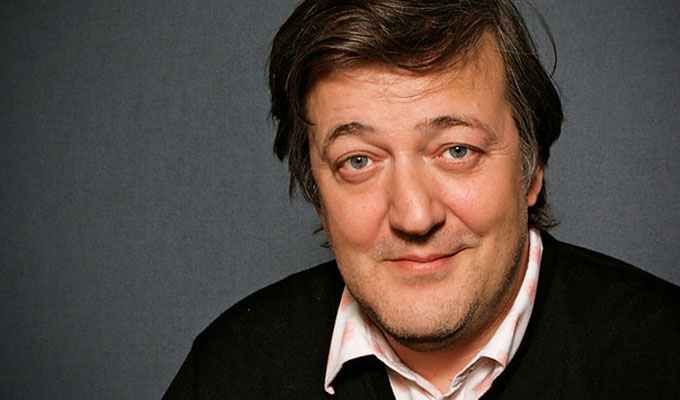 26/01/2014 … STEPHEN FRY is to be the Prime Minister.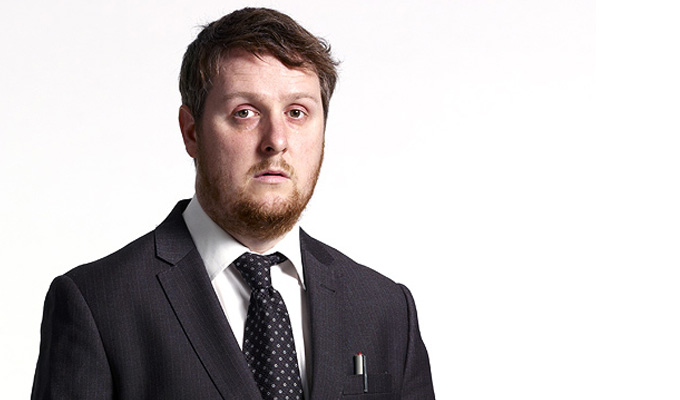 26/01/2014 … The comedy week ahead.
Sat 25 January 2014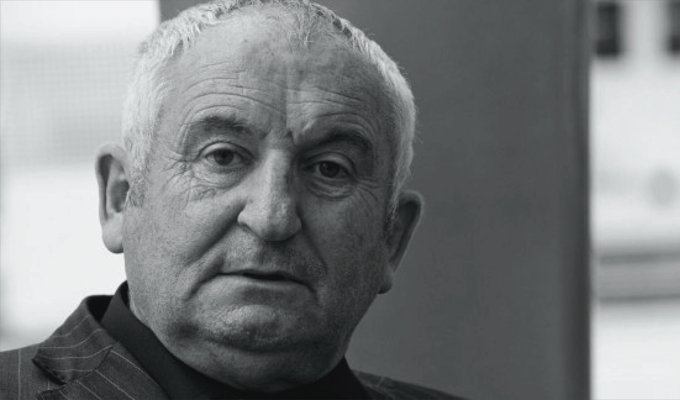 25/01/2014 … Big Issue founder John Bird is to embark on a one-man stand-up tour.
Fri 24 January 2014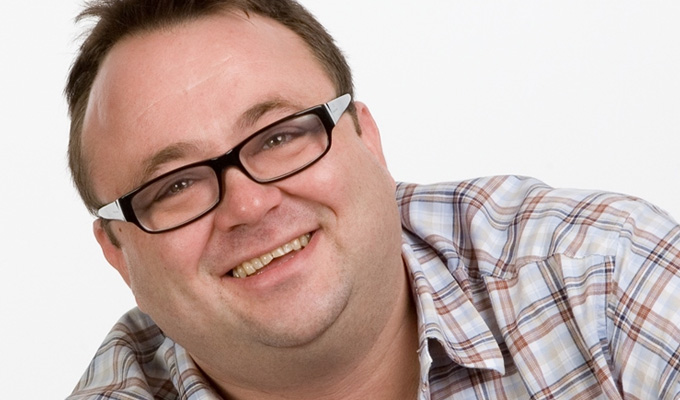 24/01/2014 … Stand-up Toby Foster is to return to his breakfast show on BBC Radio Sheffield on Monday after apologising for publicly swearing about his boss.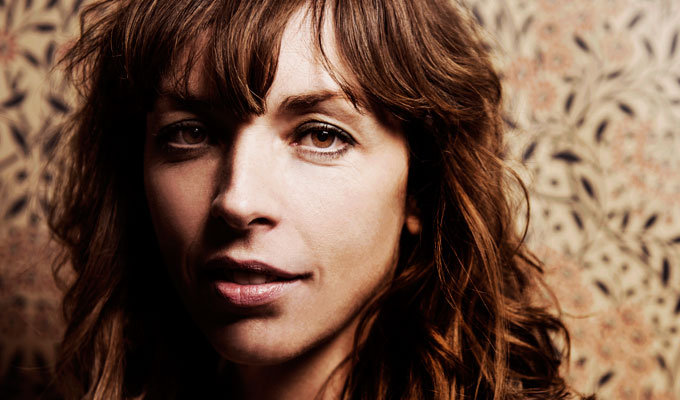 24/01/2014 … BRIDGET CHRISTIE has become the best-selling comic ever to play London's Soho Theatre.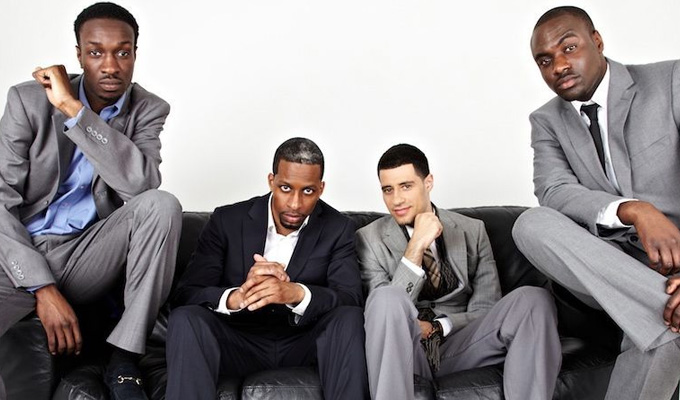 24/01/2014 … New TV station London Live has commissioned two more comedy commissions on the back of online hits.