Latest Features
Interviews with comedians, comedy reviews, Perfect Playlists and other comedy features, all collected in one place.
Fri 19 March 2021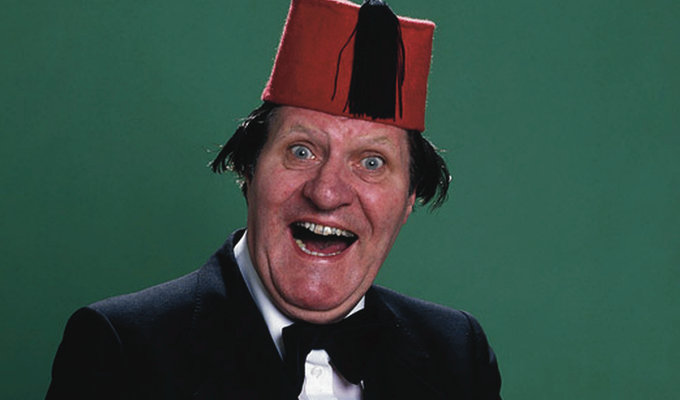 19/03/2021 … 'Spoon, jar.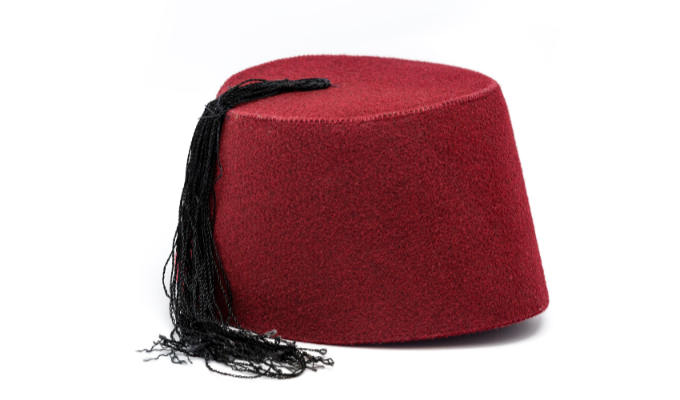 19/03/2021 … To mark Tommy Cooper's centenary, Chortle's regular trivia guru, the broadcaster and comedy historian Hayden Parker, has put together a special quiz to test…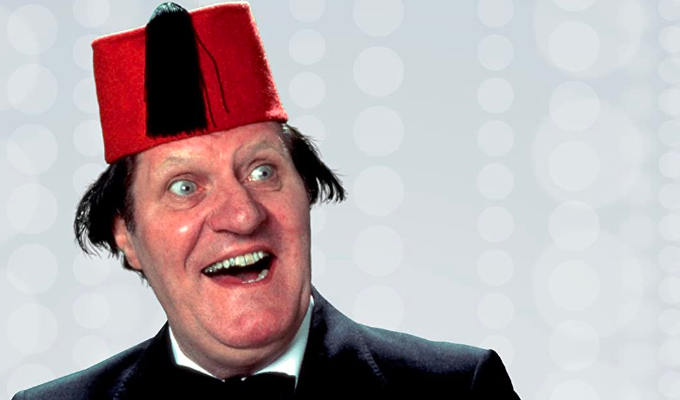 19/03/2021 … In commemoration of Tommy Cooper, who was born 100 years ago today, here are some of his most-loved jokes and routines.
Thu 18 March 2021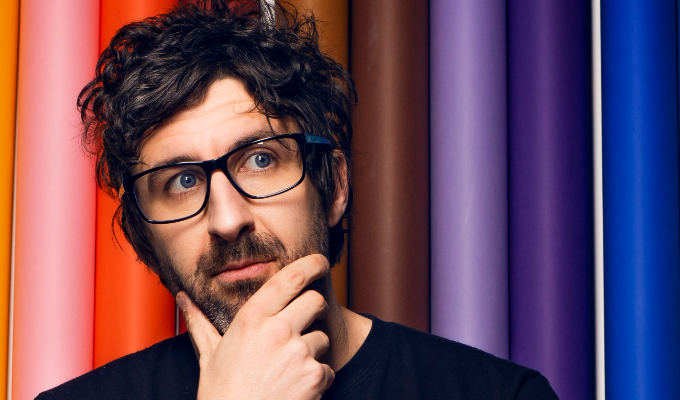 18/03/2021 … British comedy fans might feel as if they can only watch on in envy as the Melbourne International Comedy Festival kicks off next week.
Tue 16 March 2021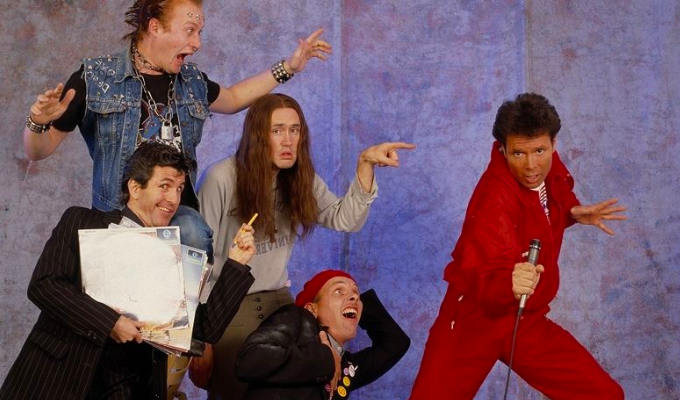 16/03/2021 … It's Red Nose Day on Friday, so why not test your knowledge of Comic Relief fundraisers from the past with this special edition of our weekly multiple-choice…
Mon 15 March 2021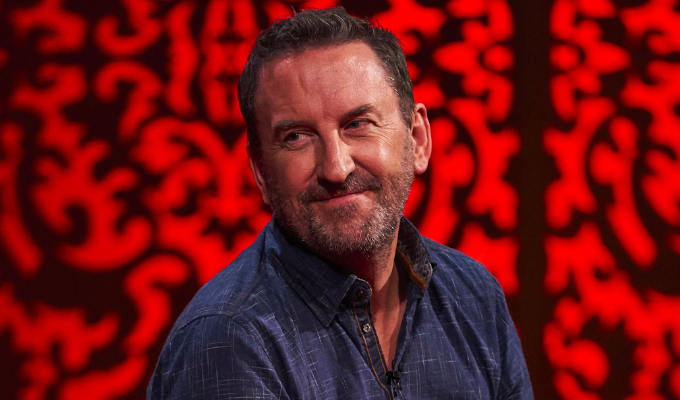 15/03/2021 … Have you always been a fan of this show? It's my children's favourite show, it's endlessly on our TV.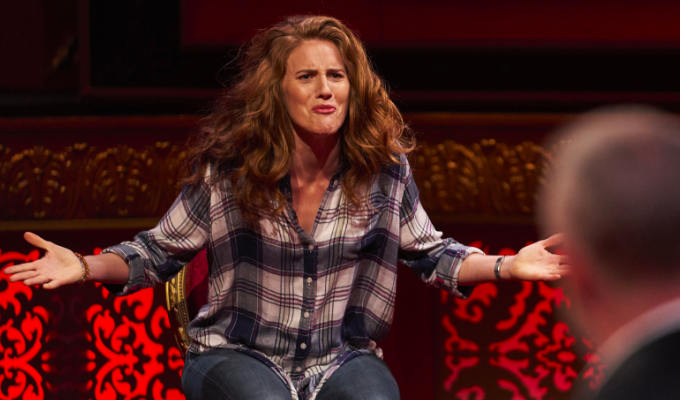 15/03/2021 … Were you a fan of the show before you signed up? I did know about it and I'm into the fact that you do genuinely start caring about the outcome.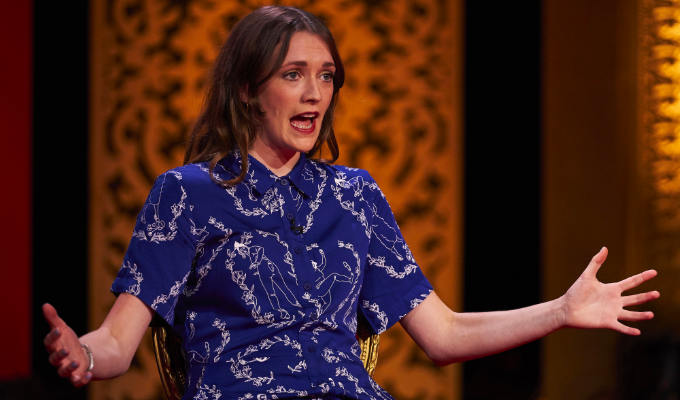 15/03/2021 … Were you a fan of the show before you signed up? I couldn't believe I got asked to do it, I was so chuffed.