Latest Features
Interviews with comedians, comedy reviews, Perfect Playlists and other comedy features, all collected in one place.
Mon 13 August 2018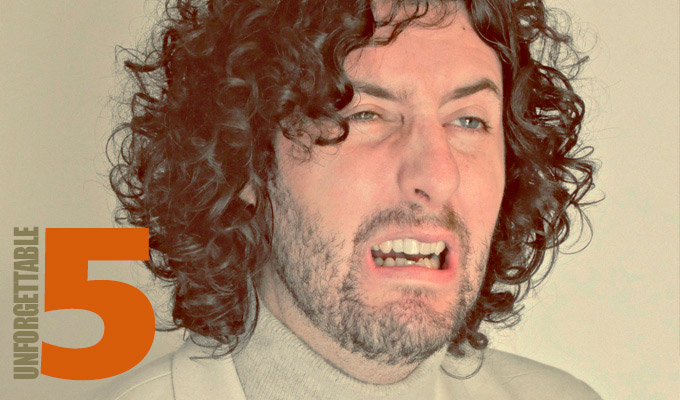 13/08/2018 … Best/Stupidest One Off Gig Bowie Fest.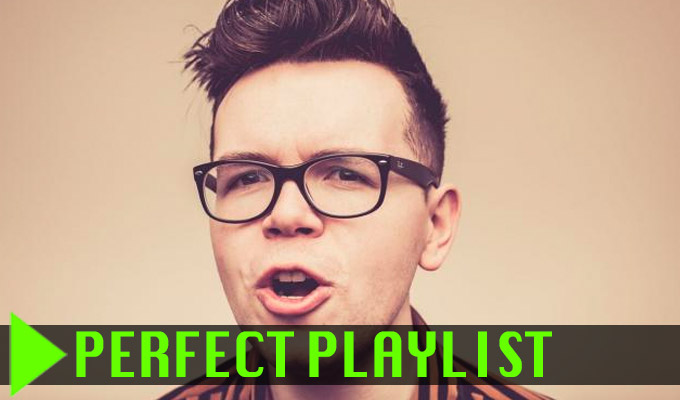 13/08/2018 … Limmy: Dark Souls III Let's Play I was going through a bit of a rough patch with my mental health where I was sleeping all day and staying up all night.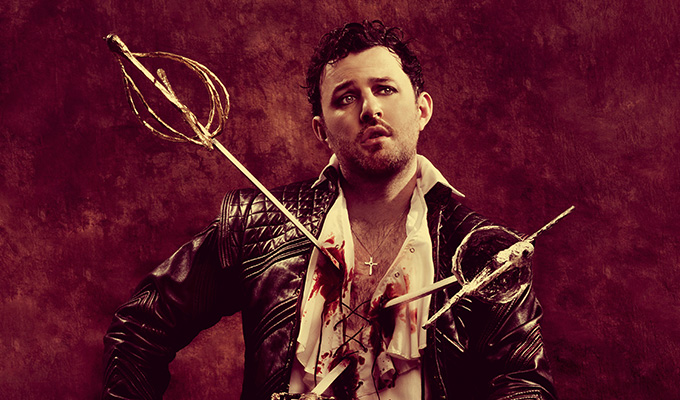 13/08/2018 … All our Edinburgh Fringe 2018 comedy reviews in one place: Ciaran Dowd: Don Rodolfo Garrett Millerick: Sunflower John-Luke Roberts: All I Wanna Do Is…
Sat 11 August 2018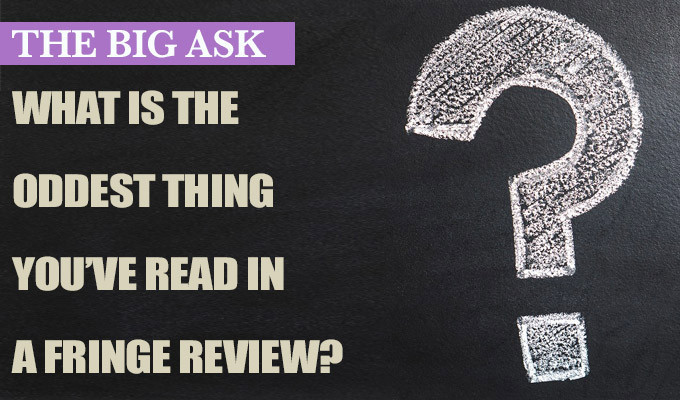 11/08/2018 … I once got a five-star review which said 'Richard Soames does a superb job.