Latest Features
Interviews with comedians, comedy reviews, Perfect Playlists and other comedy features, all collected in one place.
Tue 21 August 2018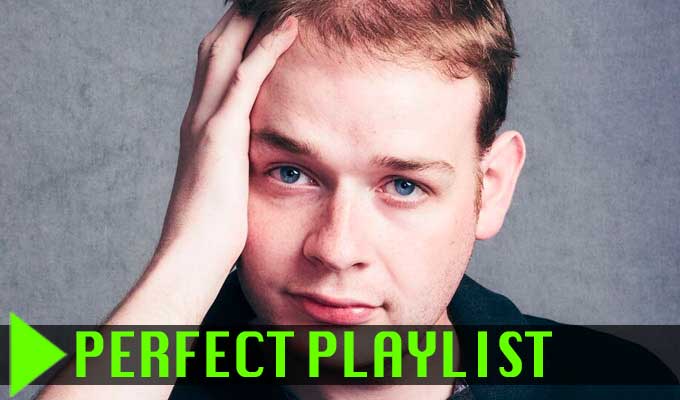 21/08/2018 … Louis CK He let down everyone recently.
Mon 20 August 2018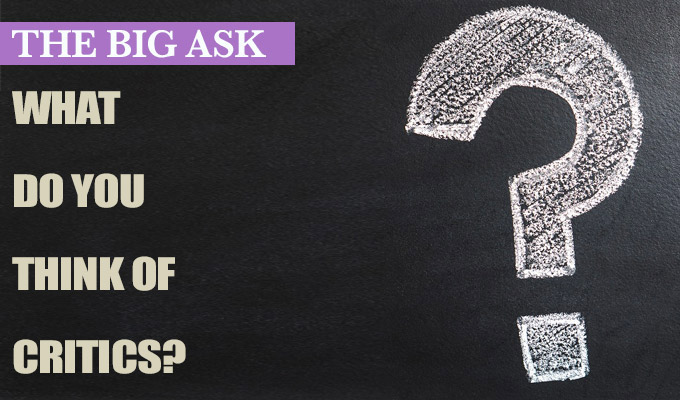 20/08/2018 … I don't think of critics.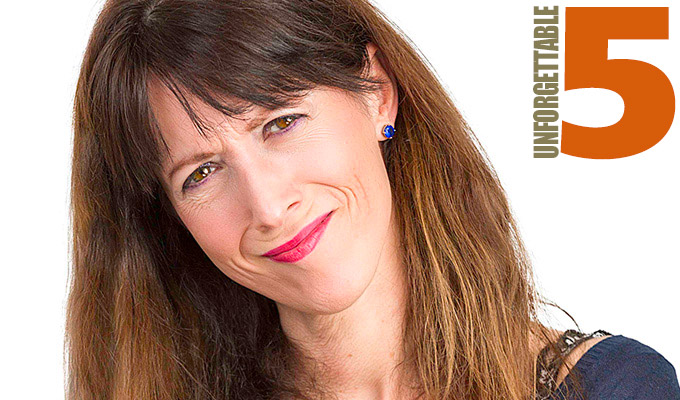 20/08/2018 … Worst journey to a gigI had just left an agent and felt a little alone in the world (dramatic).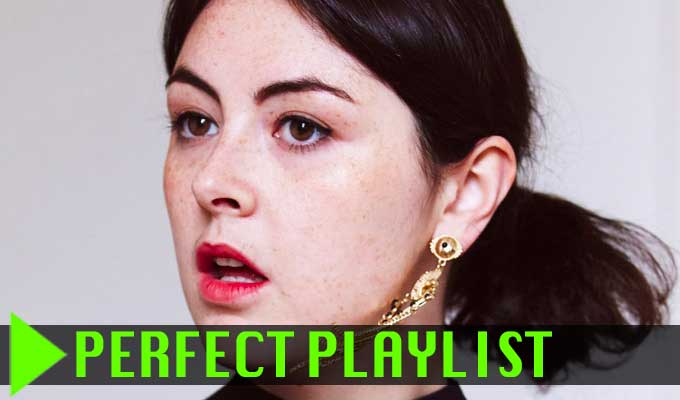 20/08/2018 … Smack The Pony One of my ultimate comedy inspirations, I was addicted to this show as a kid and it is still what I think of as being the most ideal TV sketch comedy.
Sun 19 August 2018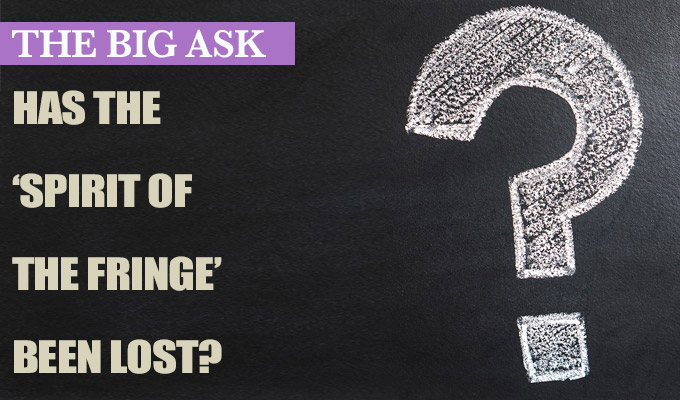 19/08/2018 … I think there's a problem with most arts festivals - they're effectively subsidised money-wise by the artists, and especially the new and the young ones.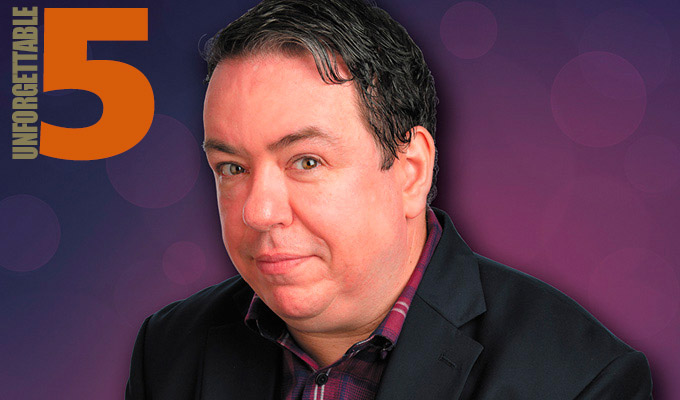 19/08/2018 … Luckiest gigMany years ago I was doing a seven-minute spot on a pro line up.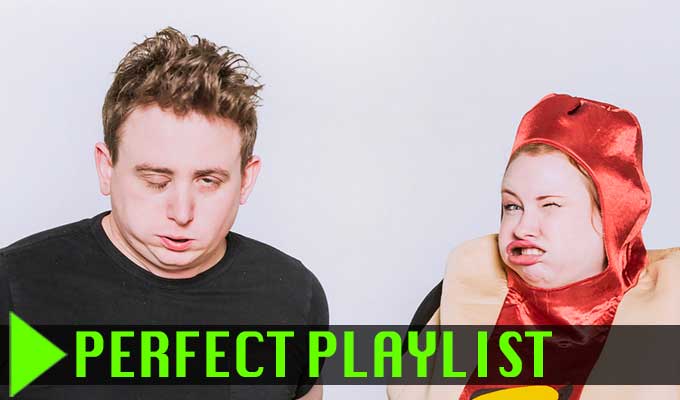 19/08/2018 … The Man Who Eats Badgers This documentary was part of the BBC's Wonderland series a few years back.
Sat 18 August 2018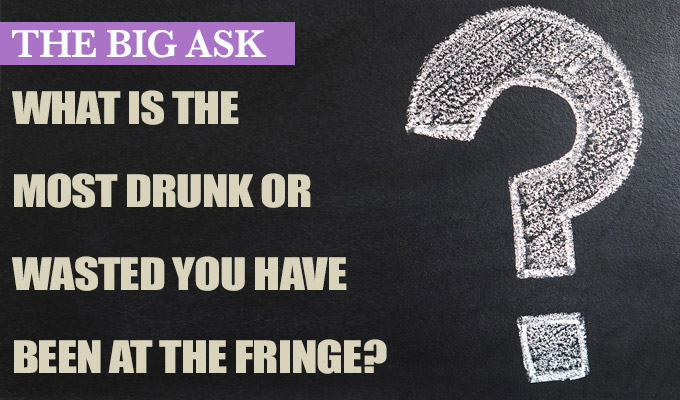 18/08/2018 … I played tennis on Cowgate with a plate and a workout DVD at 3am.