Latest Features
Interviews with comedians, comedy reviews, Perfect Playlists and other comedy features, all collected in one place.
Sat 23 February 2019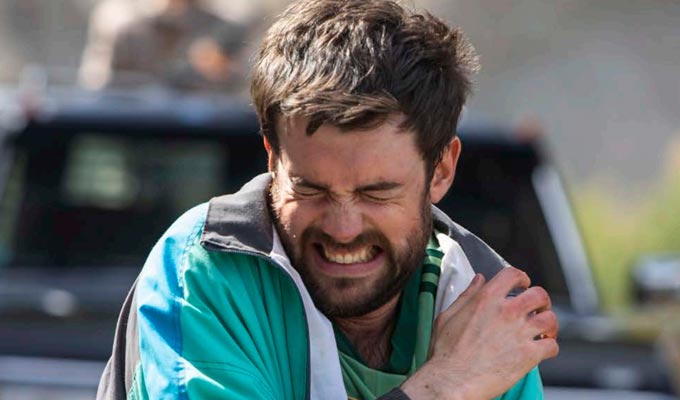 23/02/2019 … Jack Whitehall's action comedy Bounty Hunters, co-starring Rosie Perez, returns to Sky One next month.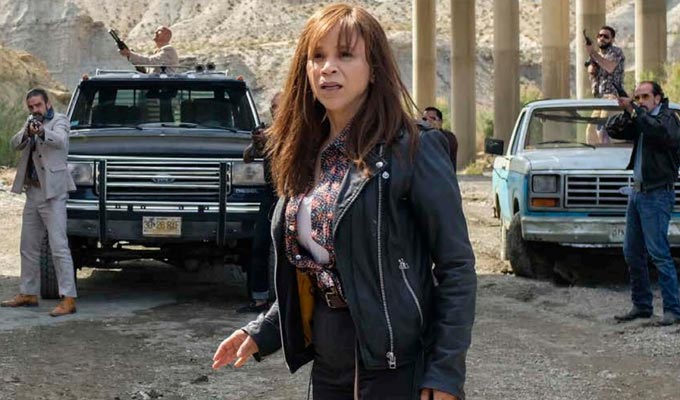 23/02/2019 … As the comedy-drama Bounty Hunters returns to Sky One next month, star Rosie Perez talks about working with co-star Jack Whitehall, being battered and bruised…
Tue 19 February 2019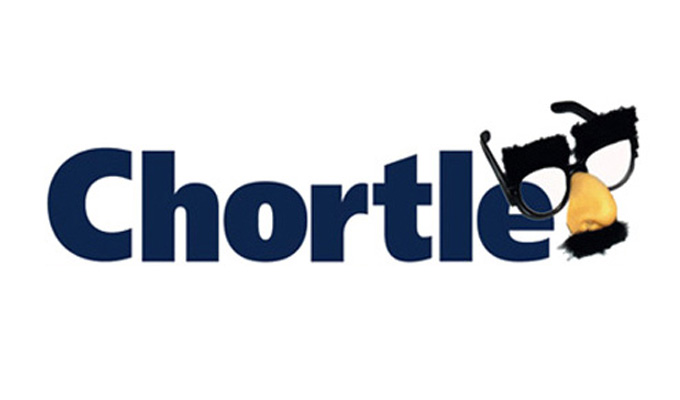 19/02/2019 … Chortle is looking for another new comedy reviewer for the Edinburgh Fringe from a working-class or non-white background.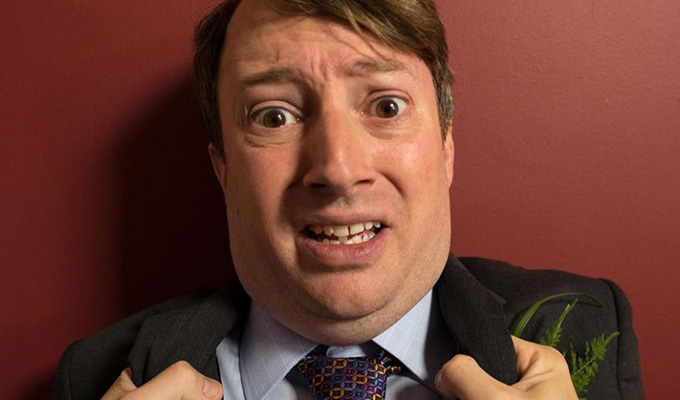 19/02/2019 … Test your comedy knowledge with our weekly trivia quiz, now in multiple choice format and- compiled, as always by broadcaster and comedy historian Hayden Parker.
Fri 15 February 2019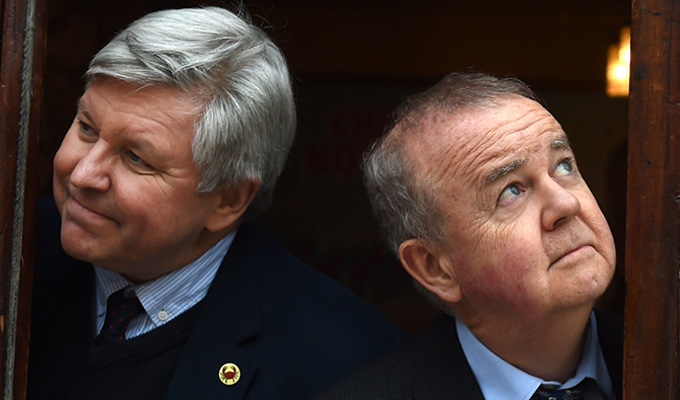 15/02/2019 … ◼INTERVIEW BY JAY RICHARDSON 'I've been up for contempt of court, with the attorney general asking for a two year committal' grimaces Ian Hislop.
Thu 14 February 2019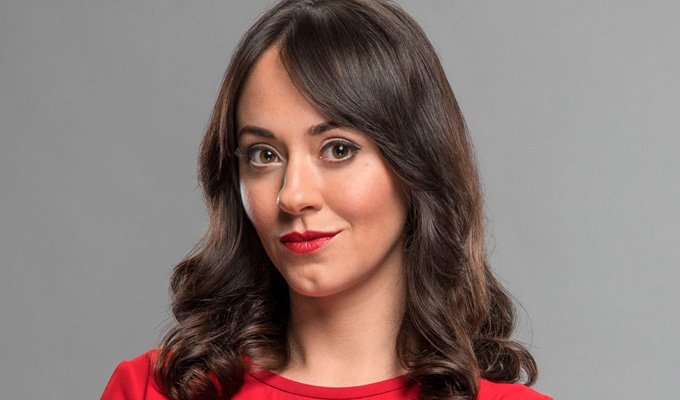 14/02/2019 … Susannah Fielding will be co-starring with Alan Partridge in the new series of This Time With Alan Partridge, playing the more skilled broadcaster Jennie Gresham…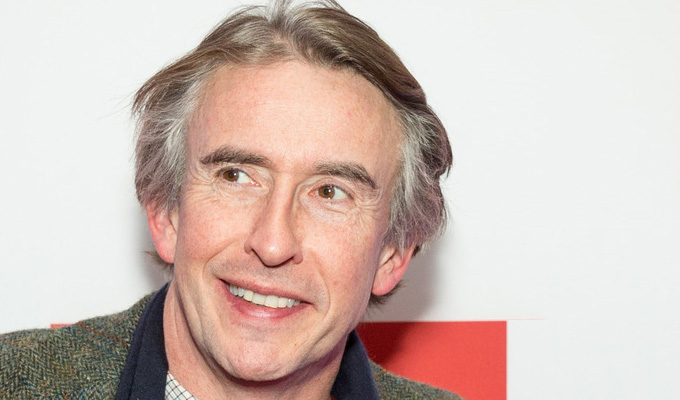 14/02/2019 … The overused phrase 'long-awaited' doesn't seem to do justice to Alan Partridge's return to BBC television, now as the co-presenter of a…
Wed 13 February 2019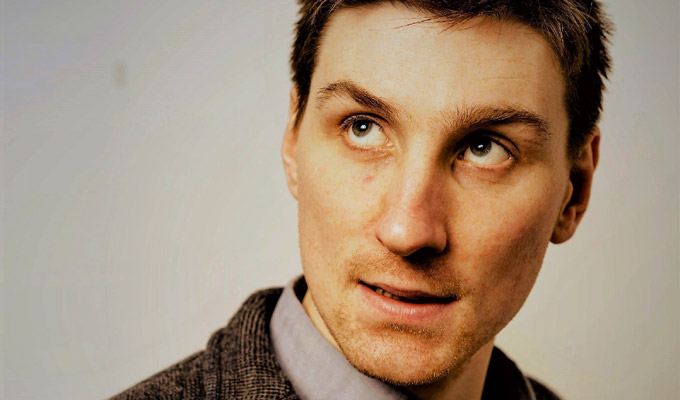 13/02/2019 … Sean McLoughlin is about to hit the road with his latest tour, Hail Mary.