Latest Features
Interviews with comedians, comedy reviews, Perfect Playlists and other comedy features, all collected in one place.
Tue 10 September 2019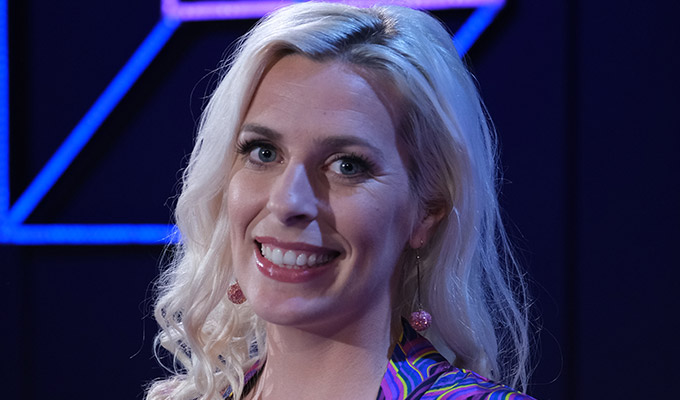 10/09/2019 … What interested you in Comedians Giving Lectures? I really wanted to be in charge.
Wed 04 September 2019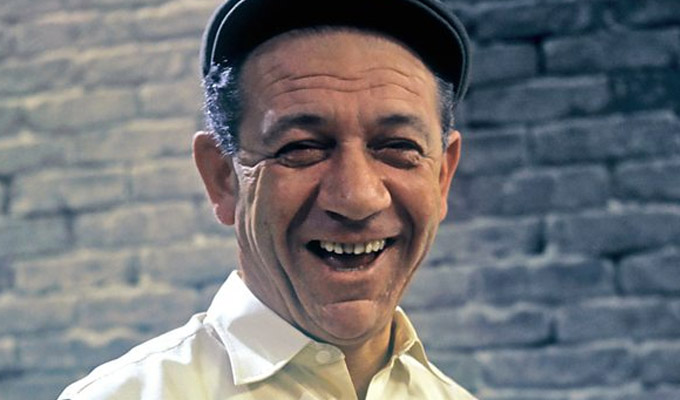 04/09/2019 … From the most famous – Tommy Cooper – to the most recent – Ian Cognito – comedians who die on stage hold a special fascination.
Tue 03 September 2019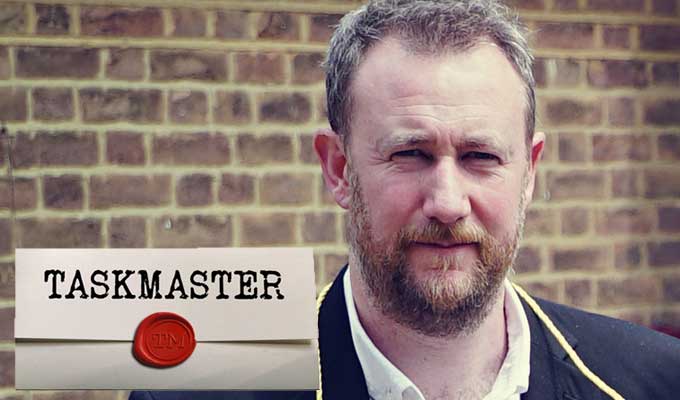 03/09/2019 … As Taskmaster returns to Dave for a ninth series tomorrow.
Mon 02 September 2019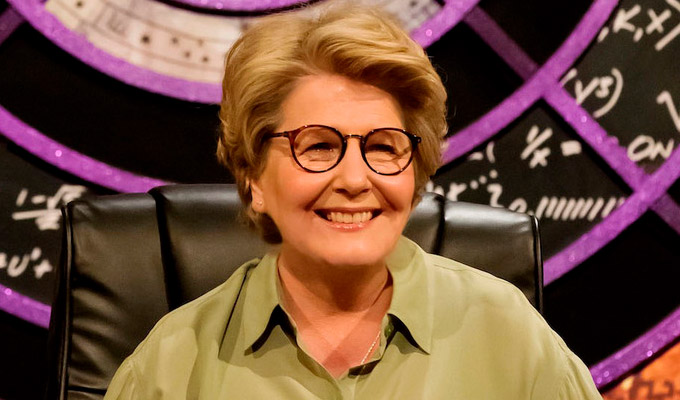 02/09/2019 … What can we expect from the new series of QI? Well, what's fantastic about it is that it's the letter Q so it's the Q of QI, which is a marvellous…
Tue 27 August 2019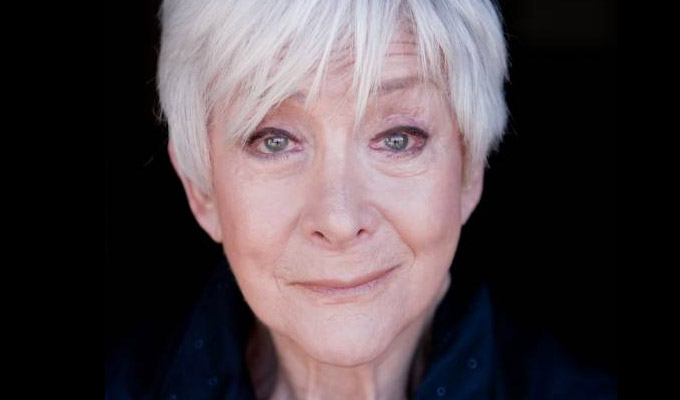 27/08/2019 … The Frost Report, 1966 With Ronnie Barker The Tommy Cooper Hour, c1974 From her C4 show Sheila, 1982 Another sketch…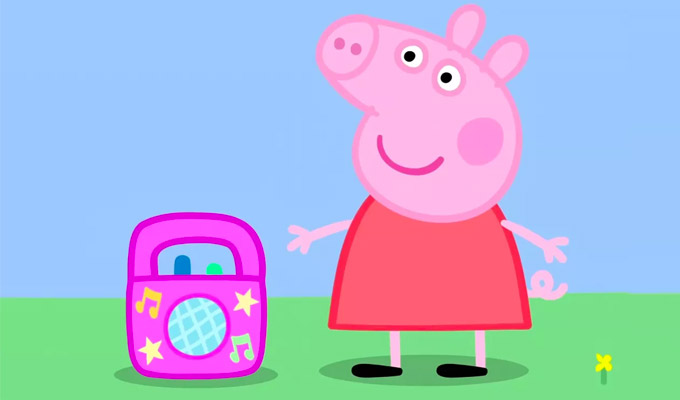 27/08/2019 … Test your comedy knowledge with our weekly multiple-choice trivia quiz, compiled – as always – by broadcaster and comedy historian Hayden Parker.
Mon 26 August 2019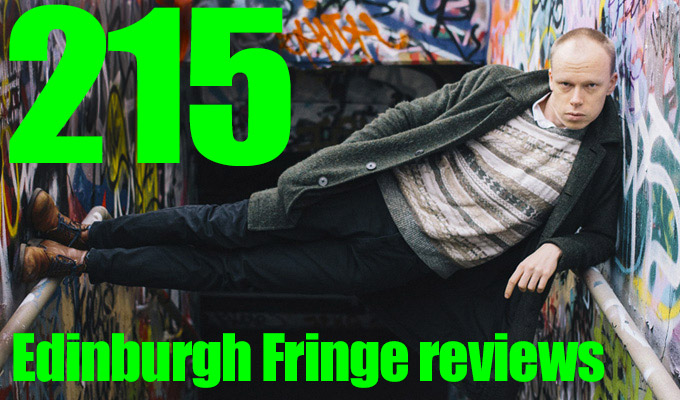 26/08/2019 … ​ Catherine Cohen: The Twist.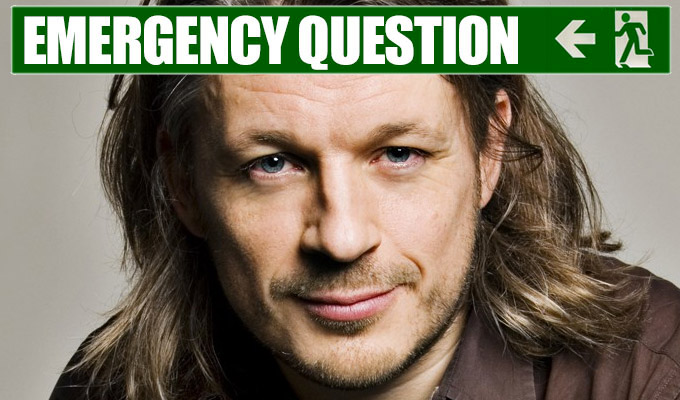 26/08/2019 … For the Edinburgh Fringe we asked scores of comedians the most ridiculous things, thanks to Richard Herring's Emergency Questions – the conversational…