Latest Features
Interviews with comedians, comedy reviews, Perfect Playlists and other comedy features, all collected in one place.
Sun 04 August 2019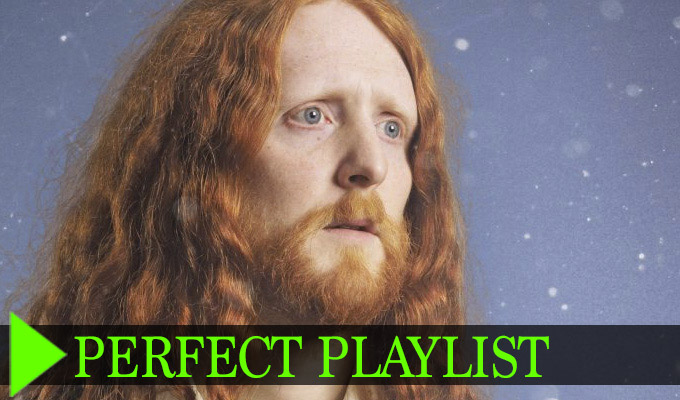 04/08/2019 … Father Ted Father Ted was created by comedy writer Arthur Mathews and mad internet bully Graham Linehan.
Fri 02 August 2019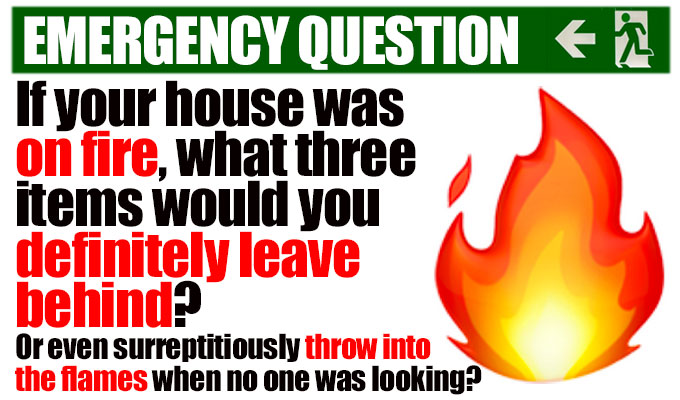 02/08/2019 … Richard Herring starts a run of his RHLSTP at The Stand's New Town Theatre tonight.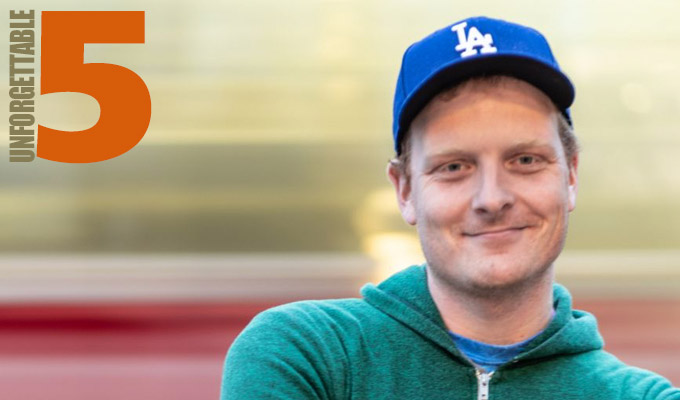 02/08/2019 … First gig I was a suited-and-bloated, nervous, 20-year-old with a theatre degree in my back pocket.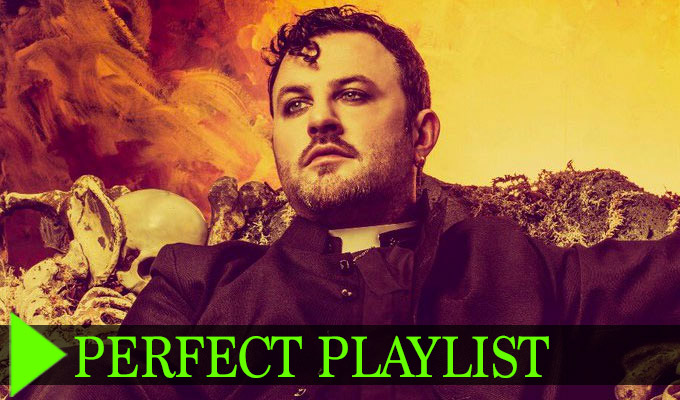 02/08/2019 … Saturday Night Live: Renaldo and Alexi I'm a huge fan of SNL, but I don't watch it religiously – I dip in and out as does the quality.