Latest Features
Interviews with comedians, comedy reviews, Perfect Playlists and other comedy features, all collected in one place.
Fri 03 August 2018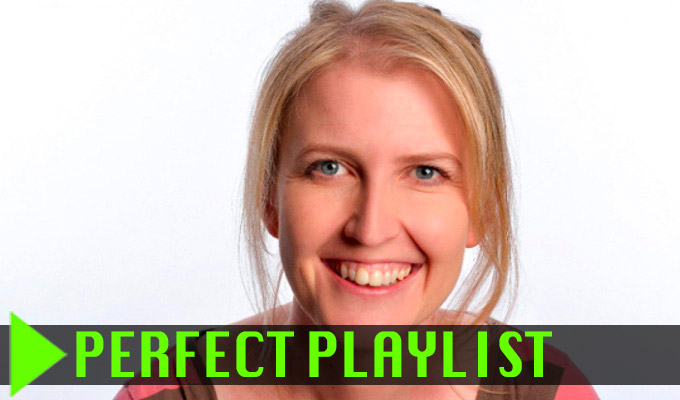 03/08/2018 … Narrowing down all comedy to just six favourites has been the most unreasonable request of my life.
Thu 02 August 2018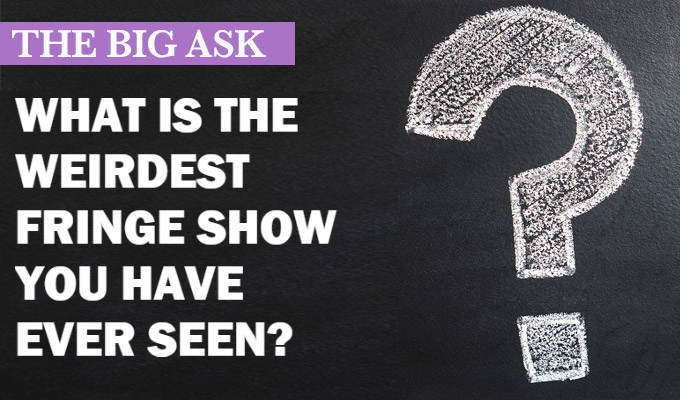 02/08/2018 … I was in a lunchtime show with five senior citizens.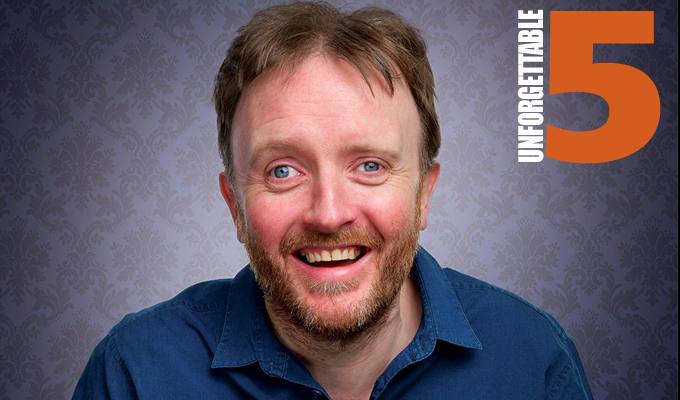 02/08/2018 … Strangest audience member Probably the bloke who tried to punch me to prove that I wasn't blind.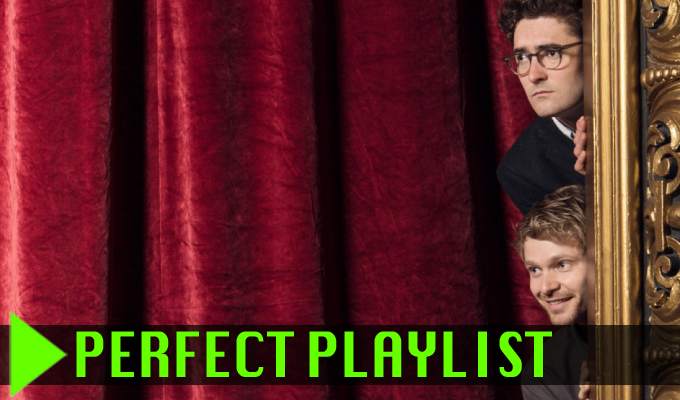 02/08/2018 … Why Bother? Prisoner of warAlexander Owen: Two masters from different eras riff in surprising and joyous harmony, with Chris Morris the interviewer and Peter Cook…
Wed 01 August 2018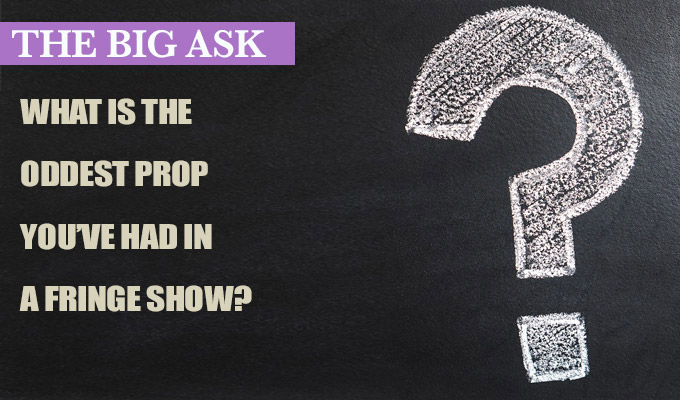 01/08/2018 … When I was 21, my improv group got asked to film a 'dirty' sketch for a dodgy production company.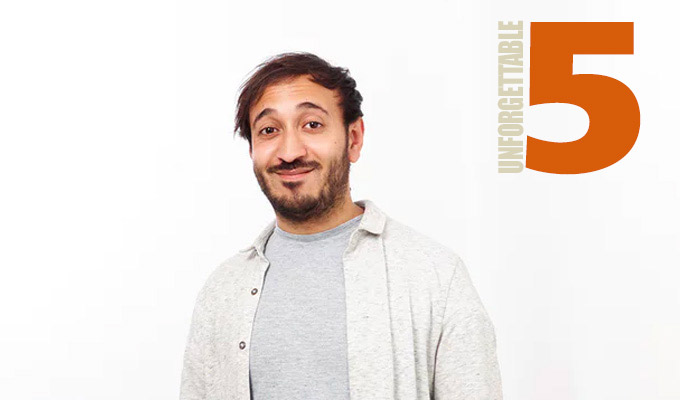 01/08/2018 … First gigIn my final year of my media degree, aged 21, I realised that no one was going to let me be the Armando Iannucci creative type person I wanted to be and…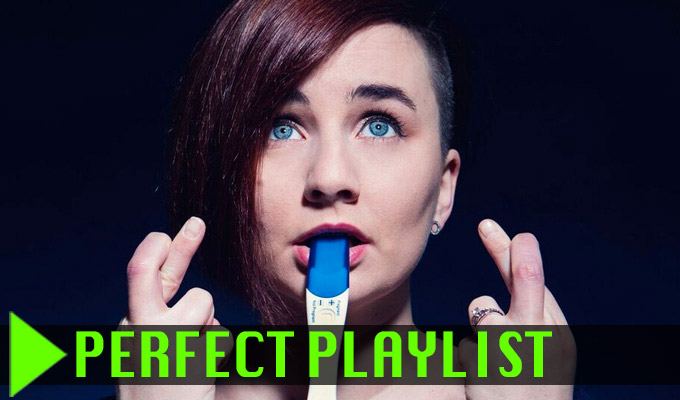 01/08/2018 … What I love most about stand-up comedy is the conjuring of a whole world out of nothing.
Tue 31 July 2018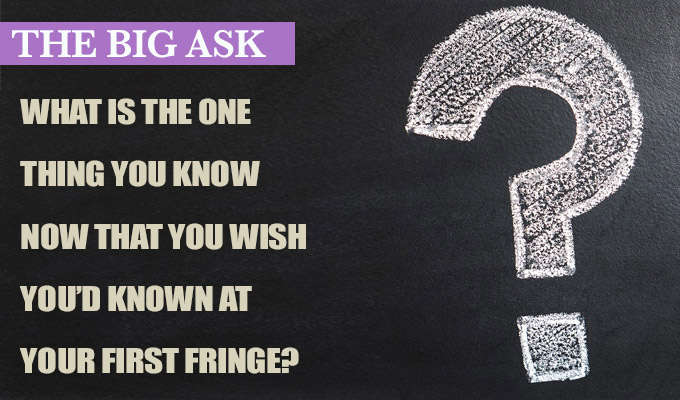 31/07/2018 … That everyone finds it tough.