Latest Features
Interviews with comedians, comedy reviews, Perfect Playlists and other comedy features, all collected in one place.
Thu 22 August 2019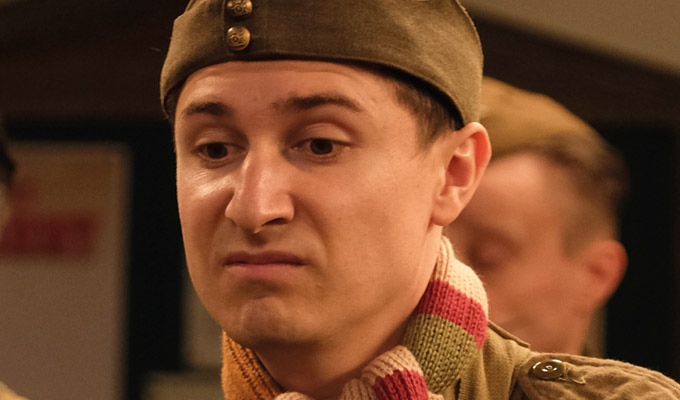 22/08/2019 … On Sunday, Gold airs the first of its remake of three lost episodes of Dad's Army.
Tue 20 August 2019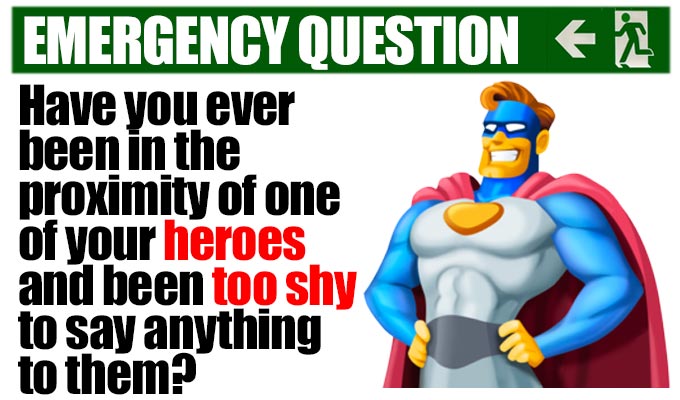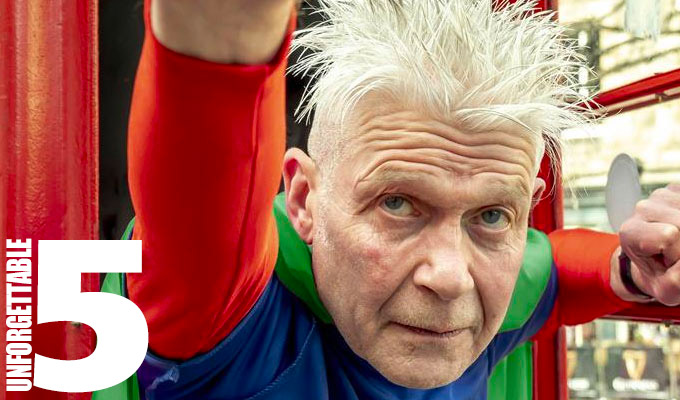 20/08/2019 … First gigBelieve it or not, my first stand-up gig was actually an hour-long solo show, that I promoted myself in a pub in Newcastle.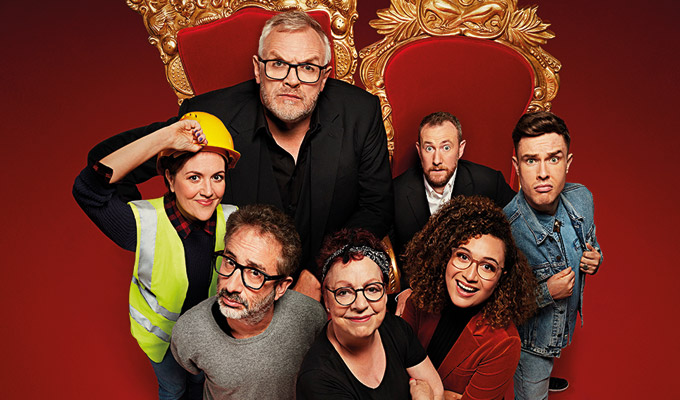 20/08/2019 … Taskmaster soon returns to Dave for a ninth series.