2013 Features
Interviews with comedians, comedy reviews, Perfect Playlists and other comedy features, all collected in one place.
Wed 17 July 2013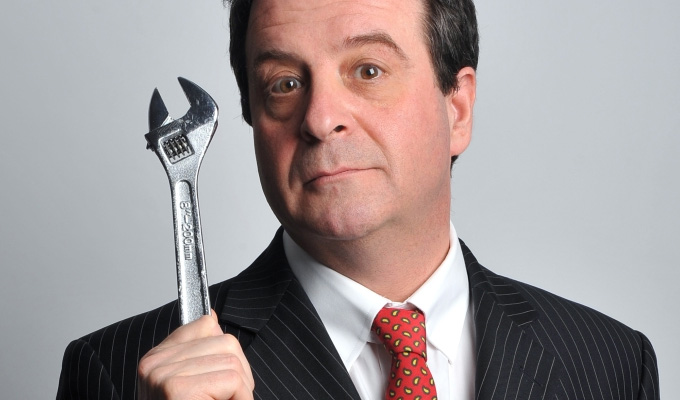 17/07/2013 … Ten political shows on the Fringe:1.
Tue 16 July 2013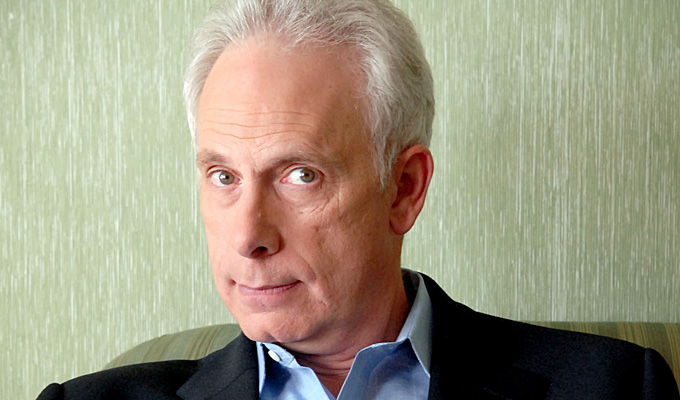 16/07/2013 … Christopher Guest is best known for playing Spinal Tap guitarist Nigel Tufnell, an experience that led to him writing, directing and acting in a series of acclaimed…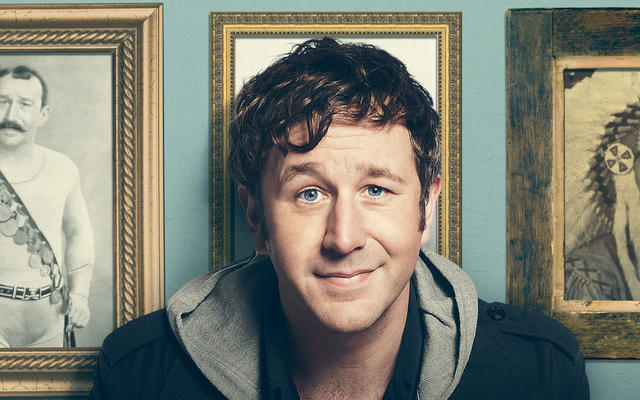 16/07/2013 … It's the press junket to launch his latest show, Family Tree, but Christopher Guest has cried off sick, leaving journalists and cast to speak about him in the…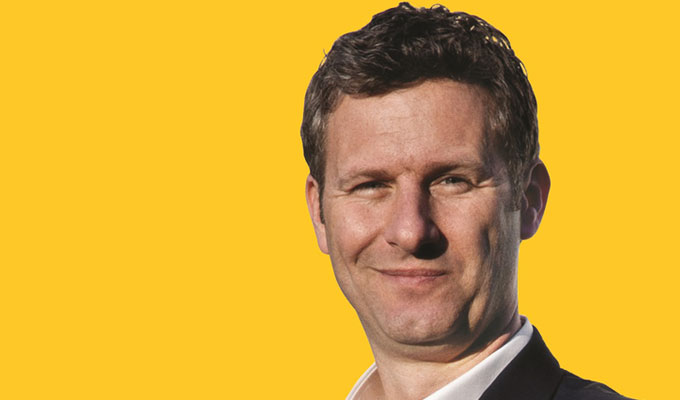 Mon 15 July 2013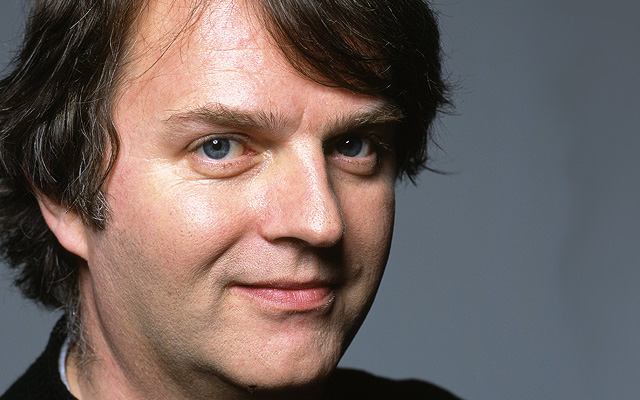 15/07/2013 … Our annual lists of Fringe highlights – one each weekday for the next fortnight and  arbitrarily categorised and ordered – starts with the people who need…
Thu 11 July 2013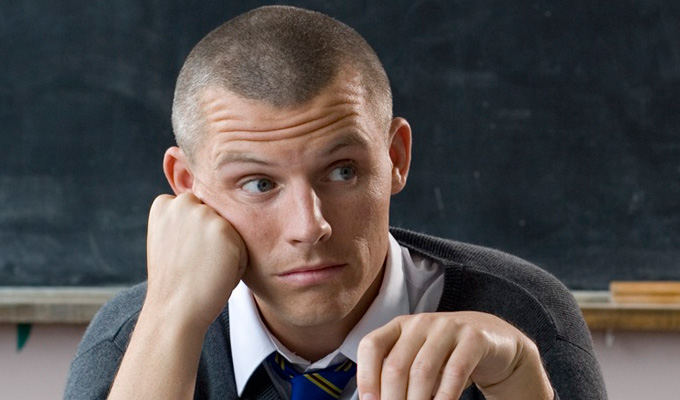 11/07/2013 … Des Bishop is on a break from his job as a restaurant welcomer when I ring him in Hegang, a Chinese city on the border with Russia.
Tue 09 July 2013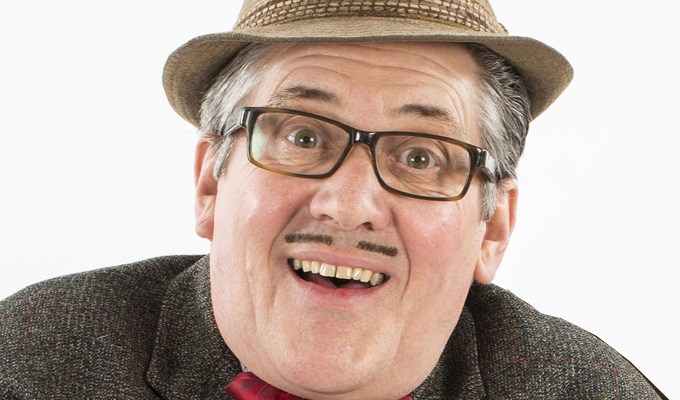 09/07/2013 … Since the ratings success of old-fashioned sitcoms such as Mrs Brown's Boys and Miranda, the BBC has looked backwards for inspiration as it searches for its next…
Mon 08 July 2013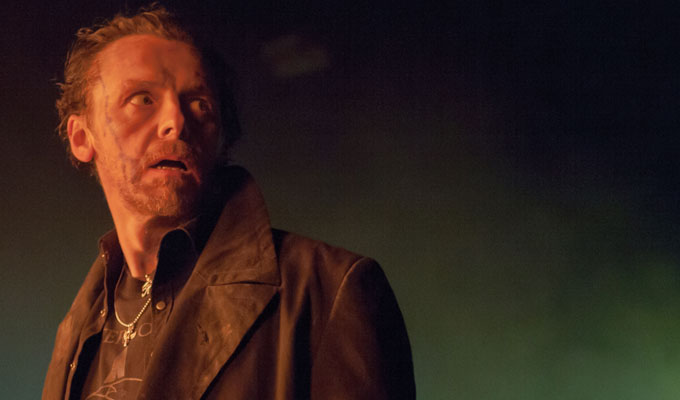 08/07/2013 … Through Spaced and Shaun Of The Dead, Simon Pegg made his name by playing the millennial slacker, an adult trapped in a teenager's mindset.