2013 Features
Interviews with comedians, comedy reviews, Perfect Playlists and other comedy features, all collected in one place.
Wed 24 July 2013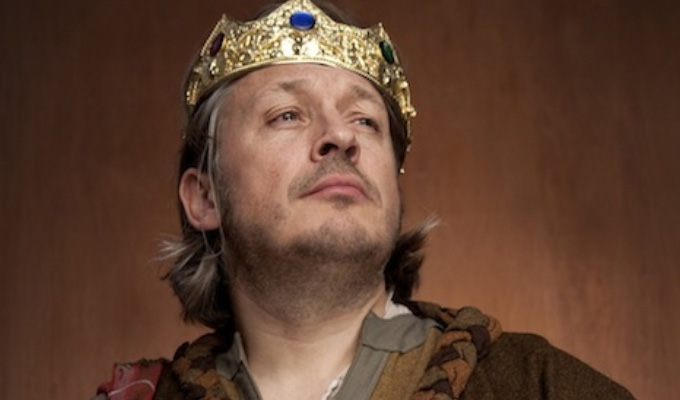 Tue 23 July 2013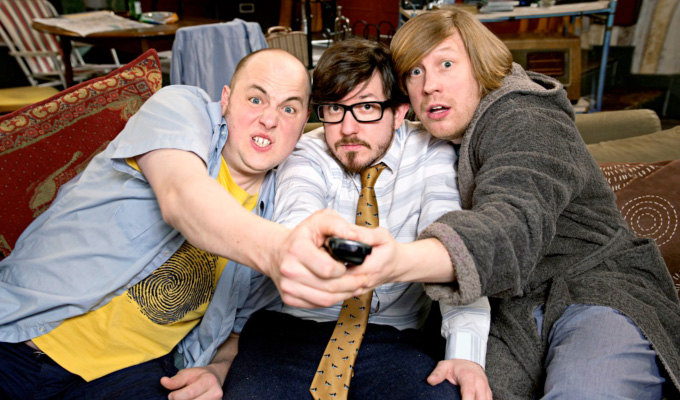 23/07/2013 … The Marx Brothers in Duck SoupBEN: We grew up watching the Marx Brothers.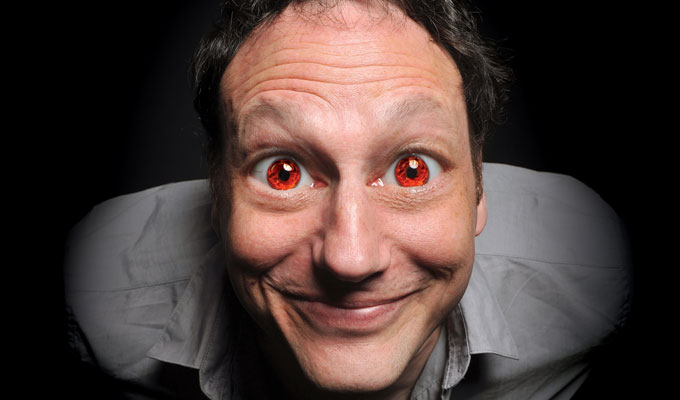 Mon 22 July 2013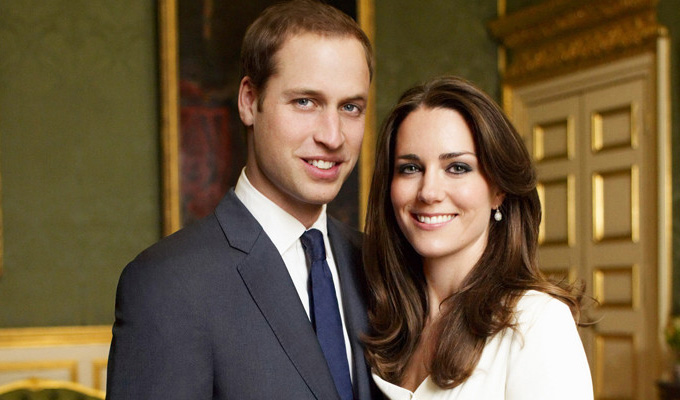 22/07/2013 … From Saturday Night Live back in December:Haiste andLawrence do their hip-hop baby rap as Kate and William:Comedy Central haven't missed a trick in using the royal…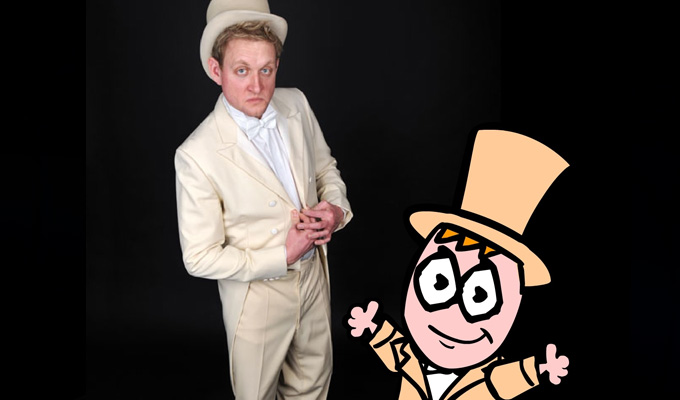 Fri 19 July 2013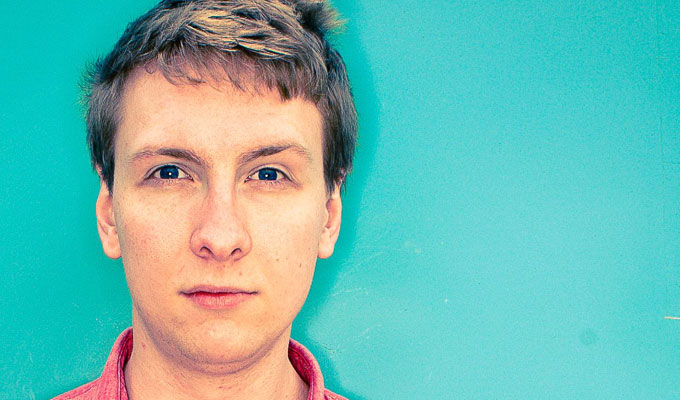 19/07/2013 … Contrived wordplay doesn't seem to be in vogue this year, but never fear, there are enough punny titles for us to compile a top ten – for better or for worse.
Thu 18 July 2013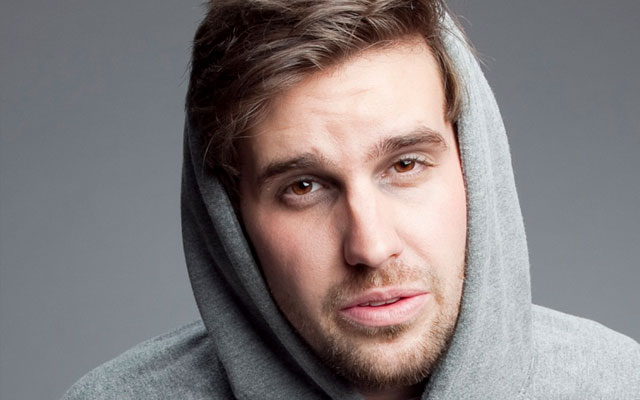 18/07/2013 … Ten Edinburgh performers with a strong online following:1.
Wed 17 July 2013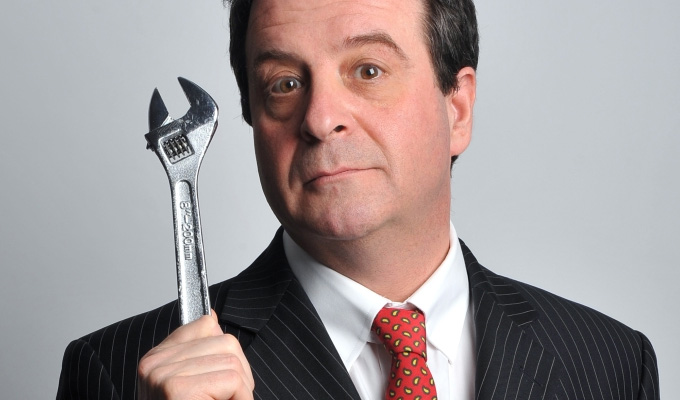 17/07/2013 … Ten political shows on the Fringe:1.