2013 Opinions
Chortle's Opinions section is an arena for fans to share their views on any aspect of comedy.
We invite general comment pieces about particular aspects of the comedy scene (although reviews of individual shows or performers tend not to be suited to this section except in very rare circumstances). Contributions should be at least 500 words in length, in a similar tone to something you might read in a broadsheet newspaper, and emailed to steve@chortle.co.uk
We reserve the right to edit pieces – although we will be careful not to change the meaning of anything – or not to use them at all. By submitting an article you grant Chortle indefinite licence to use it freely; though you retain the copyright on it to use it elsewhere.
Sat 13 July 2013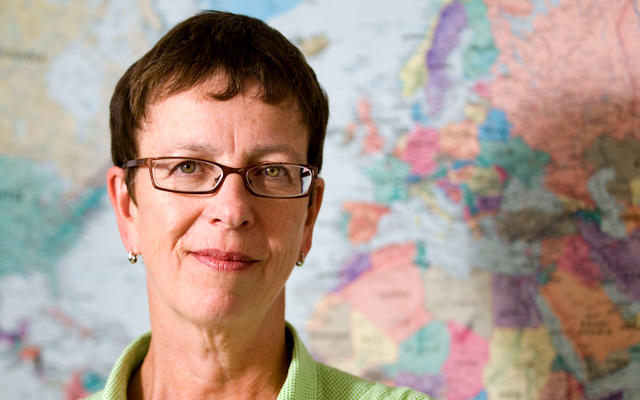 13/07/2013 … Opposites attract.
Fri 12 July 2013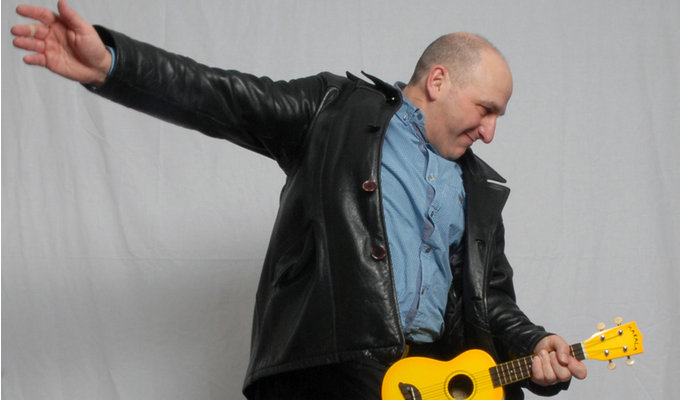 12/07/2013 … Even though I'm about as far removed from the Oscars as it is for a moderately successful British comedy writer to be, I couldn't help but feel the slightest…
Thu 11 July 2013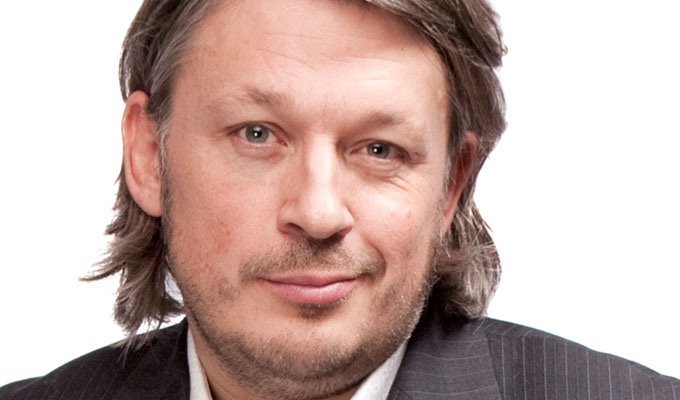 11/07/2013 … Back in the early Nineties, every journalist worth his (or her) salt (or pepper) was tossing off some half-thought out article, using very little actual research…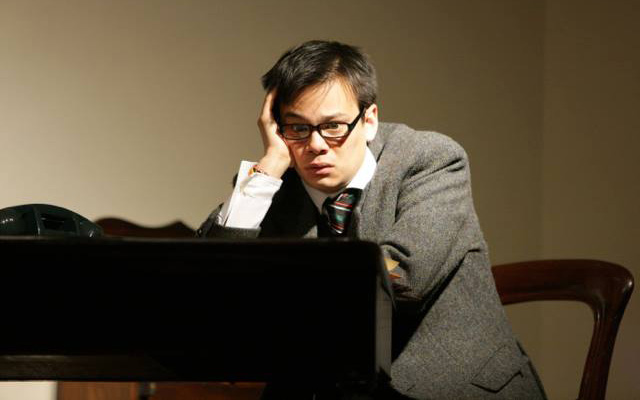 11/07/2013 … David Bussell's Chortle correspondence piece yesterday contended that the sketch show is in trouble.
Wed 10 July 2013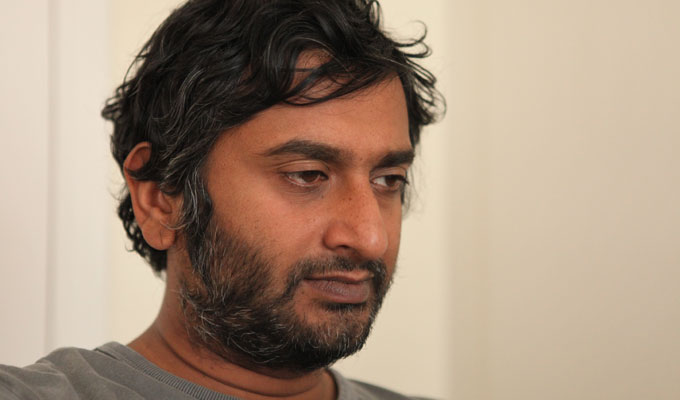 10/07/2013 … Watching Russell Brand joust with Boris Johnson and Melanie Philips on Question Time gave the BBC's venerated debating institution a certain, shall we say, Wrestlemania…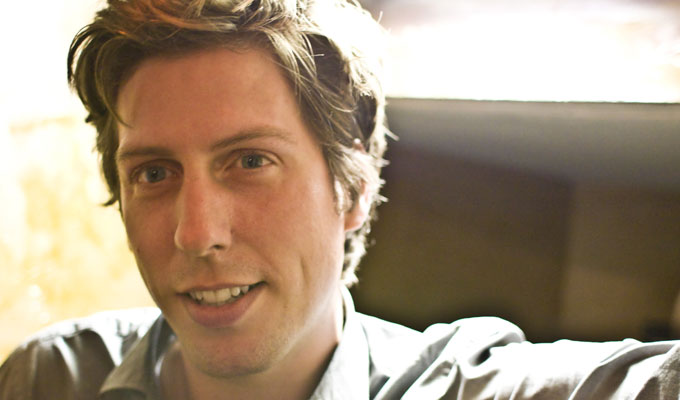 10/07/2013 … I love sketch shows.
Tue 09 July 2013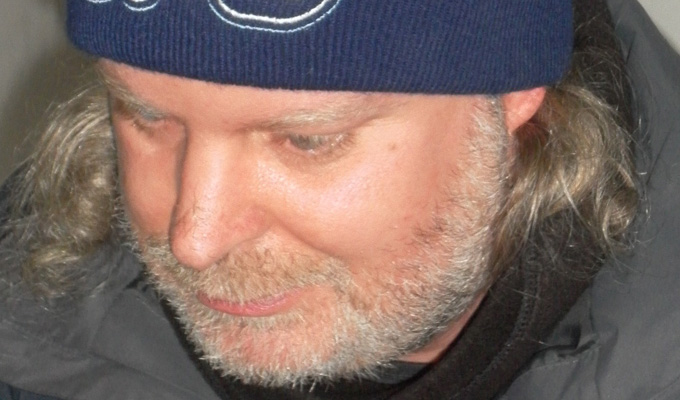 09/07/2013 … This month marks the anniversary of what may be one of the most significant events in the history of British comedy – although the number of years that has passed…
Fri 05 July 2013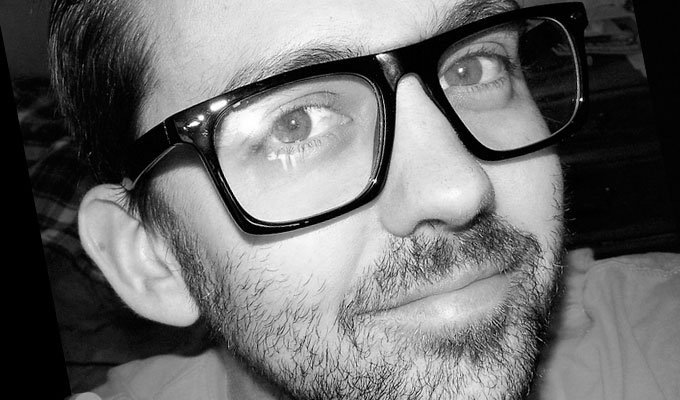 05/07/2013 … 'Yeah, I used to love the Stones!' opined a face-painted festival-goer with her hoarse, partied-out sigh.