Mon 19 June 2017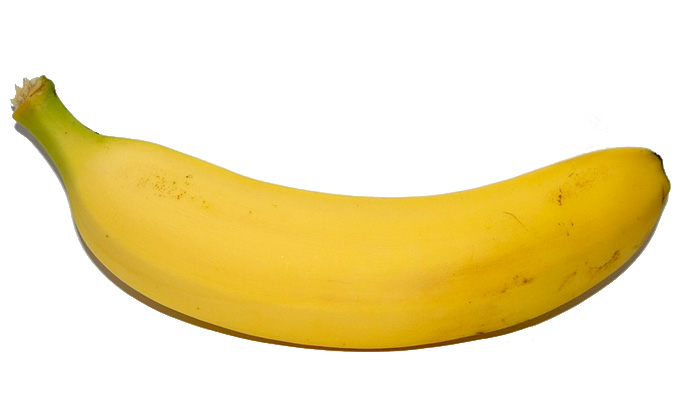 19/06/2017 … Dame Judi Dench sends Eddie Izzard a banana every time he does a show.
Fri 16 June 2017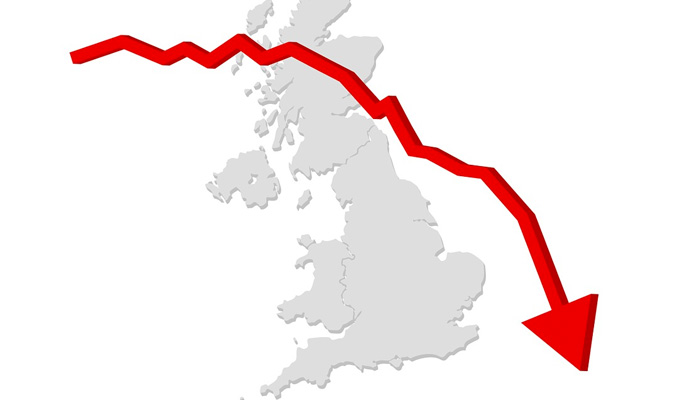 16/06/2017 … Tweets of the week I'd describe my work rate as "sterling" as it frequently dips to unprecedented lows due to sheer incompetency.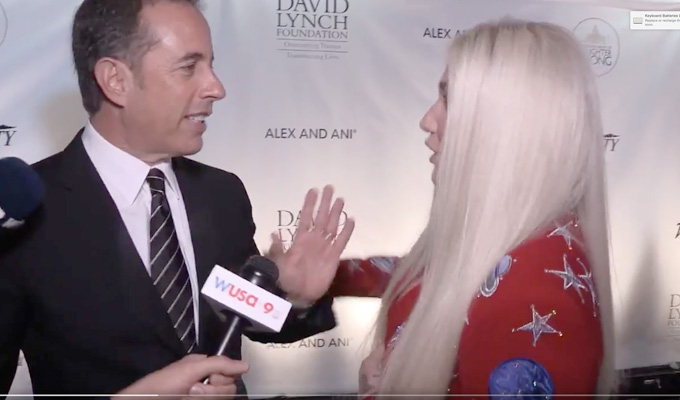 16/06/2017 … The awkward red-carpet encounter between Jerry Seinfeld and Kesha is officially a work of art.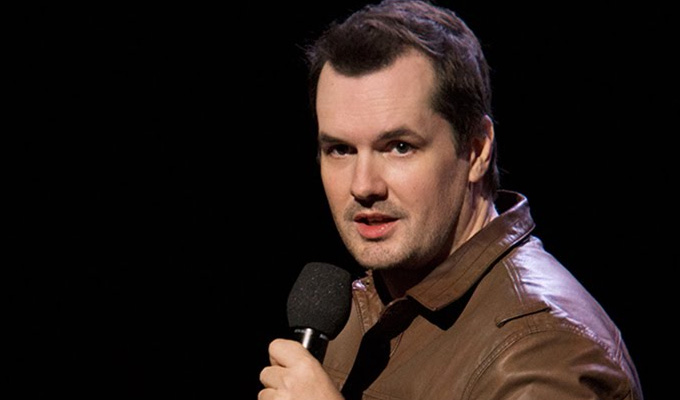 16/06/2017 … Jim Jefferies has admitted he was more confused than offended by Donald Trump's 'grab 'em by the pussy' remarks.
Thu 15 June 2017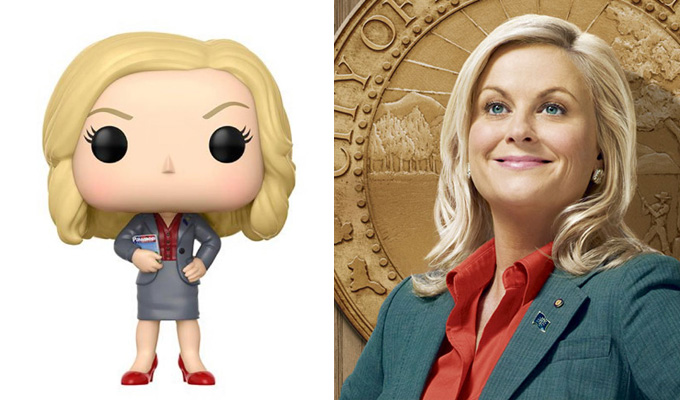 15/06/2017 … The senior council figure of Pawnee, Indiana, have been immortalised in plastic.
Wed 14 June 2017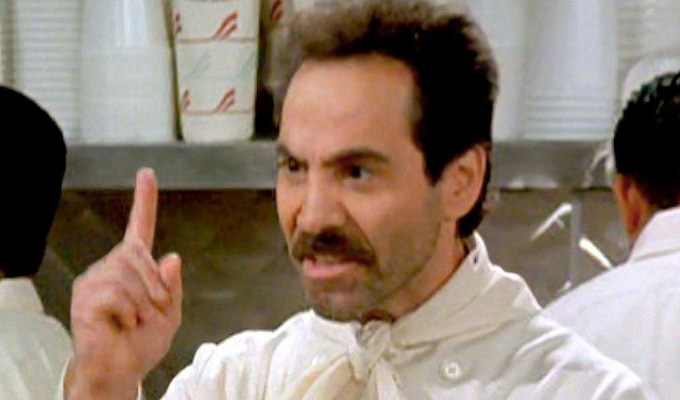 14/06/2017 … The Soup Nazi made famous by Seinfeld has surrendered.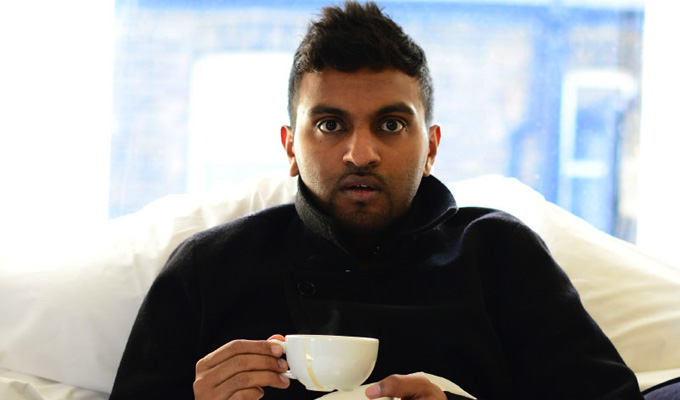 14/06/2017 … Australian comic Nazeem Hussain has revealed the less-than unexpected news that his name and ethnicity can cause him difficulty at US immigration.
Tue 13 June 2017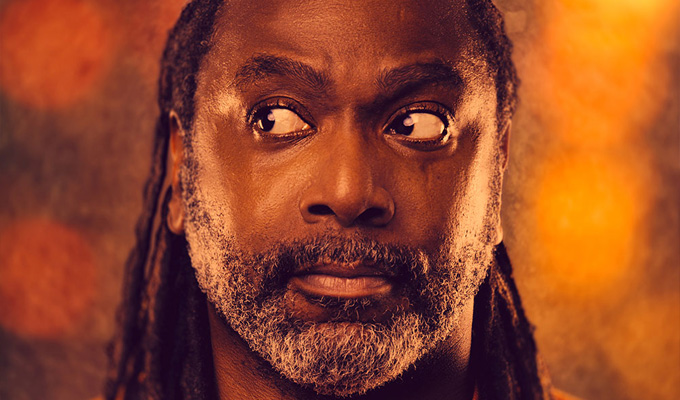 13/06/2017 … Reginald D Hunter is performing in a wheelchair this week – after breaking his leg.