Tue 03 October 2017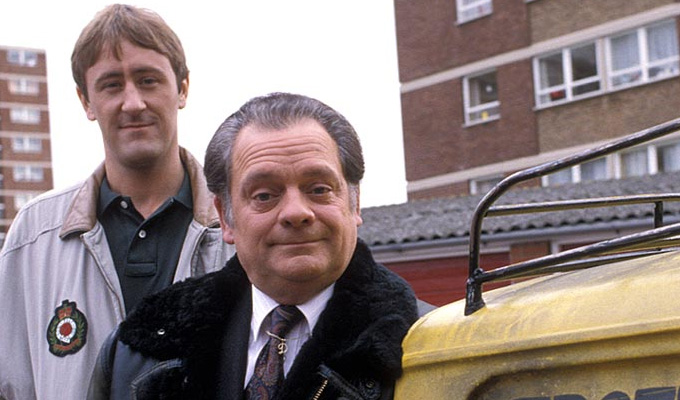 03/10/2017 … It's a bit of double-dealing Del Boy would have been proud of.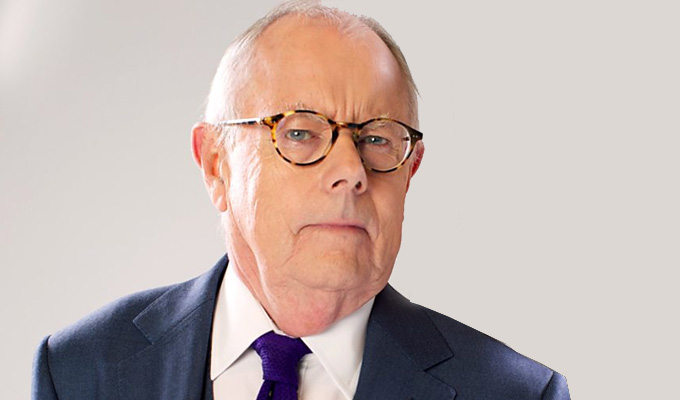 03/10/2017 … Jack Whitehall's father Michael is enjoying new-found fame thanks to their double act on telly shows such as Backchat and Travels With My Father.
Mon 02 October 2017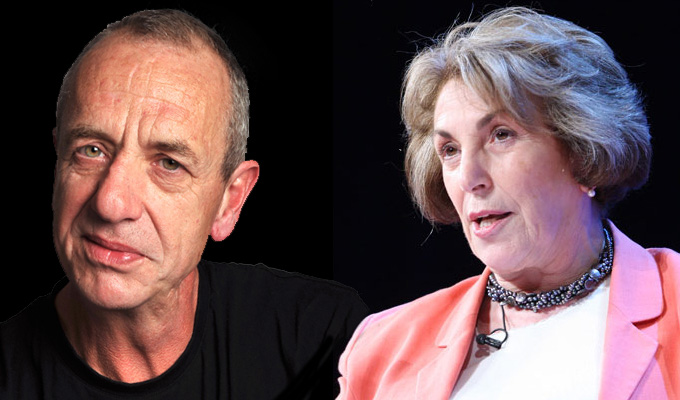 02/10/2017 … Arthur Smith has revealed that he was once propositioned by Edwina Currie.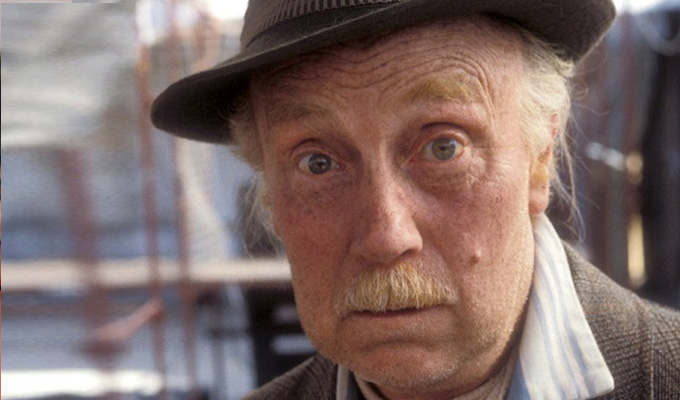 02/10/2017 … It sounds like one of Uncle Albert's tall tales.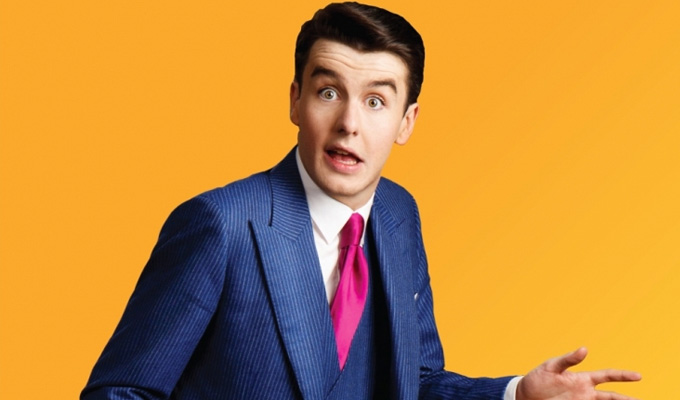 02/10/2017 … He's had a phenomenal career for someone so young – but Irish stand-up Al Porter says his success has alienated him from other comics.
Sun 01 October 2017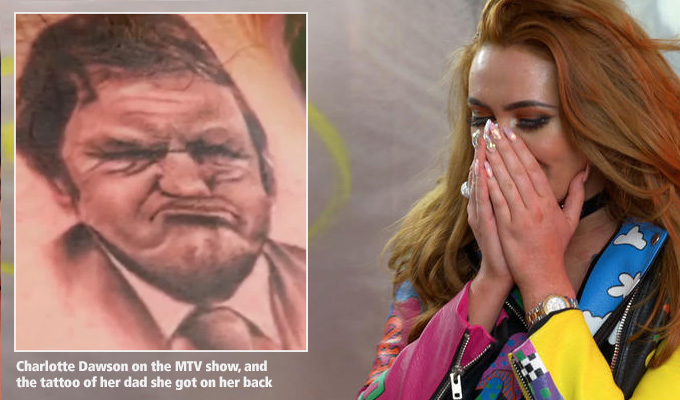 01/10/2017 … Reality TV star Charlotte Dawson has paid tribute to her late father Les, by having a prominent tattoo of his face inked on to her back.
Fri 29 September 2017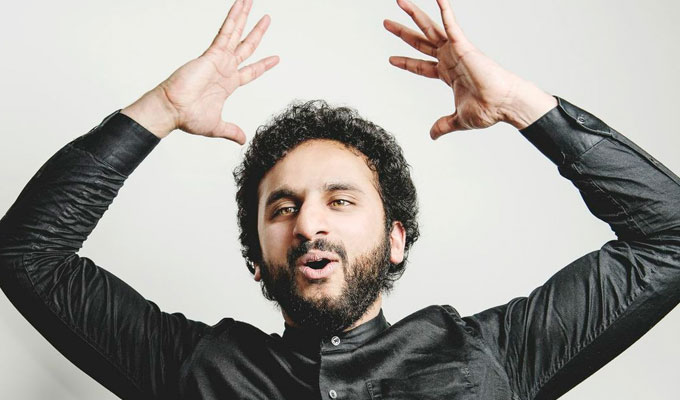 29/09/2017 … Nish Kumar's cousins have been merrily vandalising his Wikipedia page this week, giving him the nickname 'Madame Lily' and a weight the size of…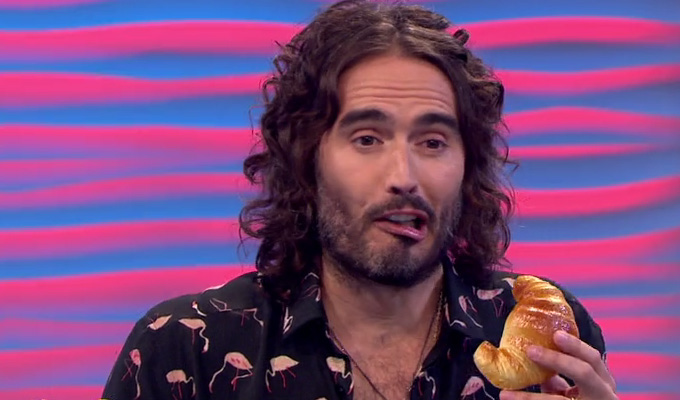 29/09/2017 … Russell Brand exposed a secret of the Lorraine TV show this morning – that the croissants laid out for guests are props made of plastic.