Sun 04 March 2018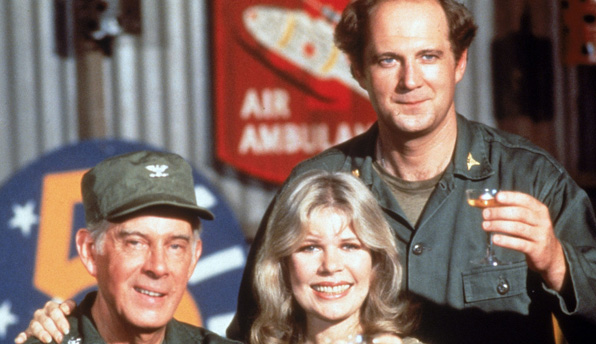 04/03/2018 … Among the fond anecdotes about M*A*S*H star David Ogden Stiers, who died aged 75, yesterday, one stands out.
Fri 02 March 2018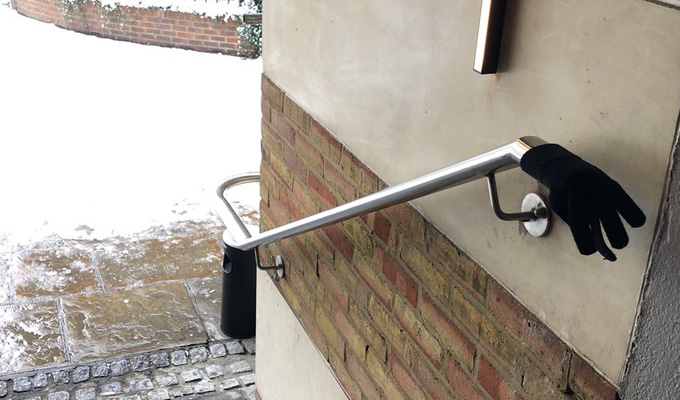 02/03/2018 … Quote of the week 'You can't hate anybody until you hate yourself.
Thu 01 March 2018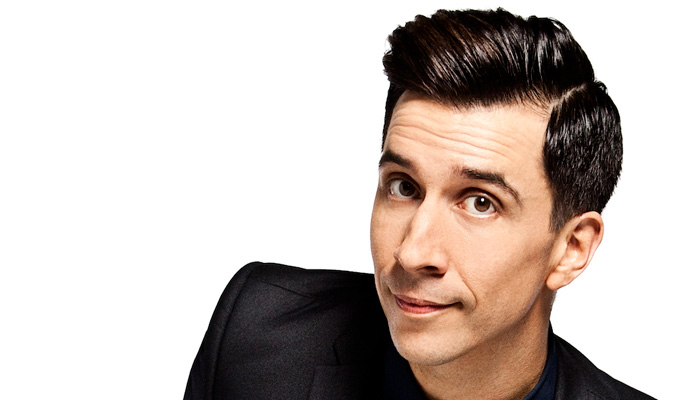 01/03/2018 … Chris Ramsey says he landed his big TV break because Russell Kane was so hyperactive that he posed a danger to epileptics.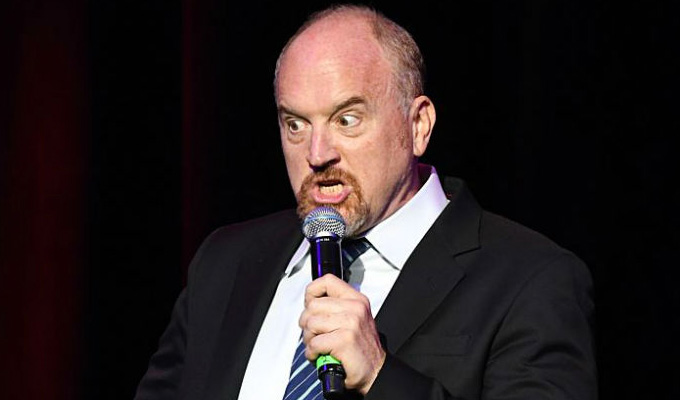 01/03/2018 … Louis CK is making tentative steps to get back into the comedy scene.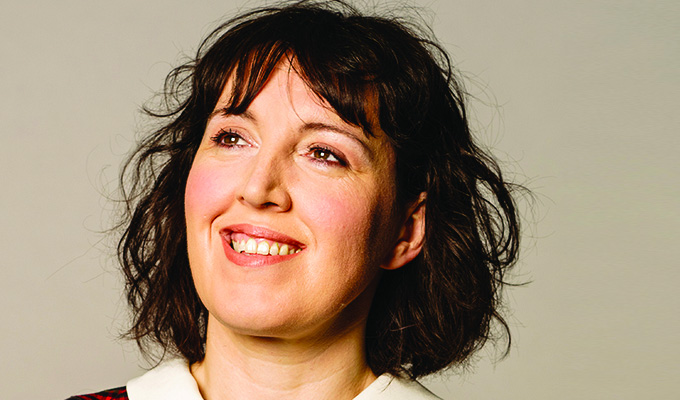 01/03/2018 … It might be an extreme length to go to to blag free tickets… but a comedy club is letting pregnant women into their shows for gratis this month.