2016 Perfect Playlist
Here comedians choose half-a-dozen or so of their favourite comedy moments, illustrated with clips. Whether it's just the things that make them laugh or important influences on their careers, these selections reveal what makes their comedy brains tick.
Mon 01 August 2016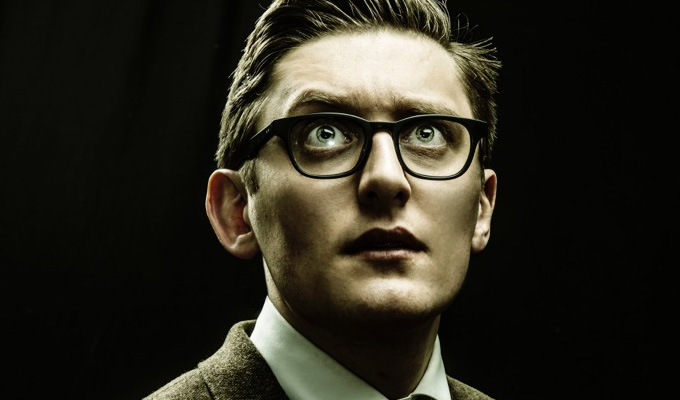 01/08/2016 … Kate McKinnonI like to consider myself as a bit of a Kate McKinnon hipster.
Mon 25 July 2016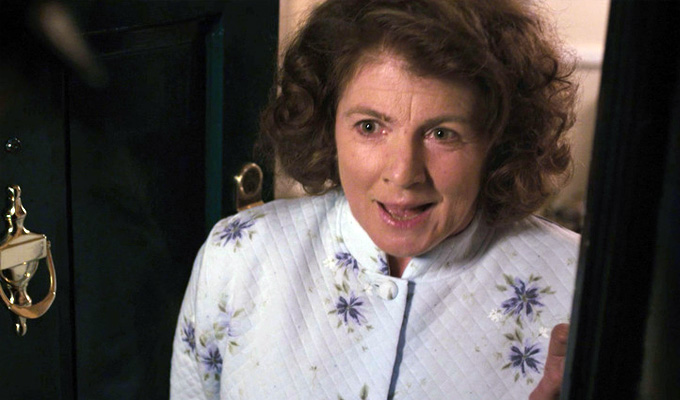 25/07/2016 … Felicity Montagu, probably best known as Alan Partridge's put-upon personal assistant Lynn, stars in the new Radio 4 comedy Guilt Trip this week.
Fri 03 June 2016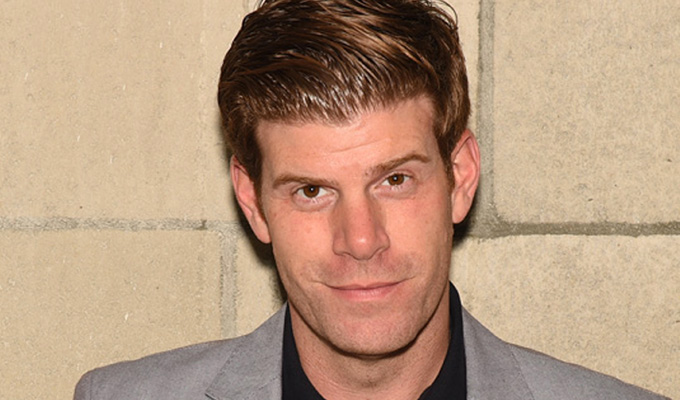 03/06/2016 … Howard SternThe self-proclaimed 'King of all media' is just that in America.
Tue 03 May 2016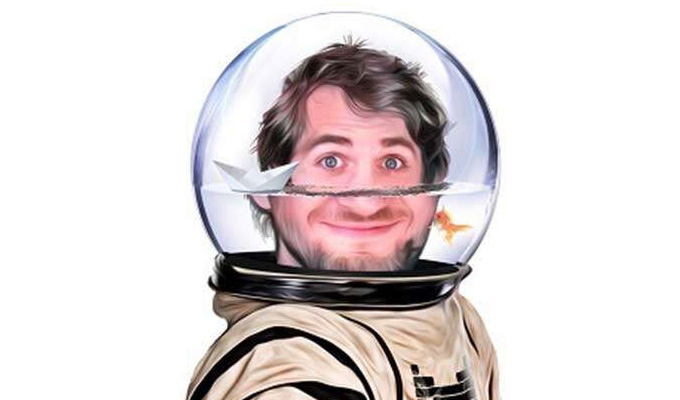 03/05/2016 … Thank You God - Tim Minchin I think we all know those moments where a friend shows you a clip he likes on YouTube, or sends you a link, and you find yourself clicking…
Tue 19 April 2016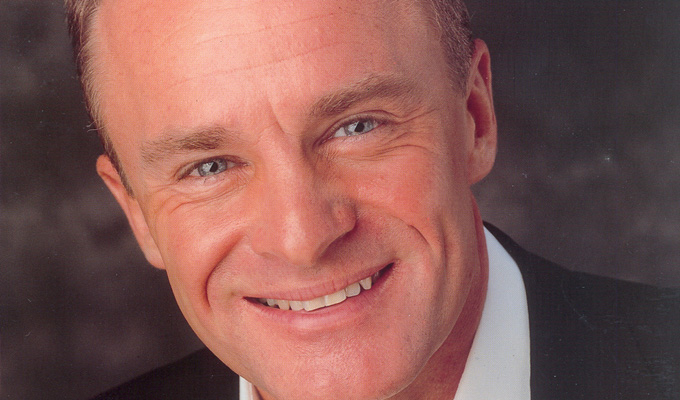 19/04/2016 … Only Fools and HorsesOnly Fools and Horses is ageless comedy, a show you can watch with all the family.
Wed 30 March 2016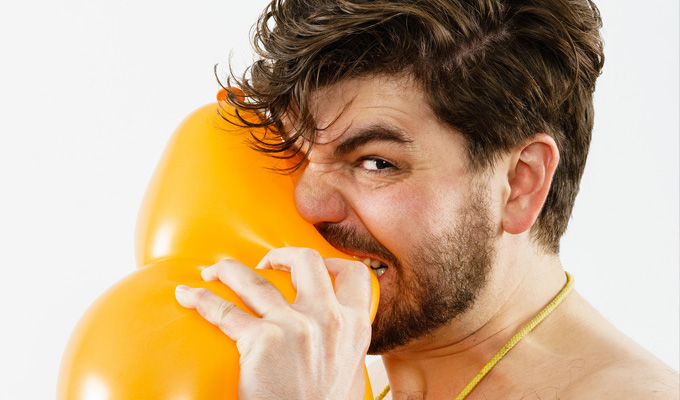 30/03/2016 … A few years ago I bought the complete Laurel and Hardy box set of DVDs.
Mon 21 March 2016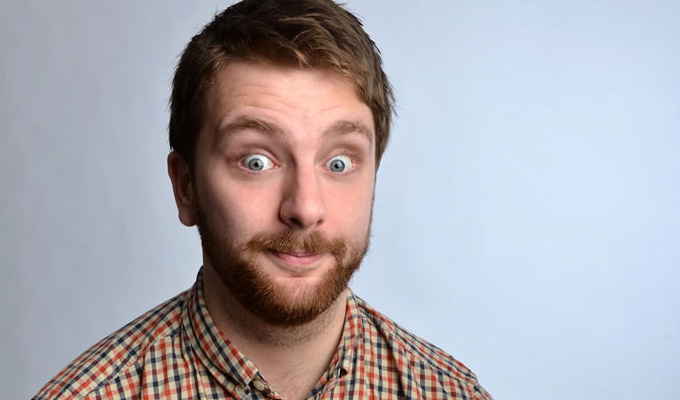 21/03/2016 … Here's my current Perfect Playlist of idols and icons – maybe they'll tarnish with age but for now their metaphorical posters are on my bedroom wall.
Tue 15 March 2016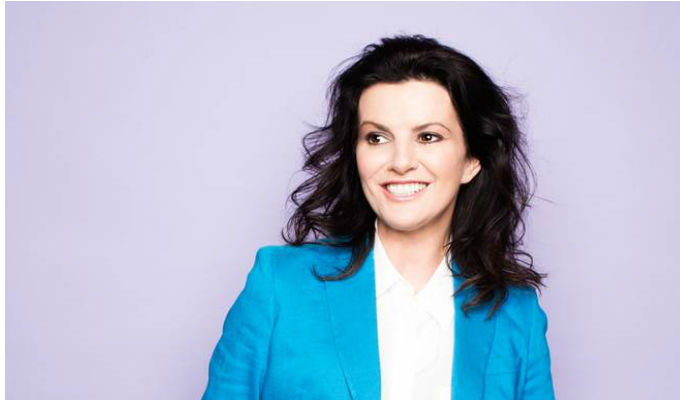 15/03/2016 … Will & GraceThis genuinely made me laugh out loud.