2016 Perfect Playlist
Here comedians choose half-a-dozen or so of their favourite comedy moments, illustrated with clips. Whether it's just the things that make them laugh or important influences on their careers, these selections reveal what makes their comedy brains tick.
Wed 30 March 2016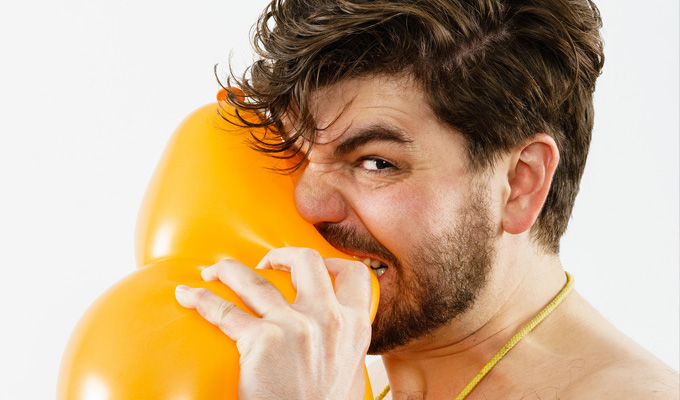 30/03/2016 … A few years ago I bought the complete Laurel and Hardy box set of DVDs.
Mon 21 March 2016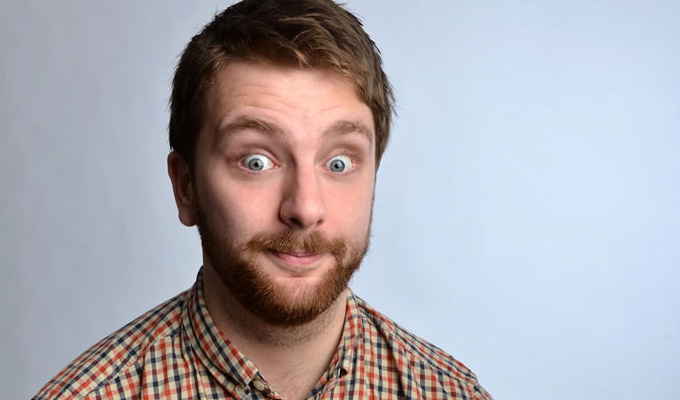 21/03/2016 … Here's my current Perfect Playlist of idols and icons – maybe they'll tarnish with age but for now their metaphorical posters are on my bedroom wall.
Tue 15 March 2016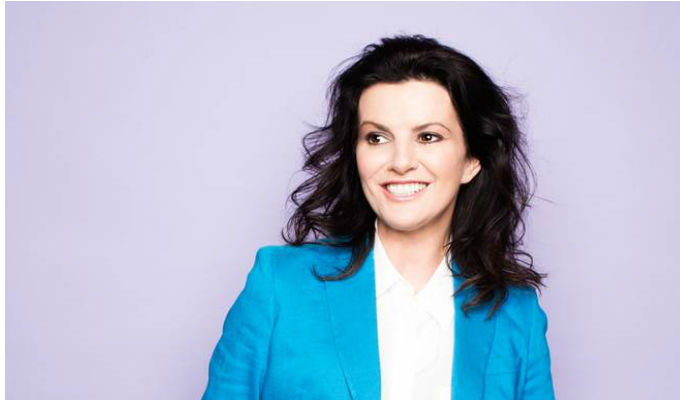 15/03/2016 … Will & GraceThis genuinely made me laugh out loud.