2016 Perfect Playlist
Here comedians choose half-a-dozen or so of their favourite comedy moments, illustrated with clips. Whether it's just the things that make them laugh or important influences on their careers, these selections reveal what makes their comedy brains tick.
Sat 27 August 2016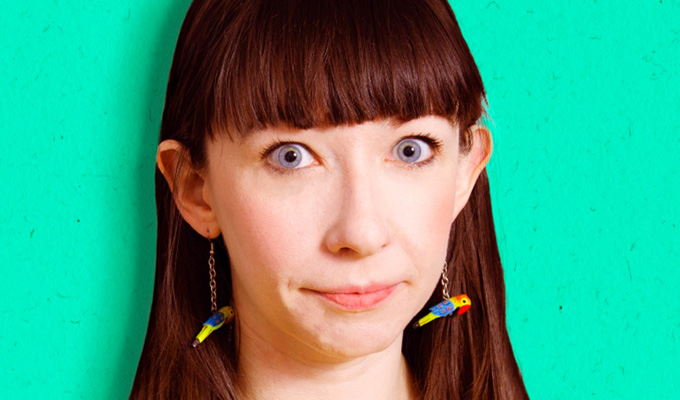 27/08/2016 … Choosing this list was harder than choosing my daughter's name.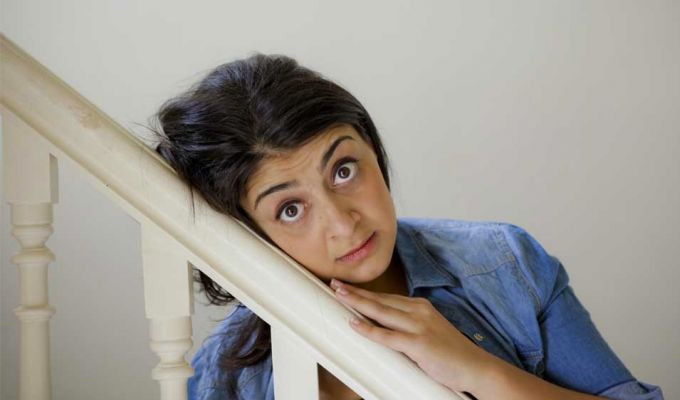 27/08/2016 … Pajama MenI adore the Pajama Men, Shenoah Allen and Mark Chavez.
Fri 26 August 2016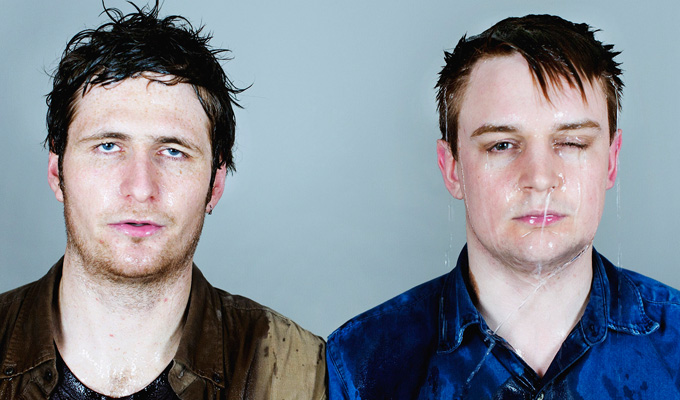 26/08/2016 … Joe Barnes and Henry Perryment choose their comedy favourites The Royle FamilyJoe: Despite the action in this sitcom rarely ever venturing beyond the front room,…
Thu 25 August 2016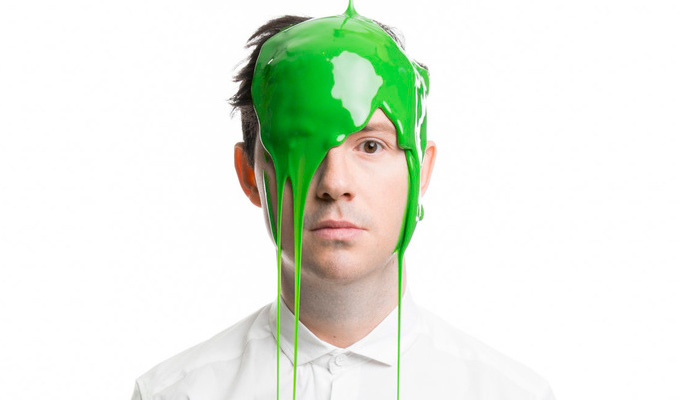 25/08/2016 …   Seinfeld Oh god.
Wed 24 August 2016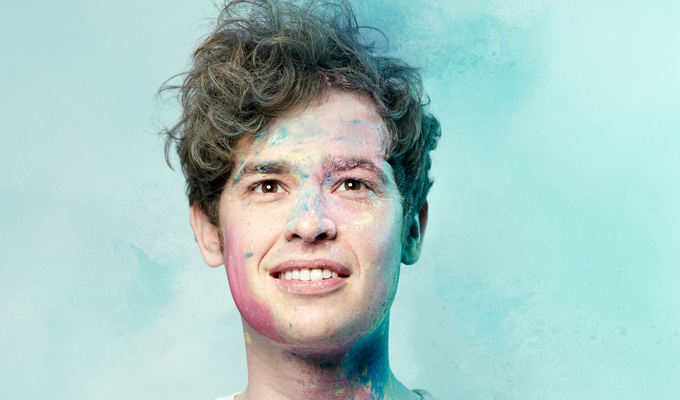 24/08/2016 … Dave Allen: Telling The TimeIn my opinion, one of the best stand-ups of all time.
Tue 23 August 2016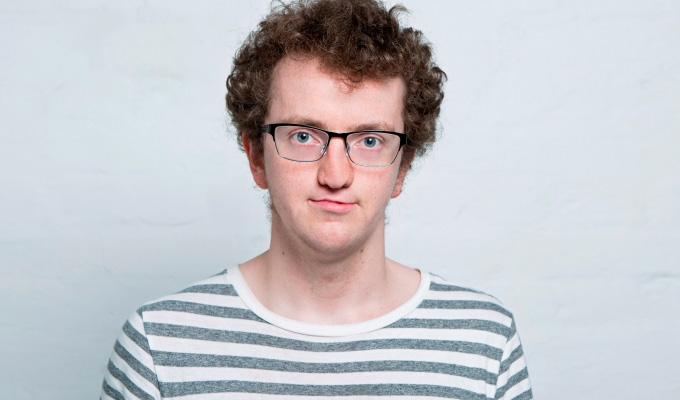 23/08/2016 … Tony Law The first time I saw Tony Law it absolutely blew my mind.
Mon 22 August 2016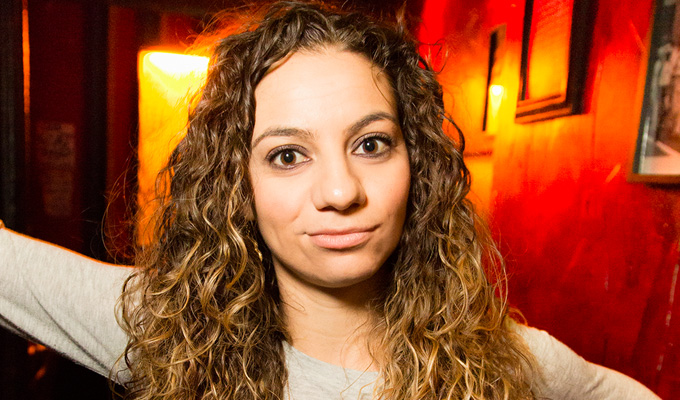 22/08/2016 … Blazing SaddlesA film that satirises racism while spoofing old Westerns.
Sun 21 August 2016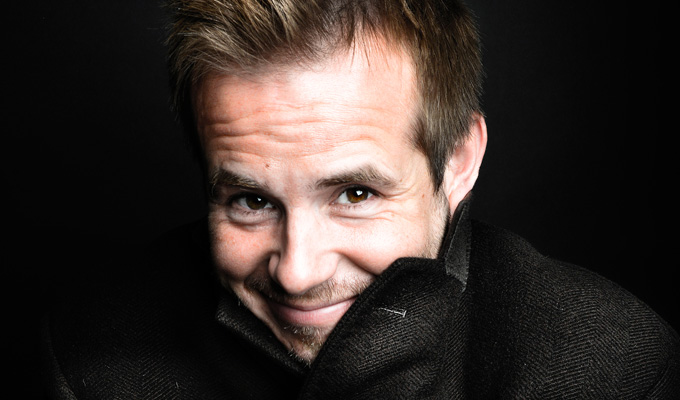 21/08/2016 … Given that I am now about the 8,000th comedian to select a Perfect Playlist it's quite hard to find anything surprising or unsung to tell you about.