2016 Perfect Playlist
Here comedians choose half-a-dozen or so of their favourite comedy moments, illustrated with clips. Whether it's just the things that make them laugh or important influences on their careers, these selections reveal what makes their comedy brains tick.
Thu 04 August 2016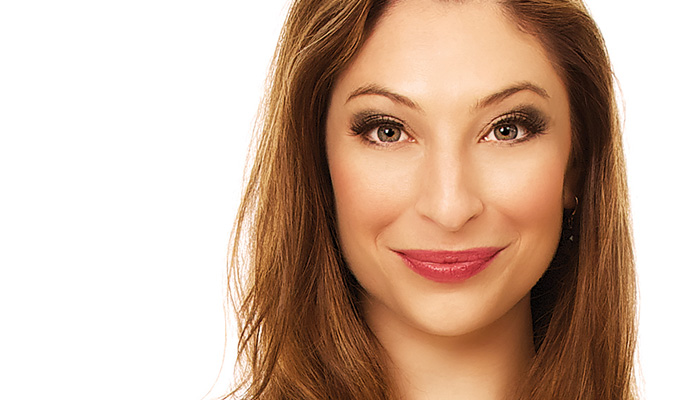 04/08/2016 … Mrs Doubtfire My mum took me to see Mrs Doubtfire at the cinema when I was ten.
Wed 03 August 2016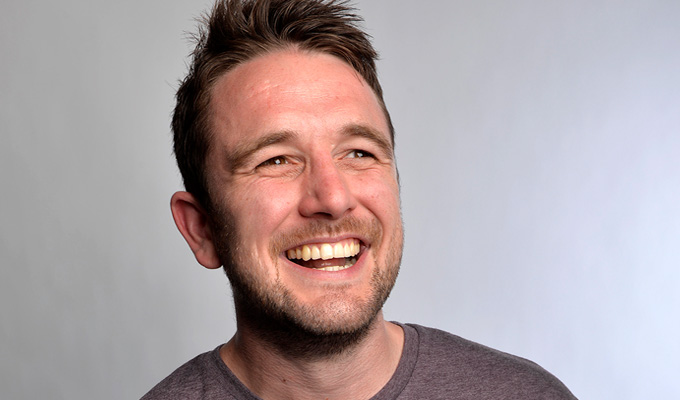 03/08/2016 … SpacedIt was difficult to decided between this and Shaun Of The Dead (and I almost picked both) but Spaced edged it by pure virtue of being the precursor and because…
Tue 02 August 2016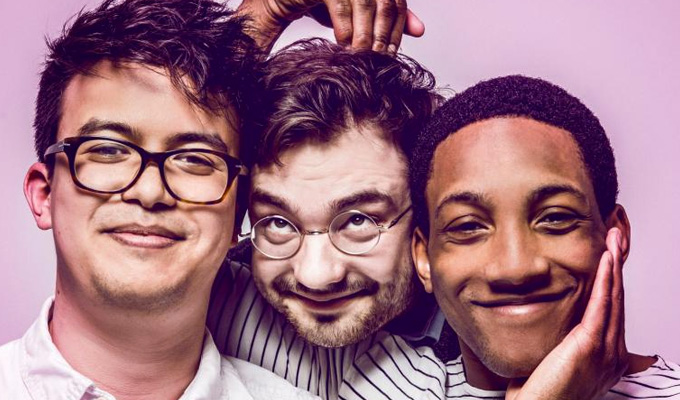 02/08/2016 … Dangerous indeed to ask me to do summat like this.
Mon 01 August 2016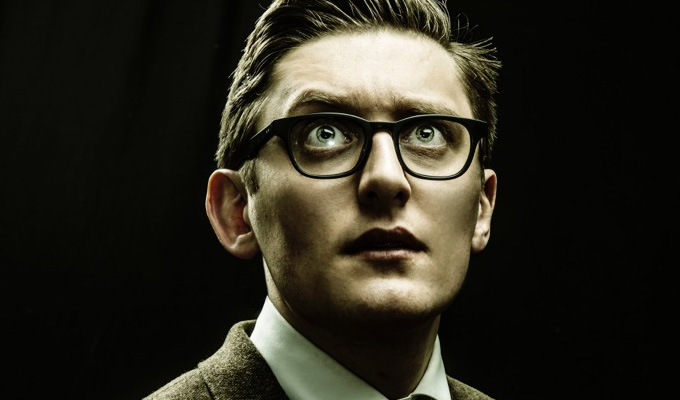 01/08/2016 … Kate McKinnonI like to consider myself as a bit of a Kate McKinnon hipster.