Latest News
All the latest news about comedy and comedians: stand-up, TV sitcoms and sketch shows, comedy movies, etc…
Mon 26 July 2021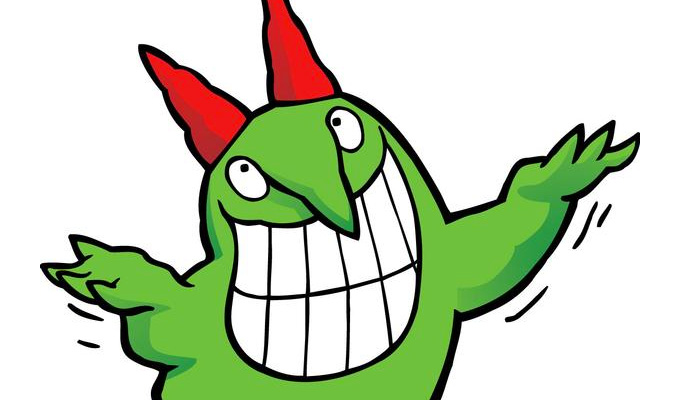 26/07/2021 … Montreal's Just For Laughs festival has revealed its list of comedians taking part in its New Faces showcases.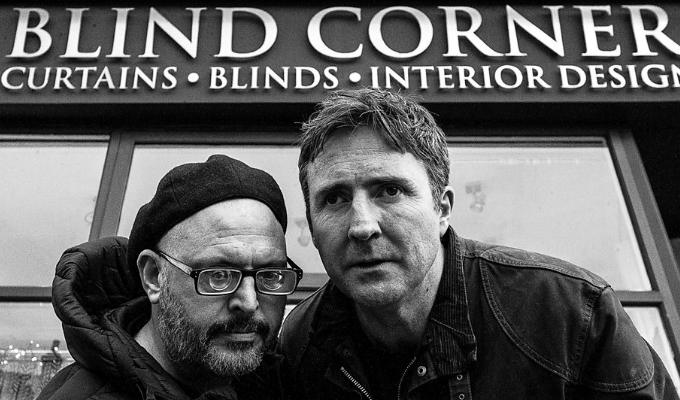 26/07/2021 … Comedian Jamie MacDonald has filmed a new documentary about fellow blind people in the creative industries.
Sun 25 July 2021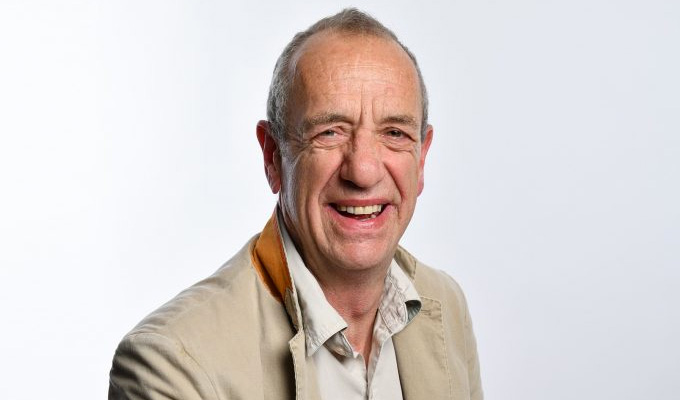 25/07/2021 … Here's our pick of the week's best comedy programmes on TV, radio and on-demand: Sunday July 25 SYD: Arthur Smith brings his tribute…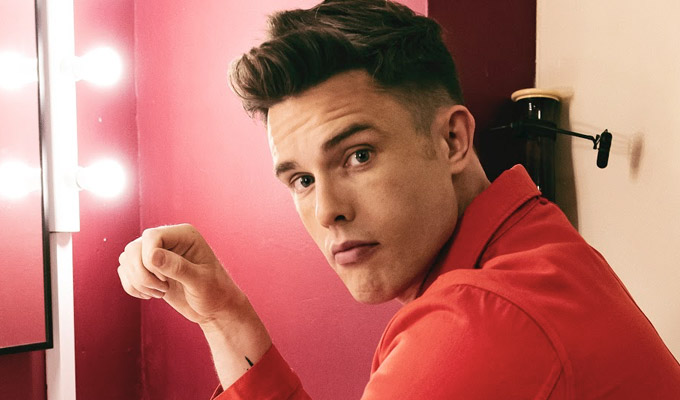 25/07/2021 … The best of the week's live comedy.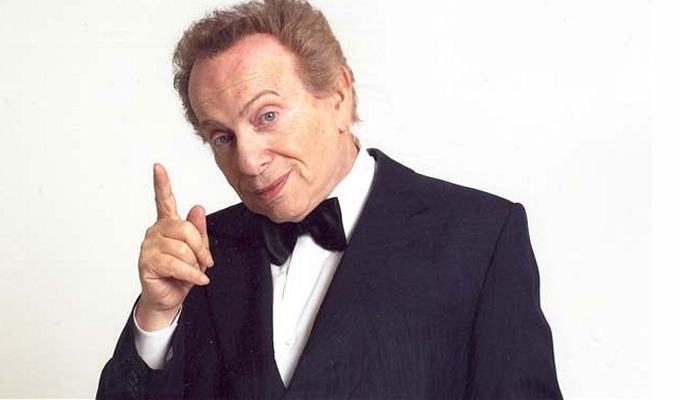 25/07/2021 … Veteran comedian Jackie Mason, who maintained and expanded the tradition of American-Jewish 'Borscht Belt' comedy, has died at the age of 93.
Fri 23 July 2021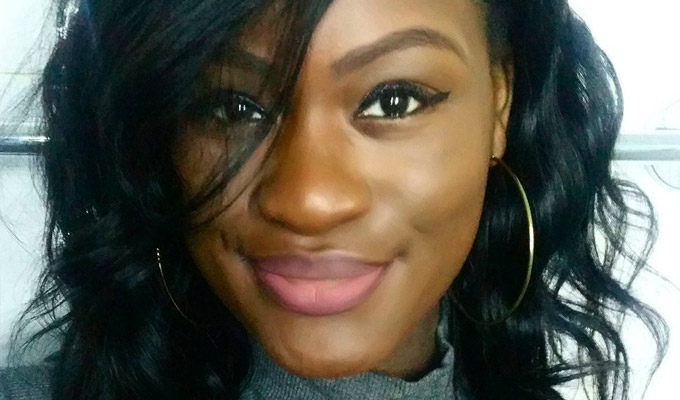 23/07/2021 … Channel 4 is piloting a new comedy about four young black British friends in early adulthood.
Thu 22 July 2021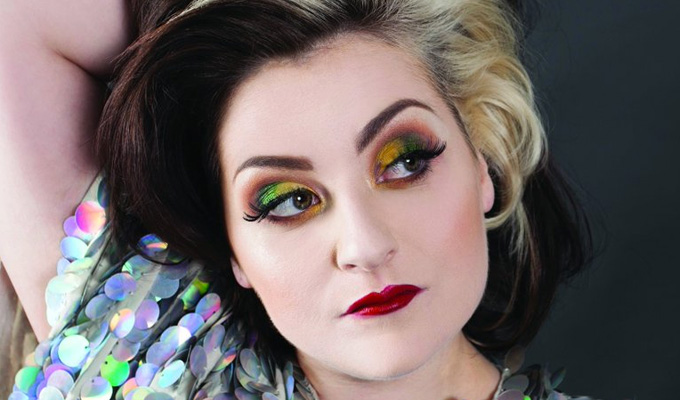 22/07/2021 … The Women in Comedy Festival will return to Manchester in October, organisers have announced.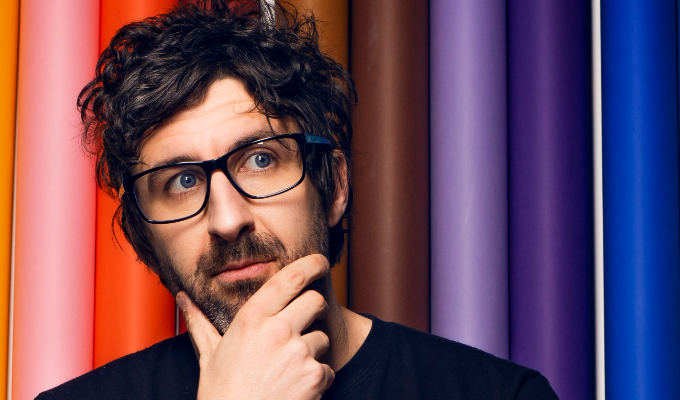 22/07/2021 … The Pleasance and Gilded Balloon have become the latest major Edinburgh Fringe players today to announce their August programme.