Latest News
All the latest news about comedy and comedians: stand-up, TV sitcoms and sketch shows, comedy movies, etc…
Sat 31 July 2021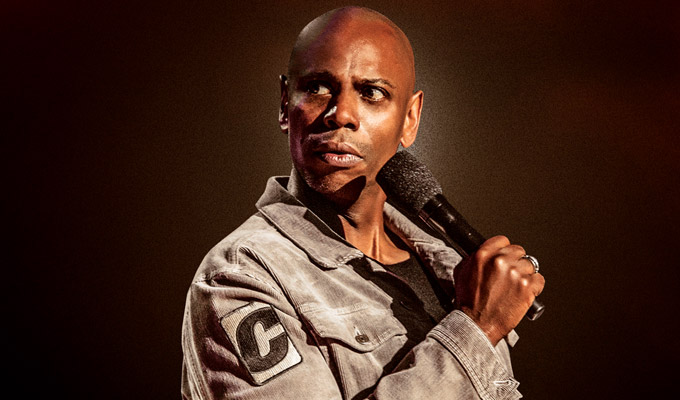 31/07/2021 … Dave Chappelle has postponed his London dates with less than two weeks' notice.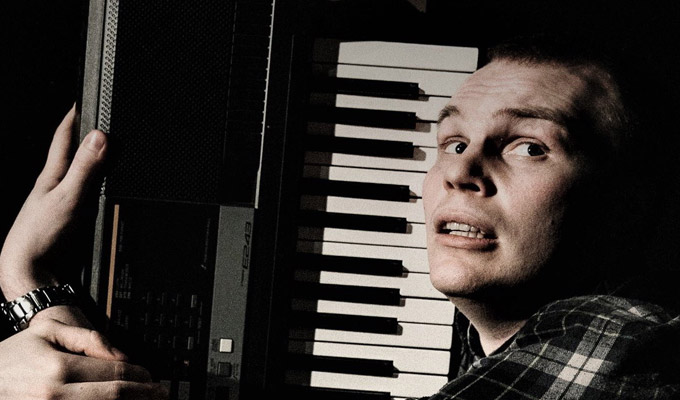 31/07/2021 … Bennet Kavanagh has been named new act of the year at the Bath comedy festival.
Fri 30 July 2021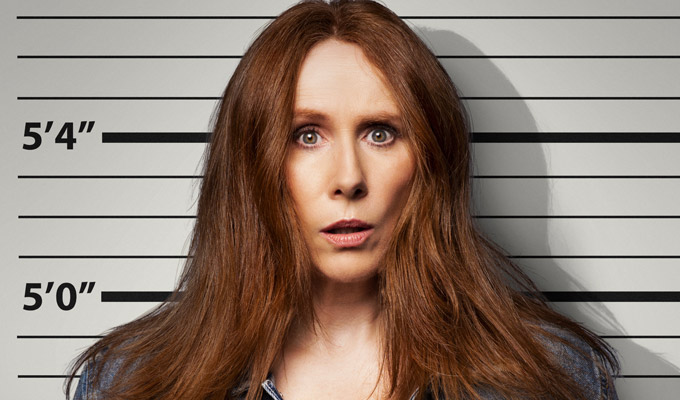 30/07/2021 … The supporting cast for Catherine Tate's new Netflix comedy Hard Cell has been revealed.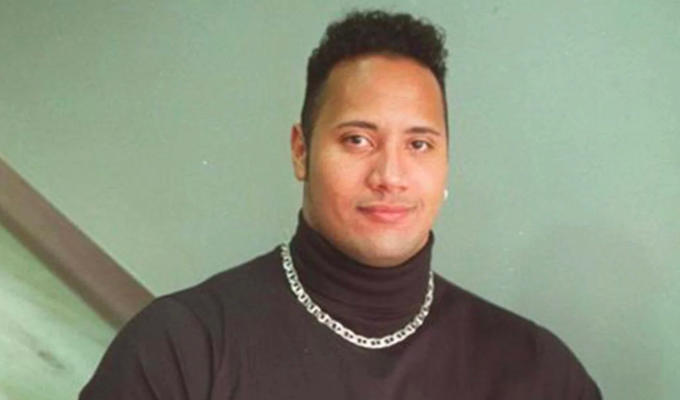 30/07/2021 … Sky has brought the rights to Young Rock, the American comedy series about wrestler Dwayne Johnson's early days.