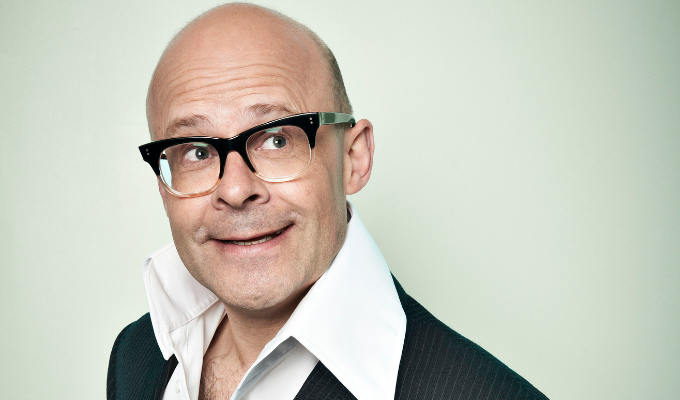 Harry Hill to make a series of comedy shorts
Harry Hill is to make series of black and white comedy shorts for the BBC.
Each of Harry Hill's 4 Minute Wonders will place the comedian in a different historical setting – from prehistoric times to the Napoleonic era.
Hill will also write and direct the shows, which are part of the BBC's previously announced Festival Of Funny.
They will form a part of a 'bold, contemporary collection of the silliest, most distinctive comedy short films.' which will air late at night on BBC Two, as well as having a home on iPlayer.
According to BBC, 'the films show the wealth of exciting talent from emerging creatives all across the UK and beyond'.
The Festival of Funny begins later in February and runs to mid-March, across several parts of the BBC.
All today's Festival Of Funny announcements:
• New stand-up showcase for BBC Two
• New Radio 2 pilots from Delightful Sausage, Tommy Tiernan, Kiri Pritchard-McLean and Arnuvab Pal
• Celebration of Caroline Aherne
• Series of stand-up specials
• Showcase of comedy shorts, including a new series from Harry Hill
• Radio 4 stand-up show for Patrick Kielty
Published: 15 Feb 2021
What do you think?