2018 News
All the latest news about comedy and comedians: stand-up, TV sitcoms and sketch shows, comedy movies, etc…
Sat 26 May 2018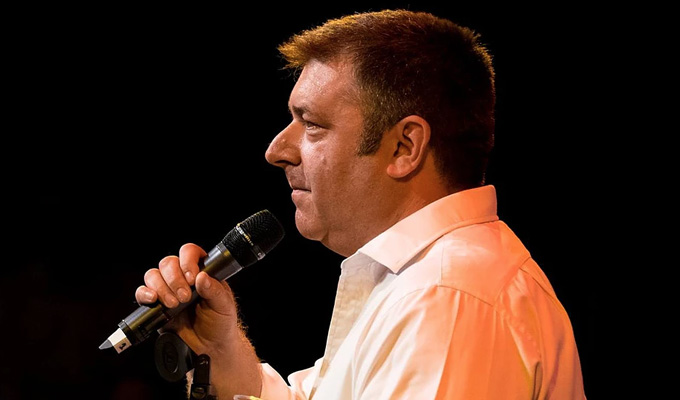 26/05/2018 … Nick Page will become the latest stand-up to take on the Britain's Got Talent auditions tonight.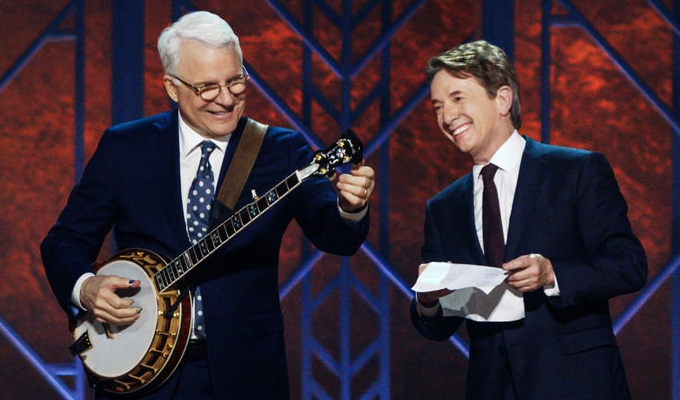 26/05/2018 … This week's comedy on demand…Steve Martin and Martin Short: An Evening You Will Forget for the Rest of Your LifeFriends since they worked on Three Amigos in the…
Fri 25 May 2018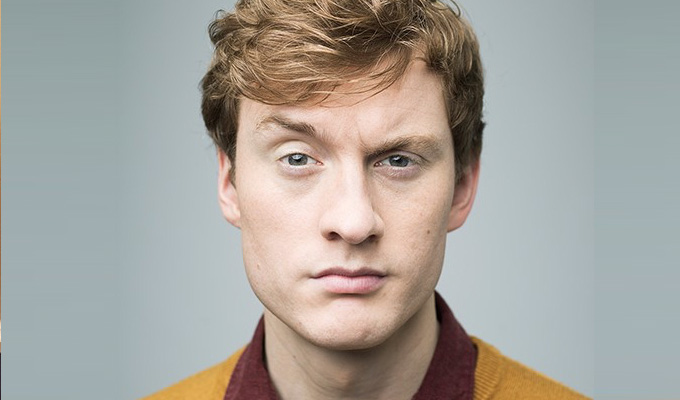 25/05/2018 … James Acaster has announced a six-night West End run of his new show Cold Lasagne Hate Myself 1999.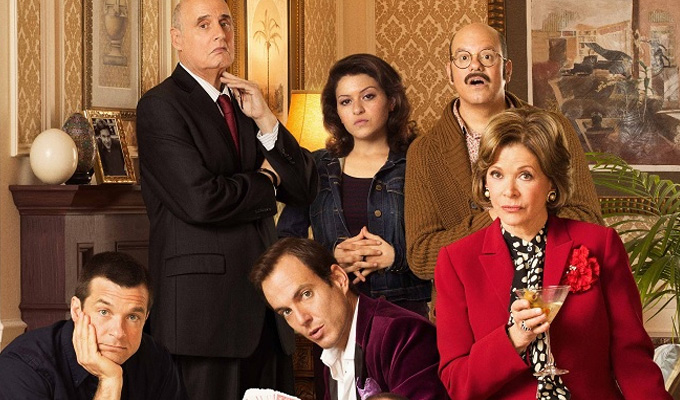 25/05/2018 … The stars of Arrested Development have cancelled a planned promotional trip to the UK at the last minute as a row over star Jeffrey Tambor's behaviour –…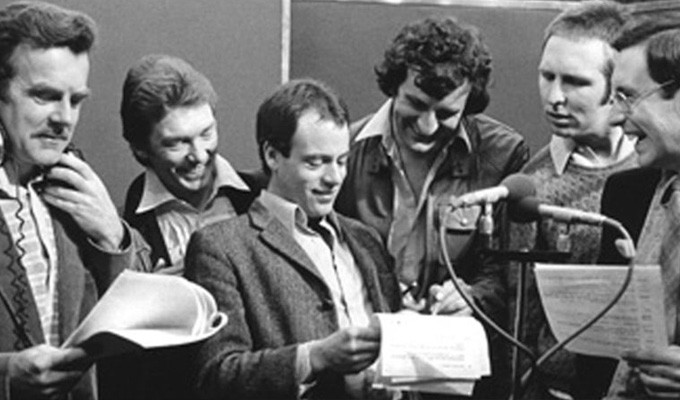 25/05/2018 … The first five radio series of The Hitchhiker's Guide To The Galaxy are to be released on vinyl.
Thu 24 May 2018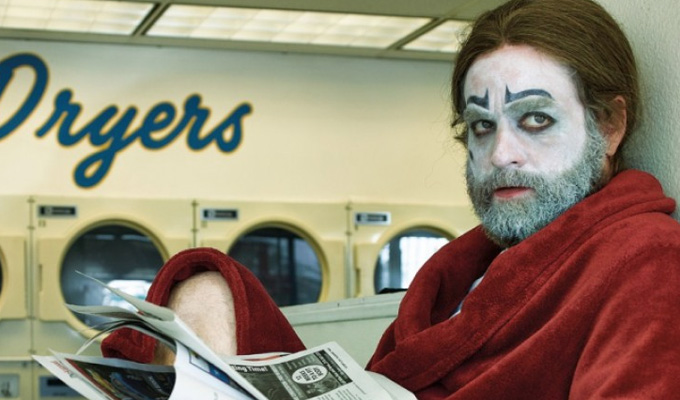 24/05/2018 … Zach Galifianakis's dark comedy series Baskets has been renewed for a fourth season.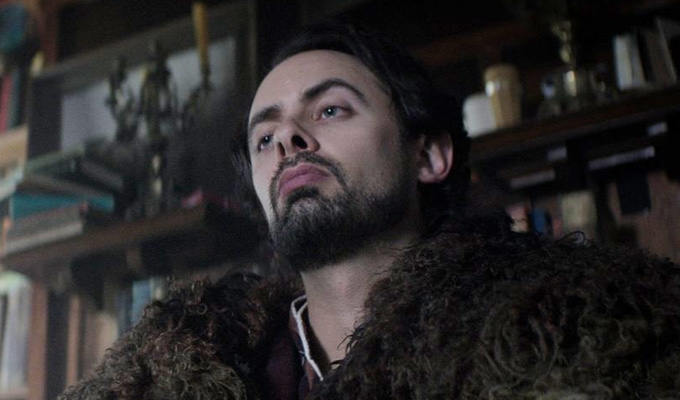 24/05/2018 … A short film starring comedian Alexis Dubus has been selected for the Edinburgh International Film Festival In the six-minute piece, I Will Not Write…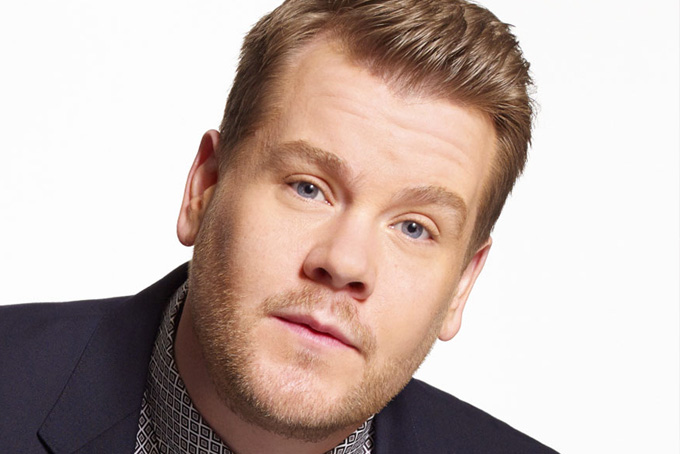 24/05/2018 … The Late Late Show with James Corden is to return to London to for four episodes next month.