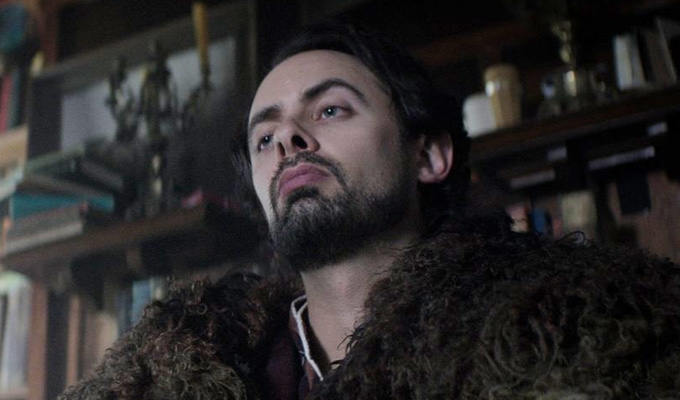 Alexis Dubus short picked for Edinburgh Film Festival
A short film starring comedian Alexis Dubus has been selected for the Edinburgh International Film Festival
In the six-minute piece, I Will Not Write Unless Swaddled In Furs, the stand-up plays 'a fussy writer battling his large ego and high expectations'.
Not that Dubus is any stranger to portraying egotists, since he's also the character comedian behind aloof French raconteur Marcel Lucont.
The film had its world premiere at the San Fransisco International Film Festival last month, and will be screened in Edinburgh on June 23 as part of a collection called The Young And The Wild.
The blurb says: 'We follow a writers' meticulous morning routine that grows more demanding and ridiculous, exposing the battle between his large ego and expectations to create a work of art. Eventually paralysed by fear of failure, he sabotages his own demands, only to be rewarded with a freak moment of inspiration.'
Directed by Wade Shotter, who has previously made commercials and music videos, the film was shot in New Zealand last year.
Published: 24 May 2018
What do you think?