2018 News
All the latest news about comedy and comedians: stand-up, TV sitcoms and sketch shows, comedy movies, etc…
Wed 23 May 2018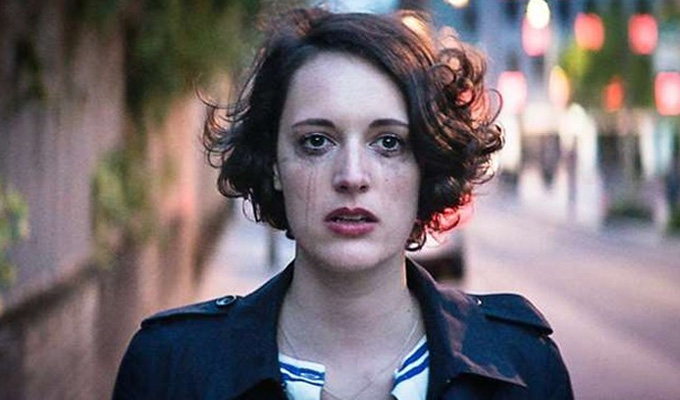 23/05/2018 … Just 11 per cent of TV comedy shows are written by women.
Mon 21 May 2018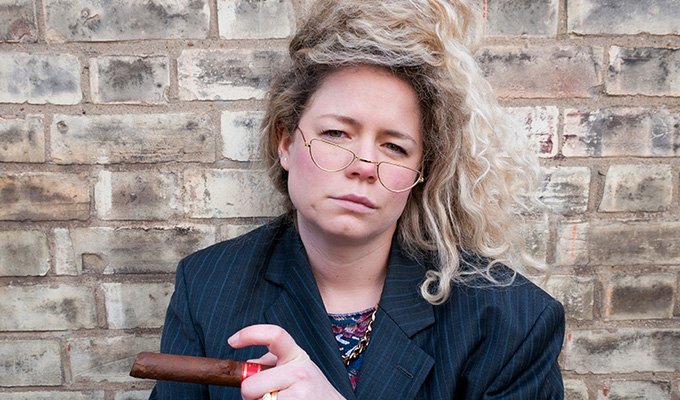 21/05/2018 … Comedians have raised more than £13,000 to help fellow stand-up Louise Reay fight a legal case launched by her estranged husband for talking about him…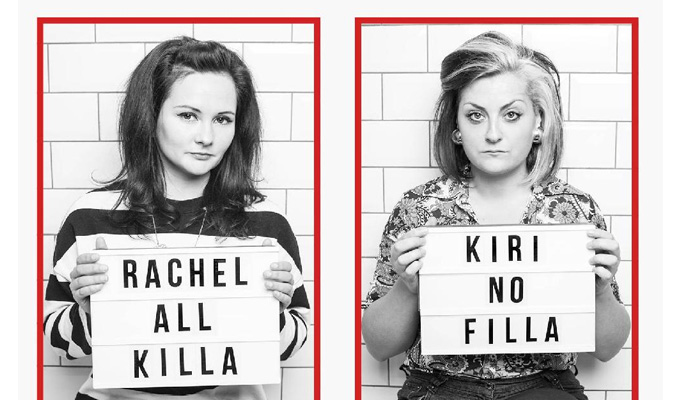 21/05/2018 … Kiri Pritchard-Mclean and Rachel Fairburn are taking their serial killer podcast All Killa No Filla on a US tour.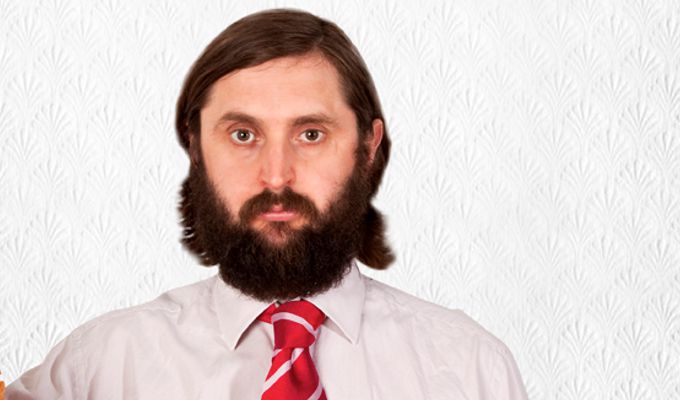 21/05/2018 … Joe Wilkinson and the cast of Derry Girls are to take part in the next batch of Crystal Maze celebrity specials.