2018 News
All the latest news about comedy and comedians: stand-up, TV sitcoms and sketch shows, comedy movies, etc…
Sun 25 March 2018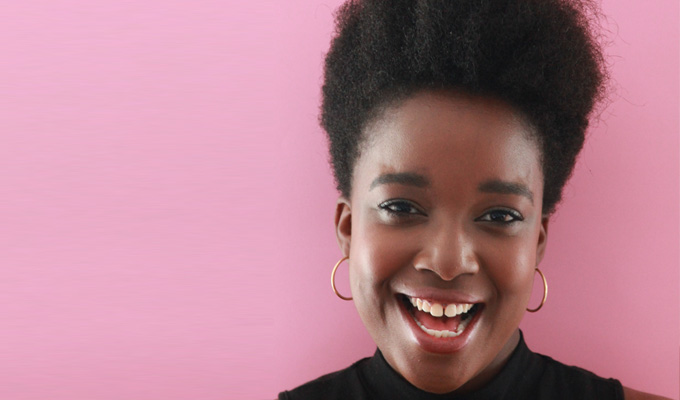 25/03/2018 … Lolly Adefope is to star in her first US comedy, alongside Daniel Radcliffe and Steve Buscemi.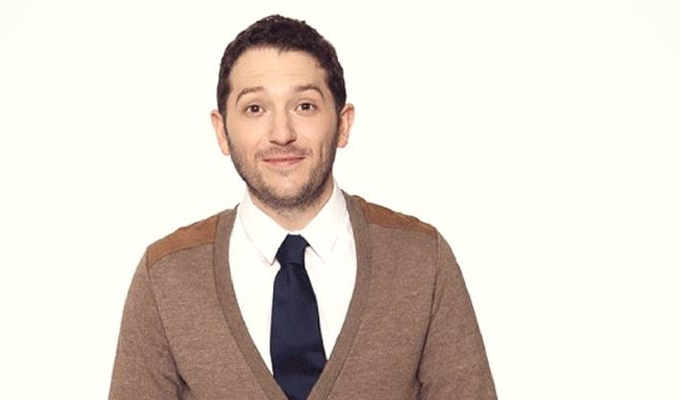 25/03/2018 … The best of the week's live comedy.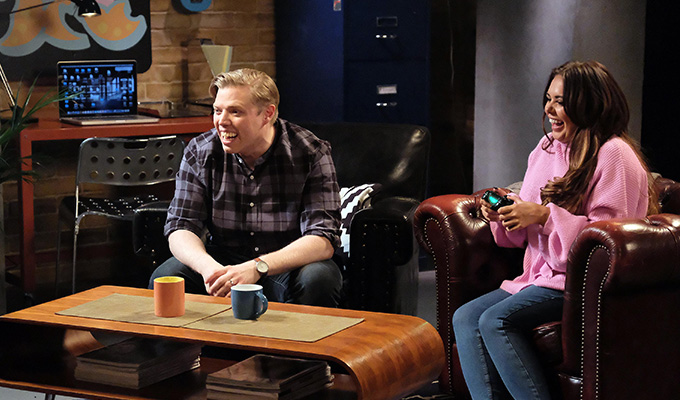 25/03/2018 … Monday March 26RUSSELL HOWARD & MUM: USA ROAD TRIP:  After 2016's adventure, Russell and Ninette Howard return to the States.
Sat 24 March 2018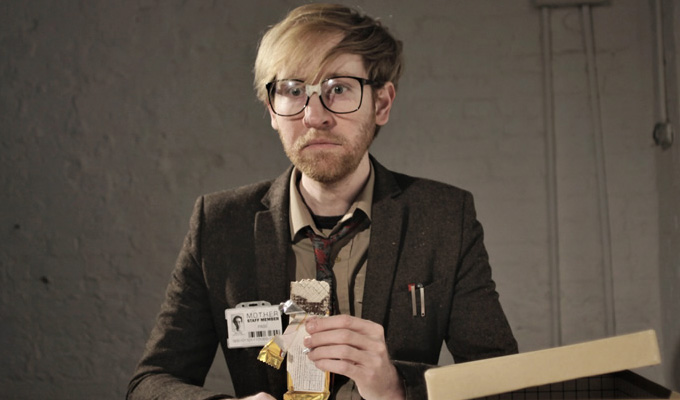 24/03/2018 … This week's comedy on demand.