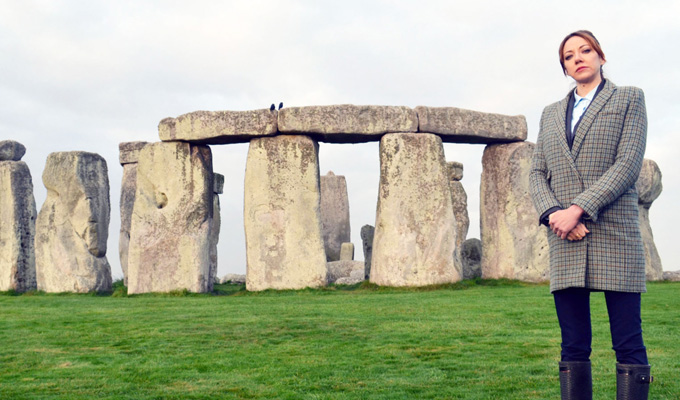 When is Cunk on Britain on TV?
The BBC has announced the broadcast date for Cunk on Britain.
The five-part series, in which dimwitted Philomena Cunk examines the history of these islands will begin Tuesday April 3 on BBC Two.
A trailer has also been released in which Diane Morgan's character says: 'Today Britain stands at a fork in its crossroads. Now we've got our country back, what actually is it? The best way to find out where we're heading is to look behind us at some of the biggest faces in British history, and ask other people's facts about them.'
Morgan started performing as Cunk on Charlie Brooker's Wipe shows, and has since hosted specials on Shakespeare and Christmas.
In episode one of Cunk on Britain, she will go all the way back to the Big Bang – and right up to modern-day politics, thanks to an interview with Robert Peston.
Published: 23 Mar 2018
What do you think?