2015 News
All the latest news about comedy and comedians: stand-up, TV sitcoms and sketch shows, comedy movies, etc…
Sat 28 March 2015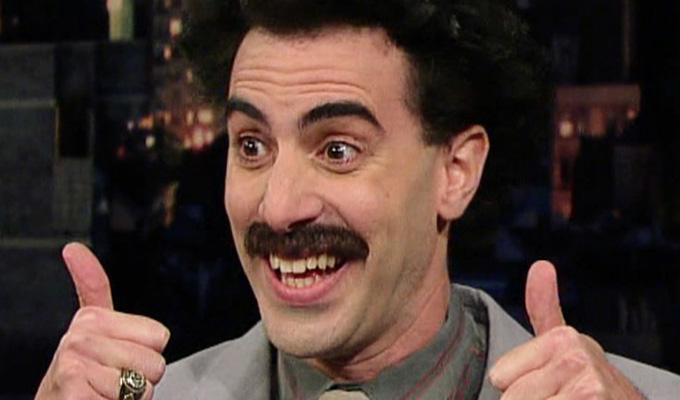 28/03/2015 … Sacha Baron Cohen is back on the Freddie Mercury film.
Fri 27 March 2015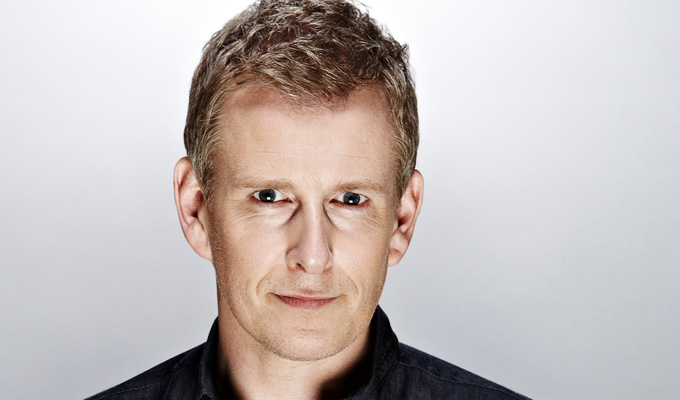 27/03/2015 … PATRICK KIELTY is going back on the road for his first stand-up tour in six years.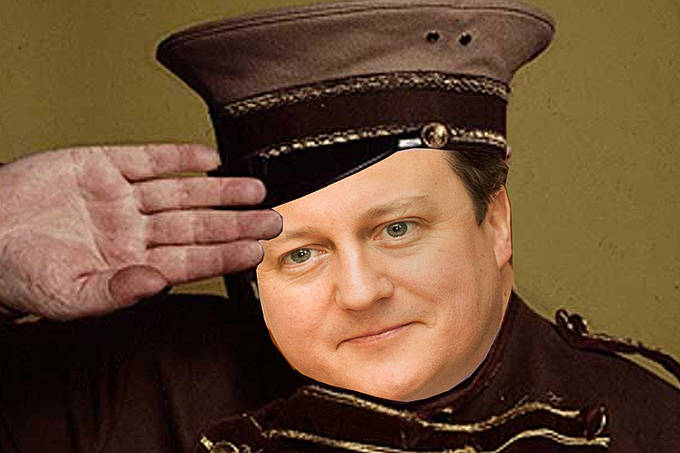 27/03/2015 … •'I feel like I've been misogynistic for years and no-one's noticed until now' Jim Jefferies.
Thu 26 March 2015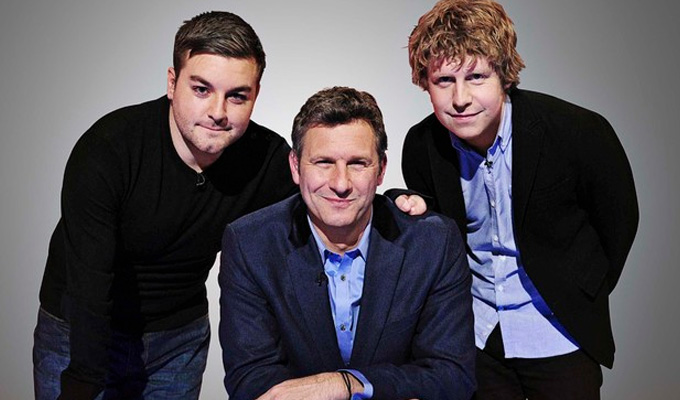 26/03/2015 … THE LAST LEG team are to stage a live version of their hit Channel 4 show.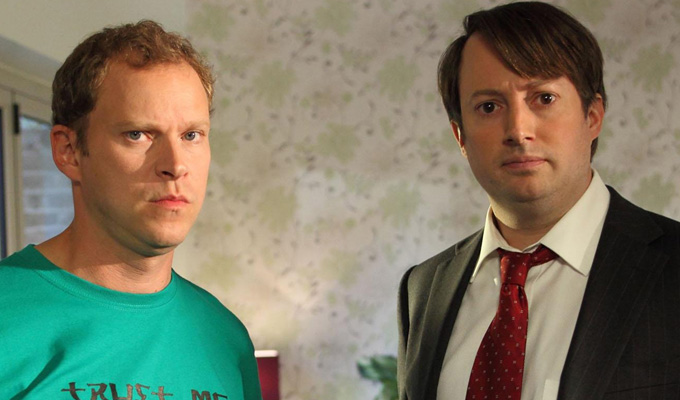 26/03/2015 … The new series of Peep Show and Fresh Meat will be available to O2 customers before anyone else.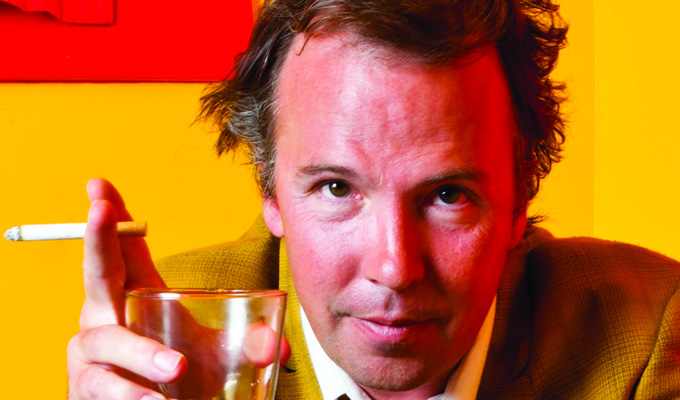 26/03/2015 … Doug Stanhope is returning to the UK for the first time in three years.
Wed 25 March 2015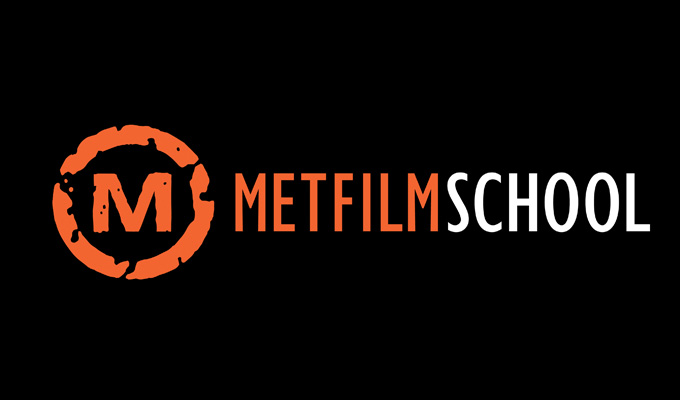 25/03/2015 … A one-minute comedy short will win one aspiring film-maker six months' of crucial training in the business.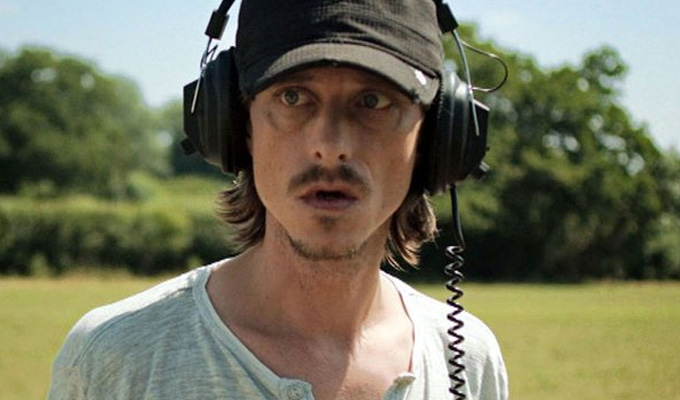 25/03/2015 … THE nominees for the best comedy writer at this year's Bafta Craft Awards have been announced.