2015 News
All the latest news about comedy and comedians: stand-up, TV sitcoms and sketch shows, comedy movies, etc…
Thu 19 March 2015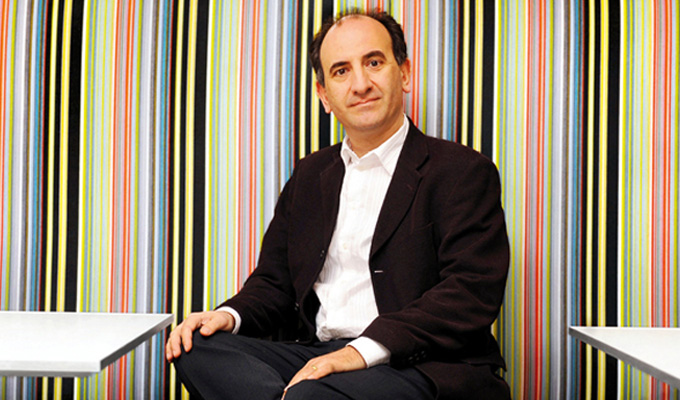 19/03/2015 … Armando Iannucci is planning a comedy about the death of Stalin.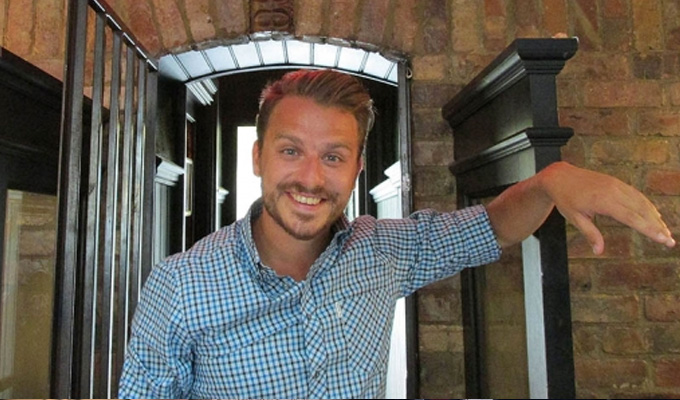 19/03/2015 … Dapper Laughs attempts to stage a comeback have been derailed after protests cancelled another gig.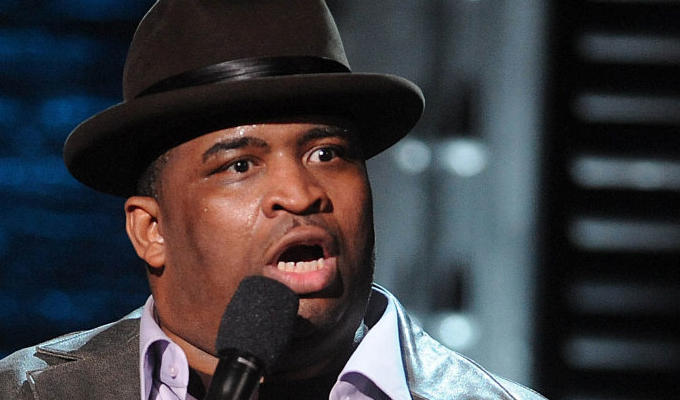 19/03/2015 … A CROWDFUNDING appeal has been launched to raise $125,000 for an official documentary film about US stand-up Patrice O'Neal, who died in 2011 at the age of 41.