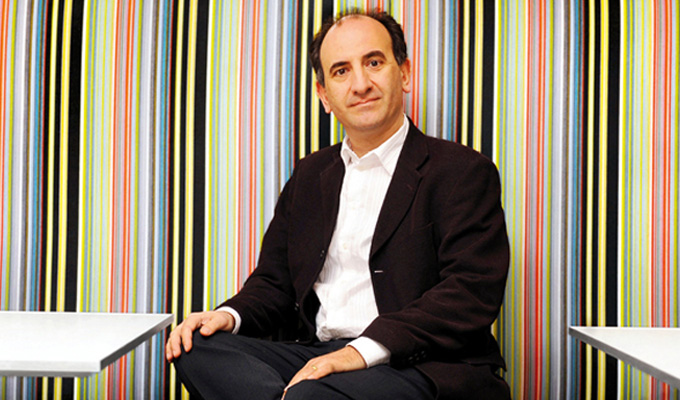 Iannucci plans Stalin comedy
Armando Iannucci is planning a comedy about the death of Stalin.
The creator of The Thick Of It and Veep revelled his project at an event at London's British Film Institute last night.
He did not go into details of the project except to say it would be a movie rather than a TV project and was still in its early stages, according to the Hollywood Reporter.
'It's a sort of comedy about the death of Stalin,' he told the audience.
Stalin – responsible of the death of at least 20million people – died in March 1953 at the age of 74 after several years of ill-health. He was found on the floor by his bed having suffered a stroke. However there have been claims that he was assassinate by poisoning.
His death sparked a purge of his supporters in the Kremlin and a power struggle, with Nikita Kruschchev finally taking power two years later.
Iannucci is currently editing the fourth season of Veep, which is due to start on HBO on April 12.
Published: 19 Mar 2015
What do you think?