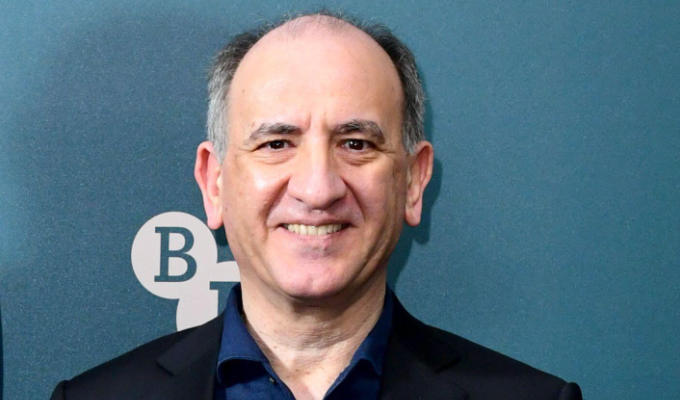 Armando Iannucci
Date of birth:
30-11-1963
Half-Italian, half-Scottish
Armando Iannucci
abandoned his Oxford graduate studies in English to take up a career in broadcasting - and has since become one of the most important catalysts in bringing comedy to the screen.
He started his career in the early Nineties as a radio producer, working on The Mary Whitehouse Experience, Quote... Unquote, The News Quiz and On The Hour. This spoof news show transferred to TV as The Day Today and spawned Alan Partridge, whose award-winning shows on TV and radio Iannucci produced and co-wrote.
Iannucci has also fronted his own satirical shows, including The Saturday (or Friday) Night Armistice on BBC Two, his self-titled show on Channel 4 and his Radio 4 show Armando Iannucci's Charm Offensive. He is also a regular on Radio 4 panel shows such as The News Quiz and The 99p Challenge and has worked on a number of Radio 3 shows, because of his passion for classical music.
More recently, he created the political satire The Thick Of It, about a beleaguered Minister trying to cope with the pressure imposed by his army of spin doctors, and the spoof clip show Time Trumpet.
In 2006, he was made Visiting Professor of Broadcast Media at Oxford University, and was appointed as a BBC executive to develop new comedy shows.
He is also a columnist for The Observer, and a collection of his earlier newspaper work for the Telegraph and the Guardian was published in a 1997 collection, Facts And Fancies, which was also adapted for a Radio 4 series.
Iannucci has also directed a number of TV commercials, for clients incluting Nationwide.
Read More