2015 News
All the latest news about comedy and comedians: stand-up, TV sitcoms and sketch shows, comedy movies, etc…
Tue 24 March 2015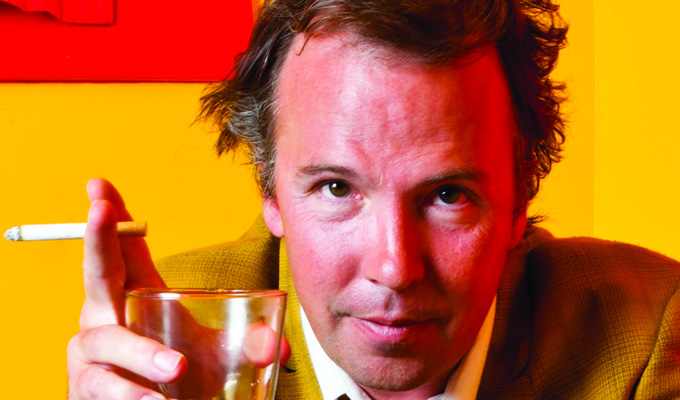 24/03/2015 … Doug Stanhope has signed a deal to write his memoirs.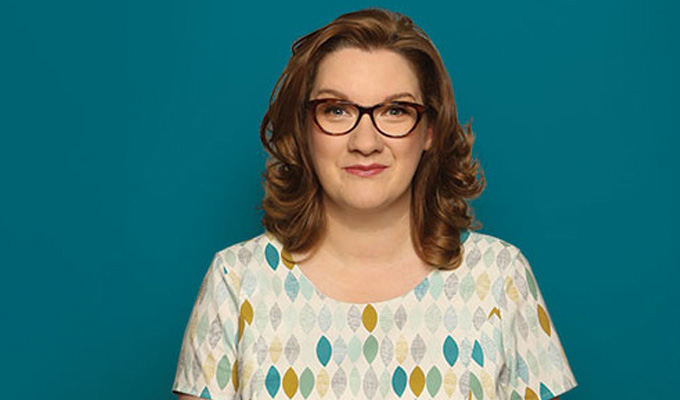 24/03/2015 … Sarah Millican is set to announce a mammoth 129-night tour of the UK.
Sun 22 March 2015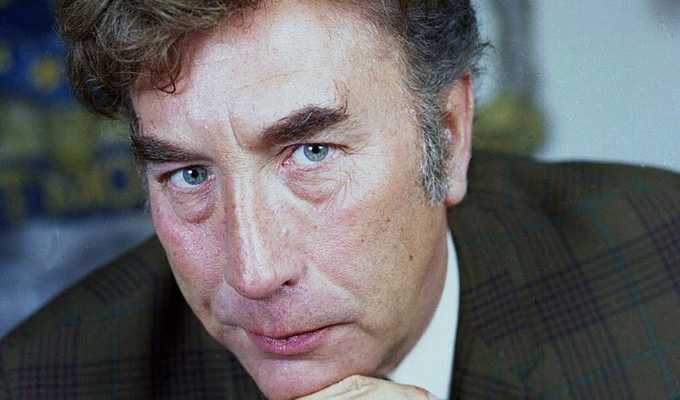 22/03/2015 … To get alerts when the TV and radio shows mentioned here are just about to start, follow our ChortleNOW Twitter feed.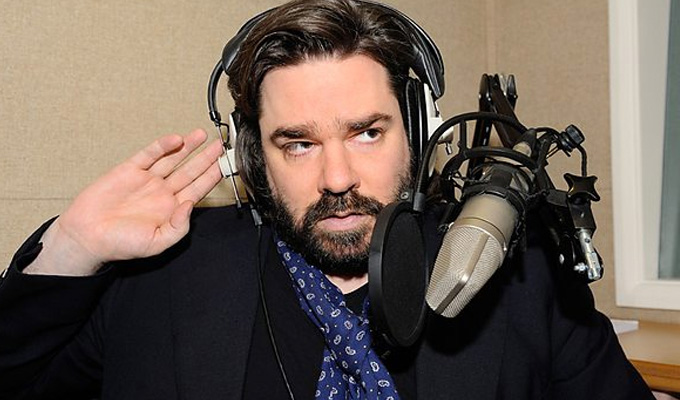 22/03/2015 … Toast of London star Matt Berry is to make a new comedy series for the BBC iPlayer.