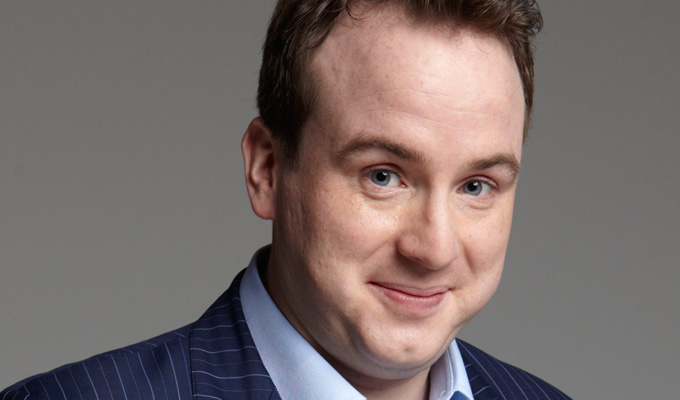 Political panel show for Matt Forde
Matt Forde is to host a new political comedy panel show for Absolute radio.
The comedian and political junkie will present three episodes of The Alternative Vote in the run-up to the election, starting on April 17.
It will be recorded in front of a live audience at Absolute's HQ in One Golden Square, London, with the format of asking comedians what they would do if they were Prime Minister.
Forde said: 'I'm very excited to be making a comedy show about politics on the verge of the most chaotic general election in history. It's not heavy, it's just a group of people messing about and pretending to be politicians. If it's good enough for the Lib Dems, it's good enough for me.'
Forde, a former Labour Party adviser turned stand-up, already hosts a regular live show and Chortle-nominated podcast, The Political Party.
The station's content director, Tony Moorey, said: 'The Alternative Vote further cements Absolute Radio's commitment to comedy which already sees Frank Skinner, Christian O'Connell, Alun Cochrane, Geoff Lloyd, Rob Beckett and Ian Stone broadcasting to the Absolute Radionetwork's 4 million strong audience each week.'
The Alternative Vote will be co-created with the production arm of Forde's agents, Avalon, which also produces the Frank Skinner Show.
Absolute Radio aired its first panel show, the Nick Hancock-hosted The Manuscript, in 2013.
Published: 25 Mar 2015
What do you think?