2014 News
All the latest news about comedy and comedians: stand-up, TV sitcoms and sketch shows, comedy movies, etc…
Thu 27 February 2014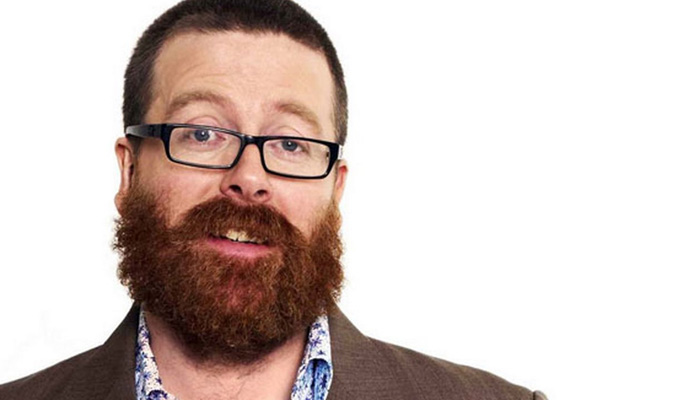 27/02/2014 … FRANKIE BOYLE is going on the road.
Tue 25 February 2014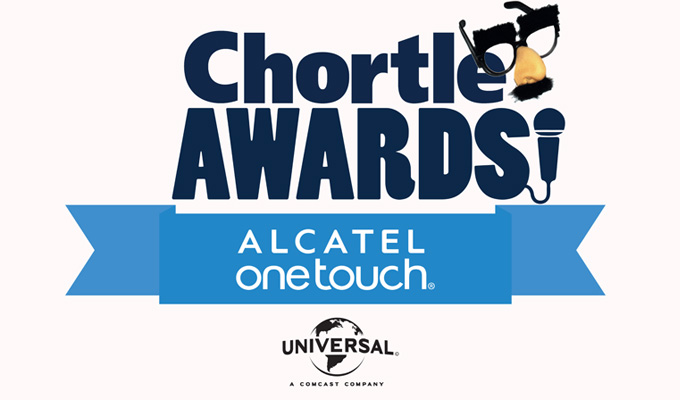 25/02/2014 … John Kearns and Bo Burnham lead this year's Chortle Award shortlist with three nominations apiece.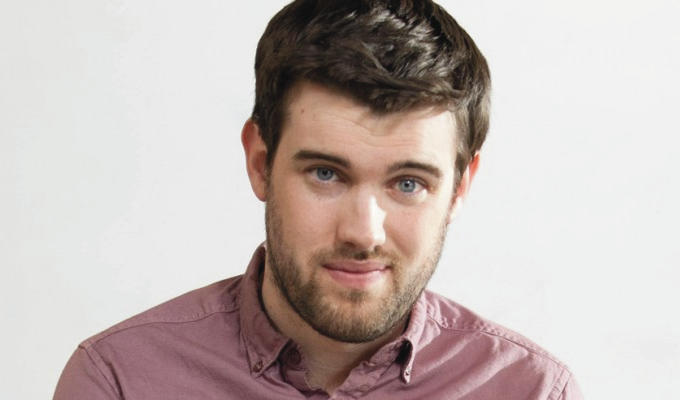 25/02/2014 … The next series of Bad Education will be the last, Jack Whitehall has said.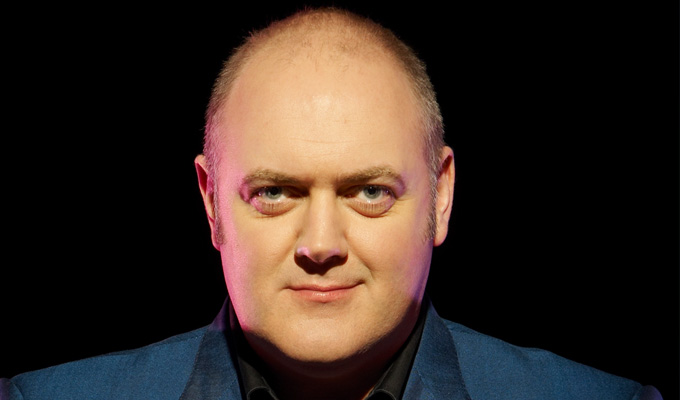 25/02/2014 … Dara O Brian says the BBC was wrong to make such a big deal about its ban on all-male panel shows.