2013 News
All the latest news about comedy and comedians: stand-up, TV sitcoms and sketch shows, comedy movies, etc…
Mon 28 October 2013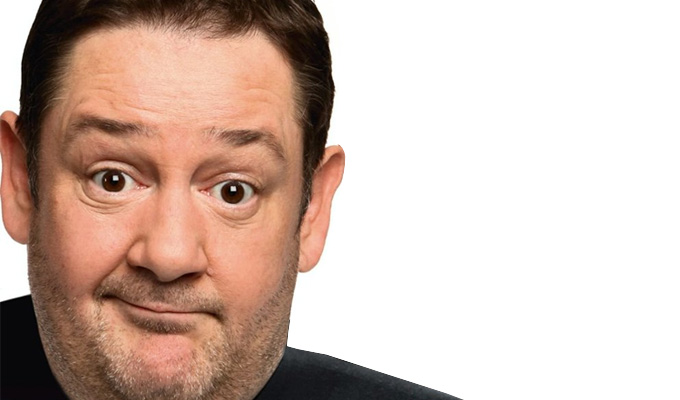 28/10/2013 … London is to get the UK's first book festival dedicated to comedy.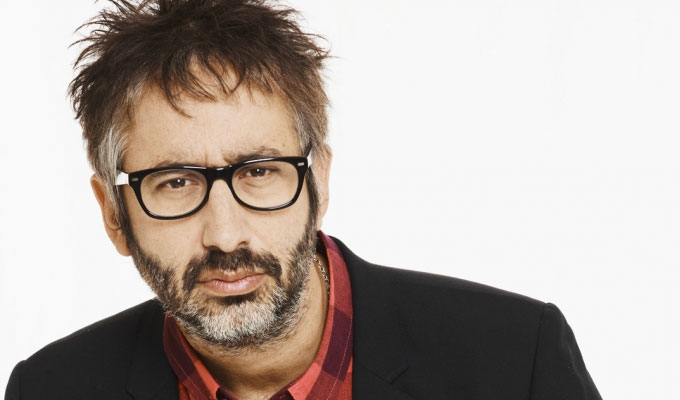 28/10/2013 … Never one to stay still, comedian, author, screenwriter and presenterDavid Baddiel has a raft of new projects up his sleeve.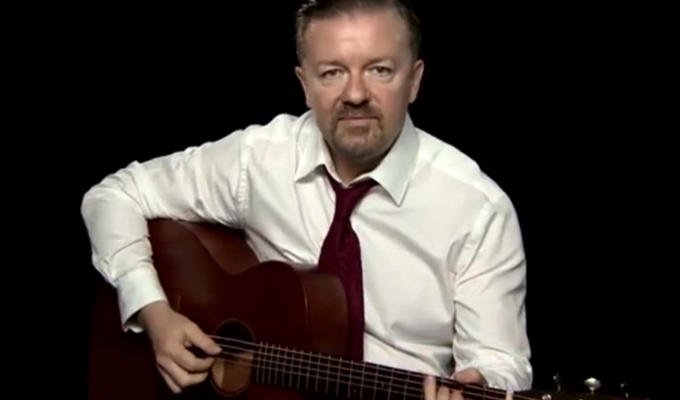 28/10/2013 … RICKY GERVAIS is to play another gig as David Brent - this time in Bristol.
Sun 27 October 2013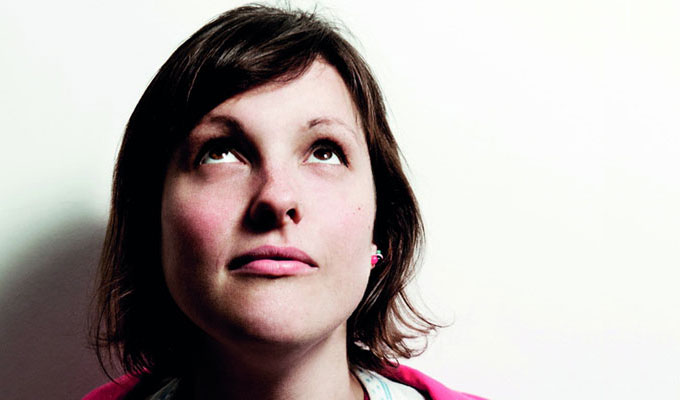 27/10/2013 … The comedy week ahead.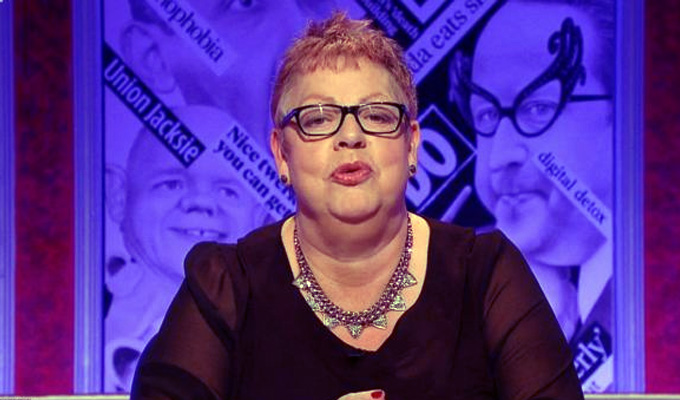 27/10/2013 … Have I Got News For You has been criticised by a Government Minster for airing a joke that suggested Prince Harry snorts cocaine.
Fri 25 October 2013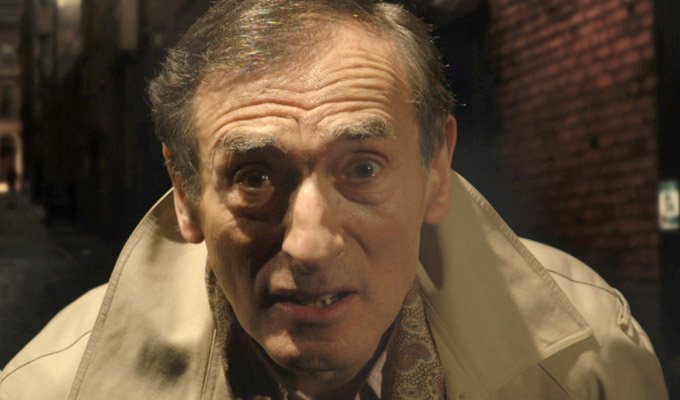 25/10/2013 … Arnold Brown is making a 'semi-fictionalised' film about his life, which he's described as 'the patisserie version of Trainspotting'.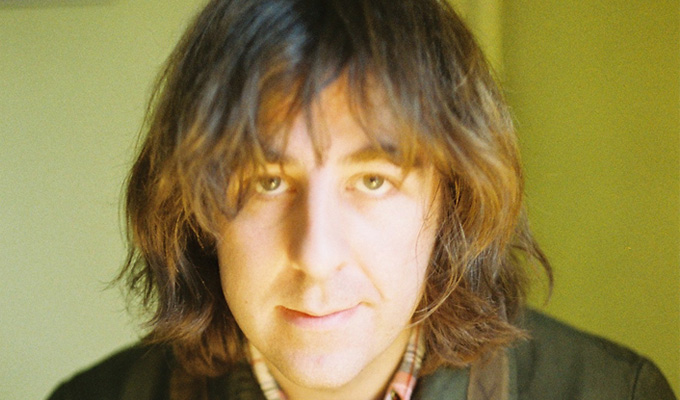 25/10/2013 … •Gordon Brown's aggressive spin doctor Damian McBride has revealed an unusual inspiration: Simon Day.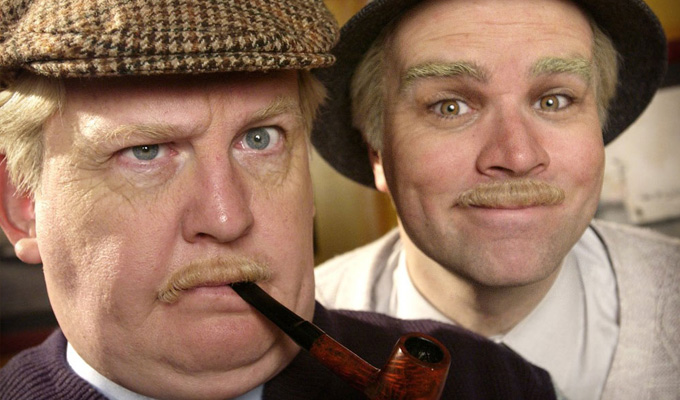 25/10/2013 … GREG HEMPHILL and Ford Kiernan have added two extra dates to their Still Game comeback after almost 50,000 tickets for four live shows sold in under 24 hours.