2014 Features
Interviews with comedians, comedy reviews, Perfect Playlists and other comedy features, all collected in one place.
Tue 13 May 2014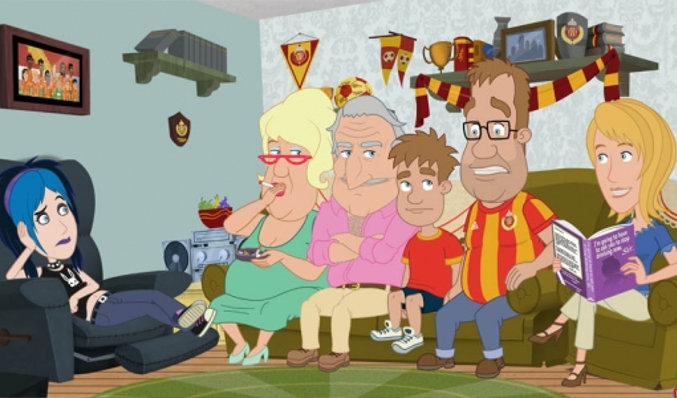 13/05/2014 … It is the most popular genre of comedy - but one British broadcasters have been reluctant to embrace. 13/05/2014 … In the second part of his series, Liam Lonergan looks at the early days of alternative cabaret in London.
Mon 12 May 2014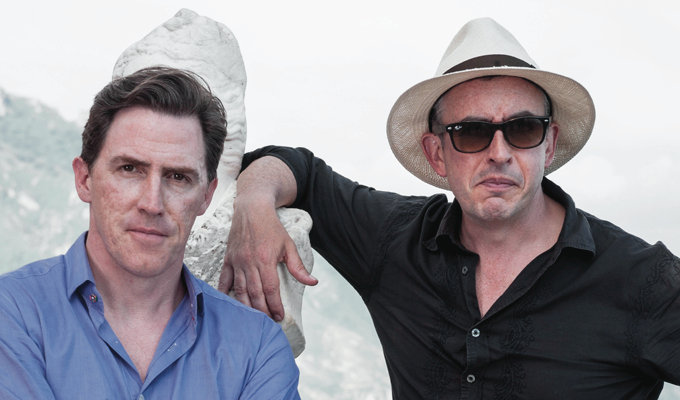 12/05/2014 … Steve Coogan and Rob Brydon's acclaimed comedy series The Trip To Italy is released on DVD today – and we have five SIGNED copes to give away.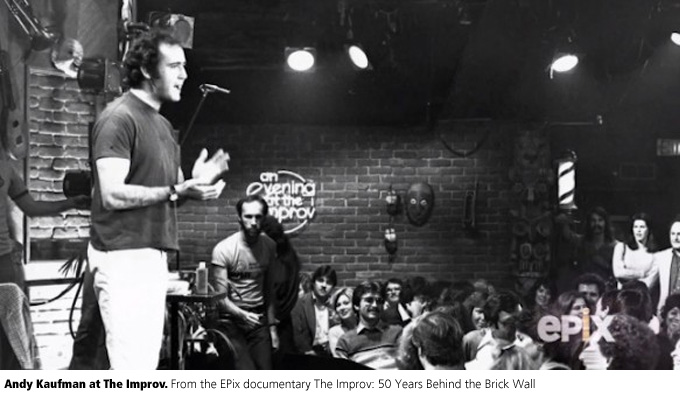 12/05/2014 … In a five-part series, being published across this week, Liam Lonergan, charts the history of alternative comedy in Britain and – in this first article – America.
Fri 09 May 2014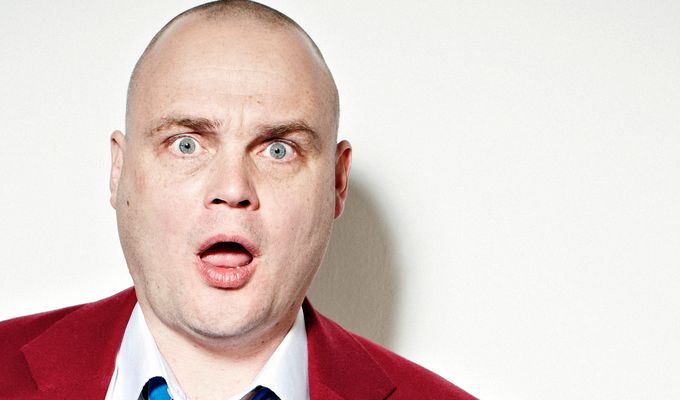 09/05/2014 … Butlins is hosting a festival of comedy next month, featuring 70 acts over three days – and we have a self-catering break for four to give away.
Thu 08 May 2014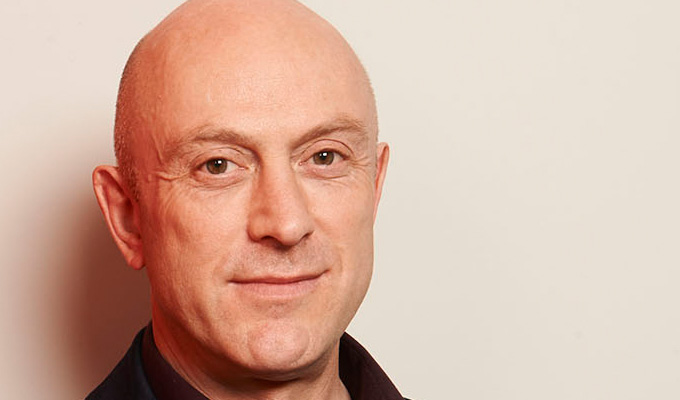 08/05/2014 … At the end of 2012, Phil Clarke joined Channel 4 as head of comedy from programme-makers Objective.