2016 Books
Reviews of books about comedy, including biographies of comedians old and new, and (occasionally) books by comedians. To have a book considered for review, send a copy to Chortle, 112 Norman Road, London, E11 4RL.
Thu 14 July 2016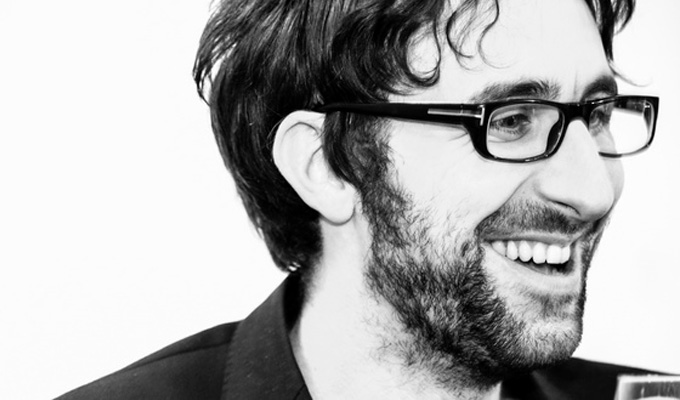 14/07/2016 … It seems surprising there aren't more novels set in Dubai.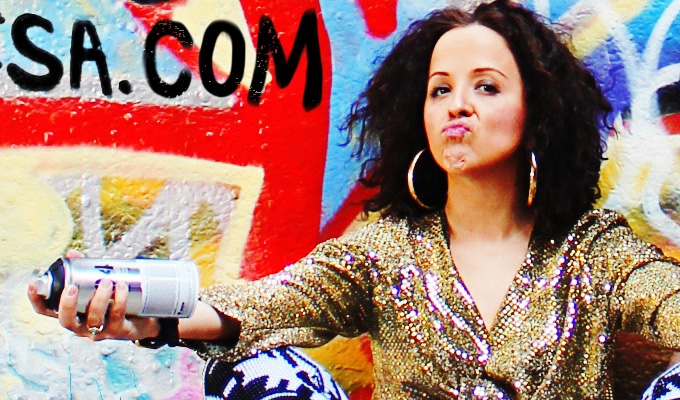 14/07/2016 … It's something of a failing of the comedy industry, and especially broadcasting, that it hasn't yet found a way to fully harness Luisa Omielan's proven appeal…
Thu 26 May 2016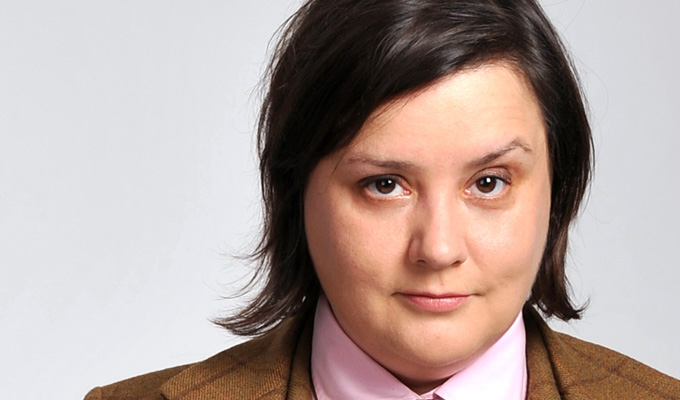 26/05/2016 … Comedians have long stopped just telling jokes in favour of speaking about subjects that interest them – No 1 on that list being themselves, of course.
Tue 26 April 2016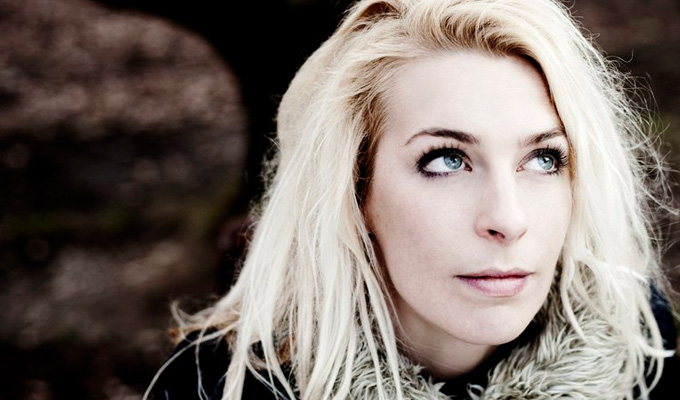 26/04/2016 … Few comedians' books can lay claim to being important; but Sara Pascoe's debut, Animal, falls firmly into that category.
Sun 13 March 2016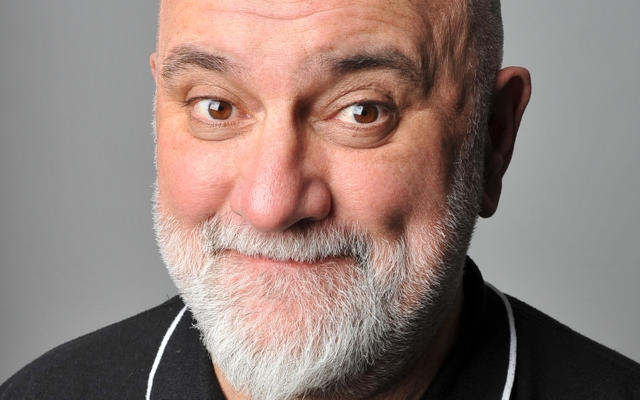 13/03/2016 … We'll probably never see anything like the alternative comedy revolution again.
Fri 29 January 2016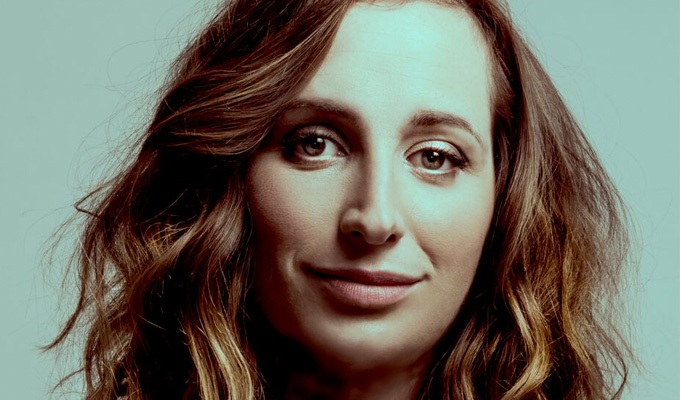 29/01/2016 … Bridget Jones was never quite like this.