2016 Books
Reviews of books about comedy, including biographies of comedians old and new, and (occasionally) books by comedians. To have a book considered for review, send a copy to Chortle, 112 Norman Road, London, E11 4RL.
Tue 08 November 2016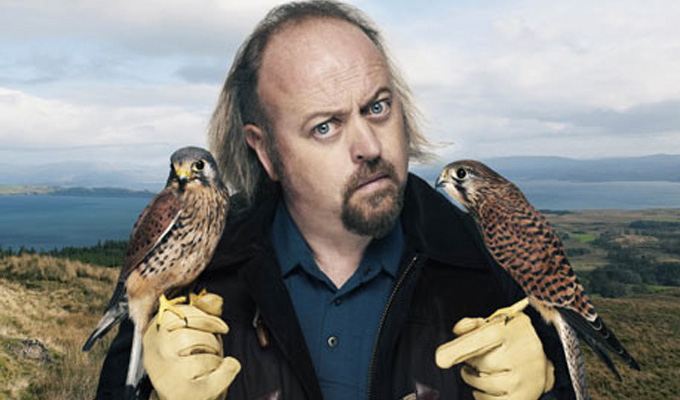 08/11/2016 … Bill Bailey isn't, as it happens, the first bearded comedian to have written a bird book.
Tue 01 November 2016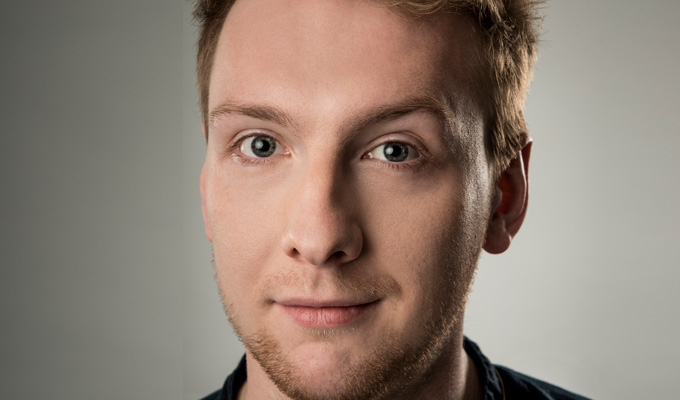 01/11/2016 … It's not the best-known phrase on which to base your book title, but Joe Lycett is clearly trying to disprove the aphorism 'fine words butter no parsnips'…