Latest Reviews
Here are our reviews of comedy Gigs
Fri 01 June 2001 01/06/2001 … The creation of youngish comic Marcus Powell, Diamond is an almost geriatric Caribbean entertainer.
Fri 18 May 2001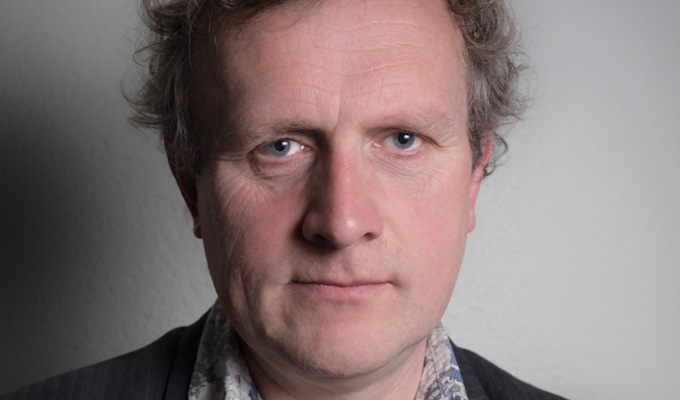 18/05/2001 … To say surreal Welsh comic James delivers his rich diet of puns and bizarre flights of fancy in a shambolic fashion would be an understatement.
Fri 04 May 2001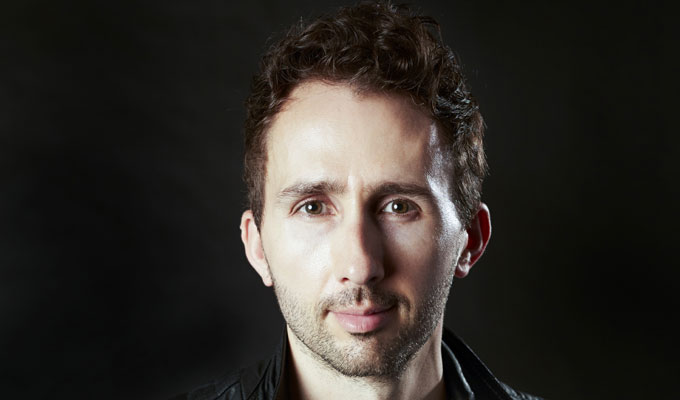 04/05/2001 … Cassidy is quite an incredible act - for all the right reasons, and a good many of the wrong onces as well.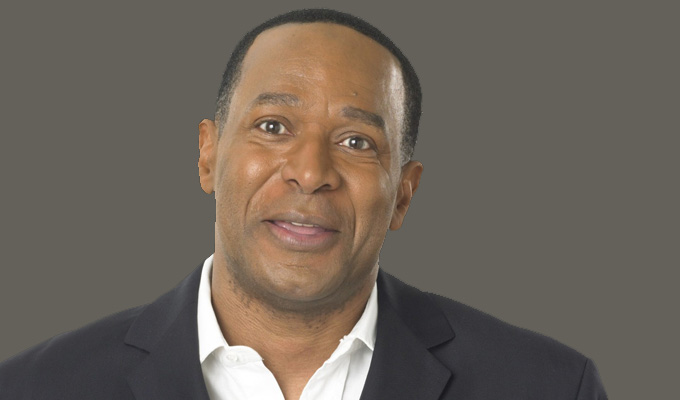 04/05/2001 … Little more than passable as a stand-up, Dexter is instead an excellent character comic, a talent he uses to great effect in his act.