Latest Reviews
Here are our reviews of comedy Gigs
Sun 01 July 2001 01/07/2001 … All mouth and no trousers, Geordie Hutton's exuberant manner provides no cover for a scarcity of decent material. 01/07/2001 … Distinctive Holmes, whos's been known to wear stage outfit seems to be made of old newspapers, is a brilliant poet, with a mastery of lyrical delivery and a fine…
Sun 10 June 2001 10/06/2001 … Newish Kiwi comic who manages to charm his way through some surprisingly gross material.
Thu 07 June 2001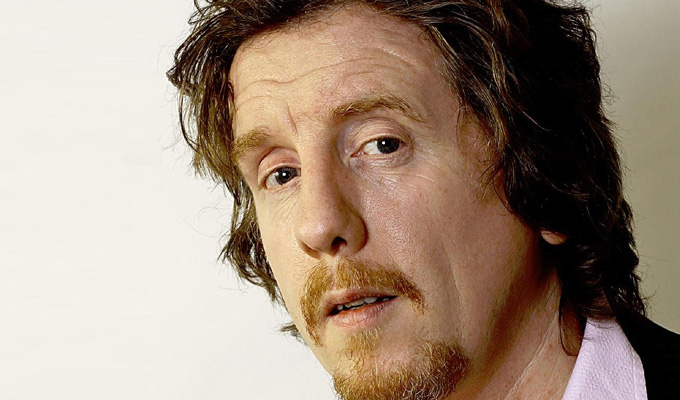 07/06/2001 … Precious really needs to find his focus.
Sat 02 June 2001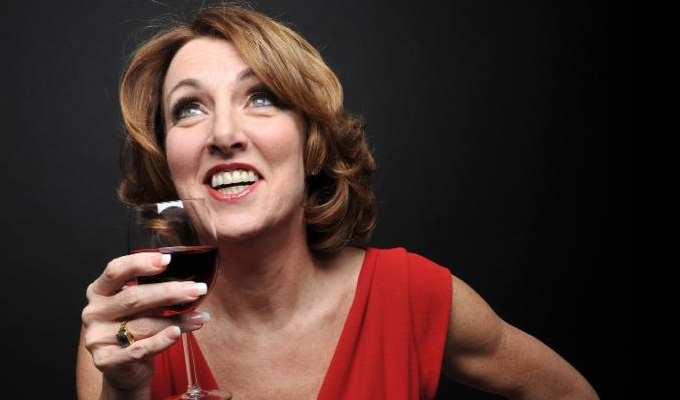 02/06/2001 … Gratingly loud and filthy Australian who relies more on shocks than wit to get a reaction - though cringing embarrassment is more likely than laughter.
Fri 01 June 2001 01/06/2001 … On stage, congenitally congenial Davey is a bubbling ball of childlike enthusiasm. 01/06/2001 … Walsh has a fertile comedy mind, with material that - at its best - is very strongly written indeed, eliciting laughs from unexpected places.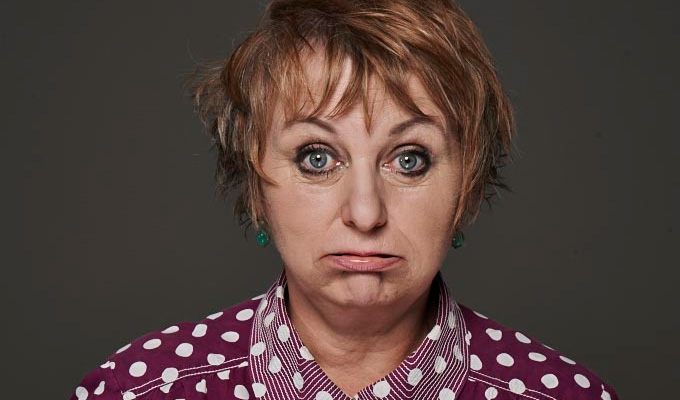 01/06/2001 … Hughes's gently smileworthy routine, with some nice avenues of self-deprecation, is never going to blow a place apart.