2017 Reviews
Here are our reviews of comedy Gigs
Tue 04 April 2017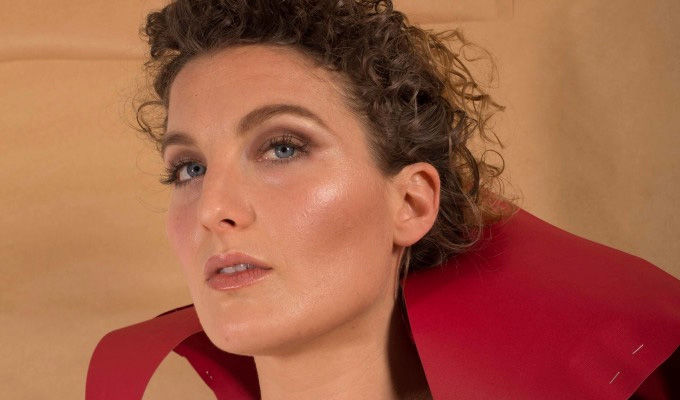 04/04/2017 … You could never accuse Alice Fraser of having a paucity of ideas.
Sun 02 April 2017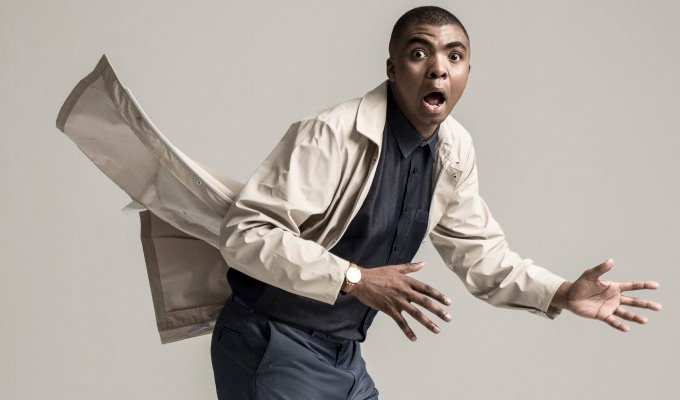 02/04/2017 … He's a trickster, is South African comic Loyiso Gola, loving nothing more than messing with his audience's preconceptions and liberal guilt.
Sat 01 April 2017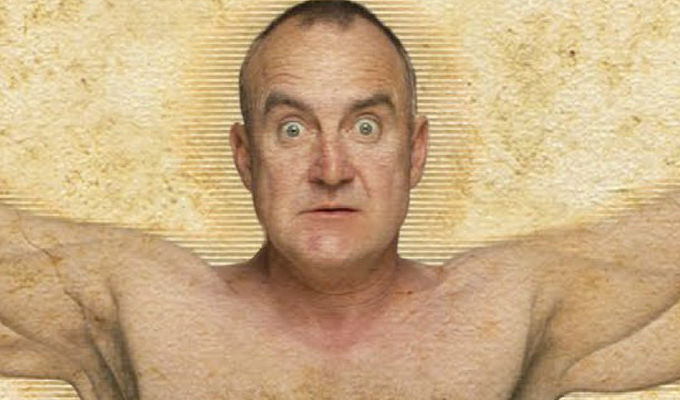 01/04/2017 … He's in a big room, but Jimeoin deals in the comedy of the small.