2017 Reviews
Here are our reviews of comedy Gigs
Wed 10 May 2017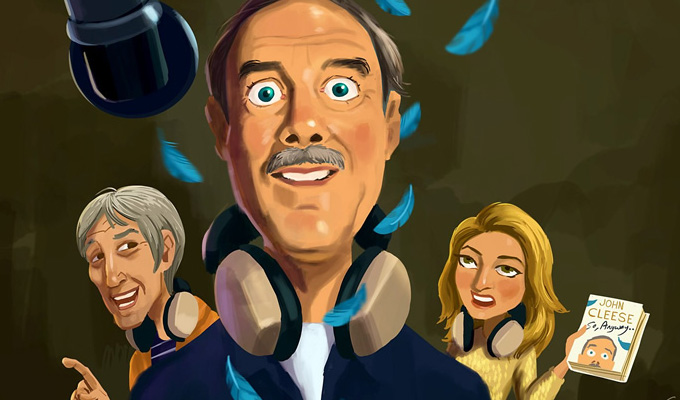 10/05/2017 … So this is John Cleese's long-awaited return after decades of badmouthing their know-nothing executives.
Tue 09 May 2017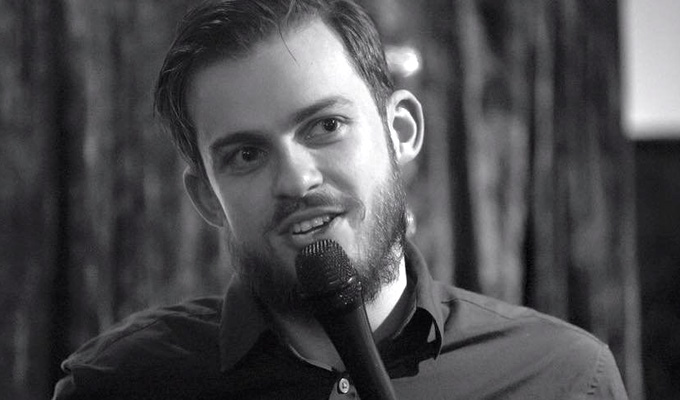 09/05/2017 … James Bennison must have been watching a hell of a lot of Challenge TV for his latest show, which recreates some of the cheesiest game shows of the past 30 years.
Mon 08 May 2017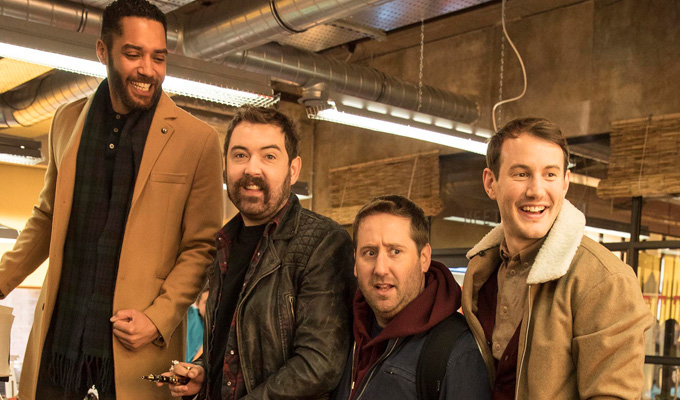 08/05/2017 … When sitcom characters suddenly become wealthy, it's rarely good news for the viewer.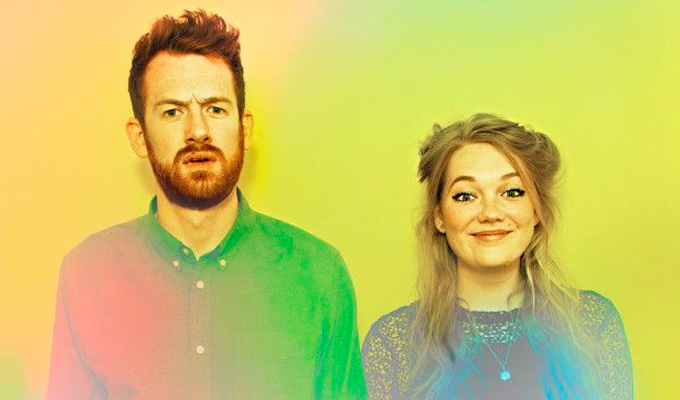 08/05/2017 … Brother-sister comedy double acts are thin on the ground, giving Jack and Anna Harris – aka Horace – a unique selling point they are keen to exploit.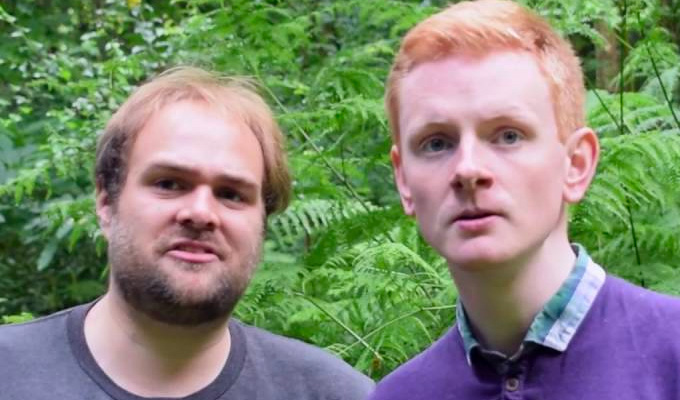 08/05/2017 … Male sketch duo Intimate Strangers would like to revel in a dark brand of humour, although they apply their sick ideas far too bluntly: an unsophisticated brutal…
Thu 04 May 2017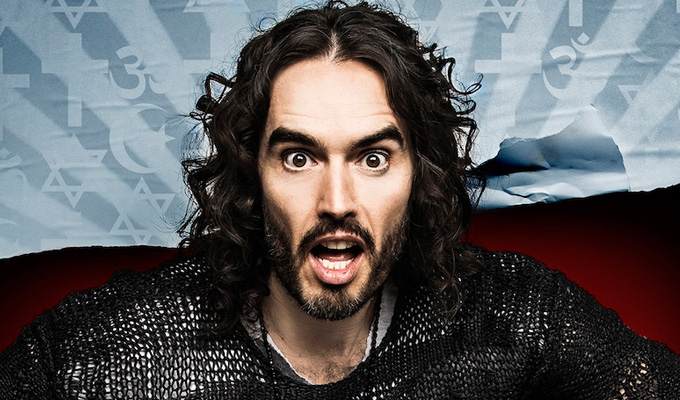 04/05/2017 … You remember all those times when Russell Brand was so vehemently certain of his views? Well, sorry, but now he says: 'Since I became a father I look at the…
Wed 03 May 2017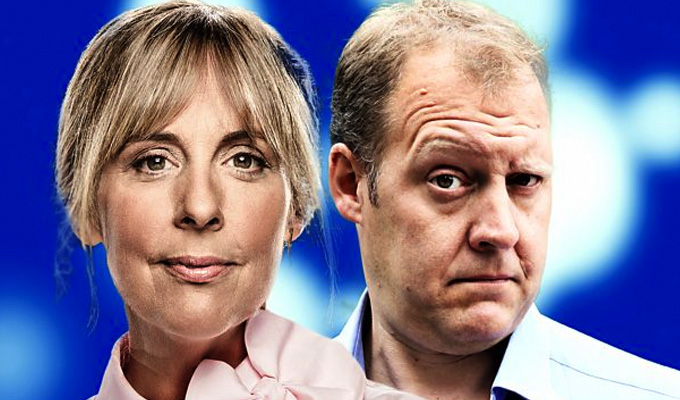 03/05/2017 … Rum Bunch is an unashamedly old-fashioned slice of gang-show radio comedy.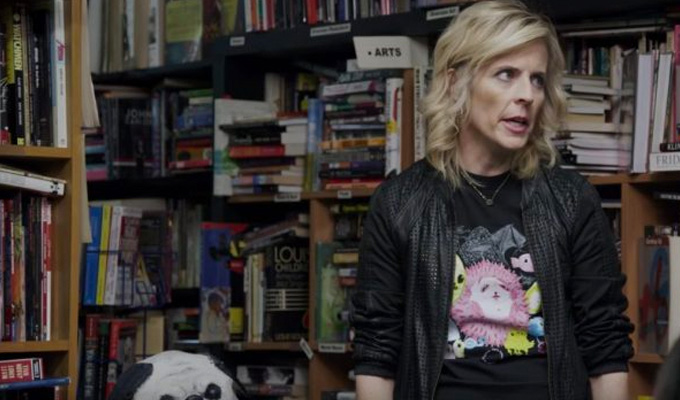 03/05/2017 … One man and a dog is most comedians' nightmare audience.