2016 Reviews
Here are our reviews of comedy Gigs
Fri 16 September 2016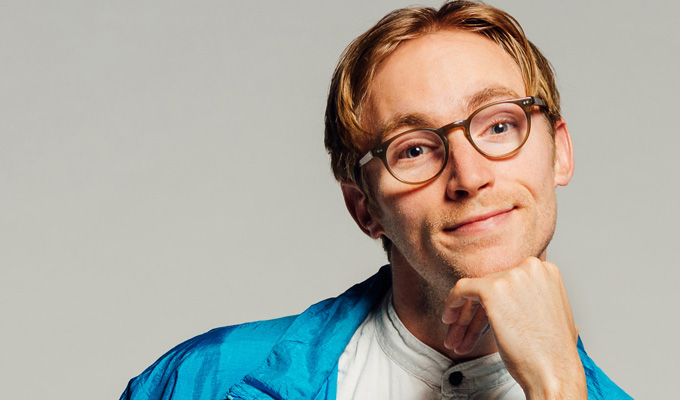 16/09/2016 … Rob Carter writes awful, clunky dialogue… and I mean that as a compliment.
Thu 15 September 2016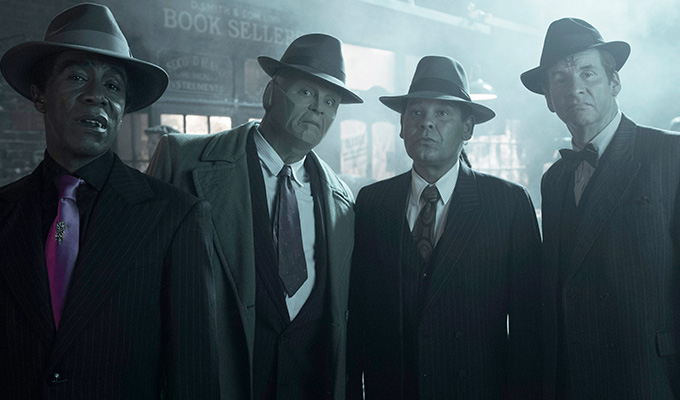 15/09/2016 … Note: This review contains some spoilers.
Wed 14 September 2016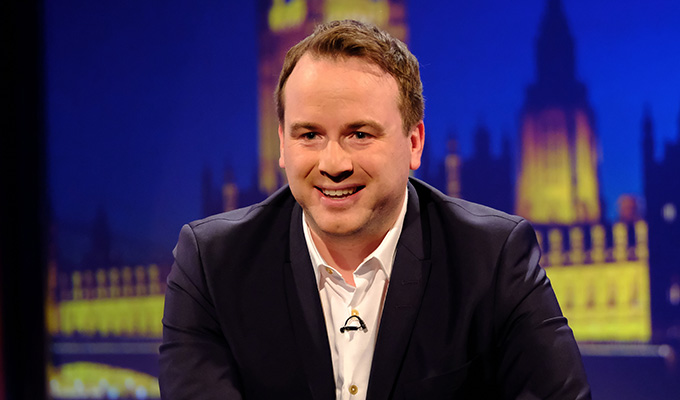 14/09/2016 … A bold commission from what was once the home of the repeat, an ultra-topical political show recorded the night before transmission.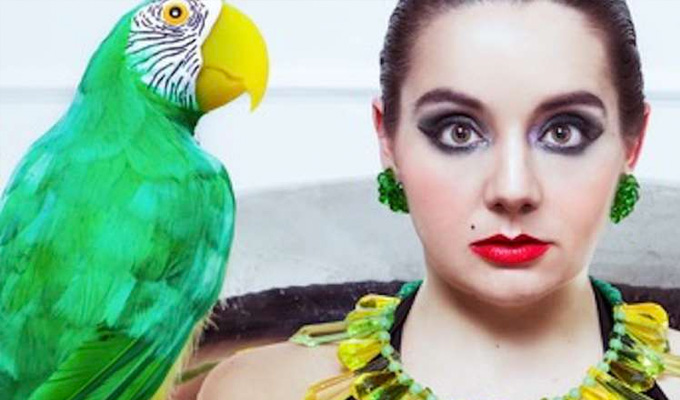 14/09/2016 … 'I'm not special,' says the woman in the spotlight, all chairs pointed at her, in a glamorous art deco bar in Central London.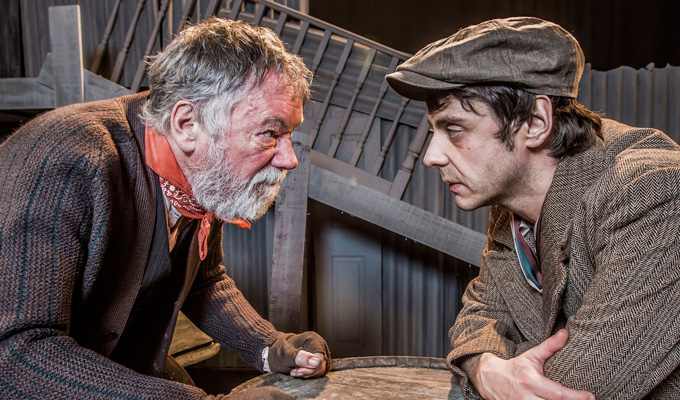 14/09/2016 … The final offering in the BBC's Landmark Sitcom season returns to the fathers of the genre, Ray Galton and Alan Simpson, for that classic of existential entrapment:…
Sun 11 September 2016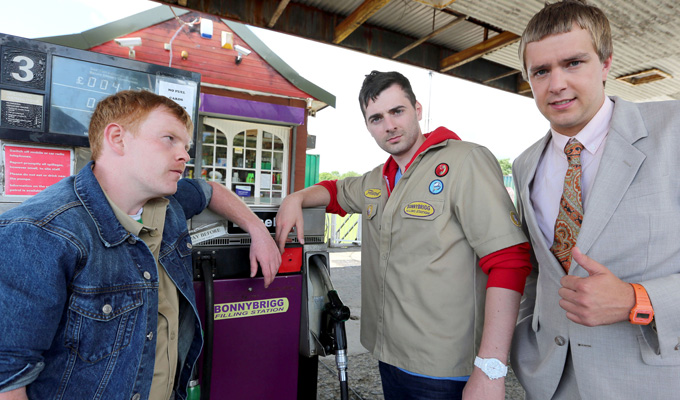 11/09/2016 … Another BBC Comedy Feed, more wank jokes… although Pumped makes a virtue of its puerility, thoroughly embracing its frat-boy humour like a live-action South Park,…
Fri 09 September 2016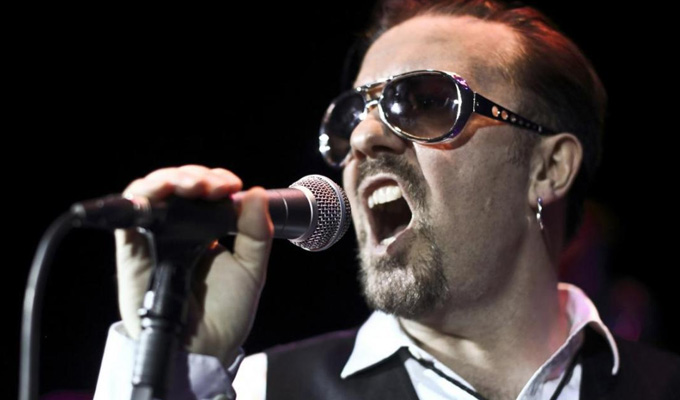 09/09/2016 … These two nights at the Hammersmith Apollo, tying in with the David Brent: Life On The Road movie, will do nothing to dispel the notion that Ricky Gervais is using…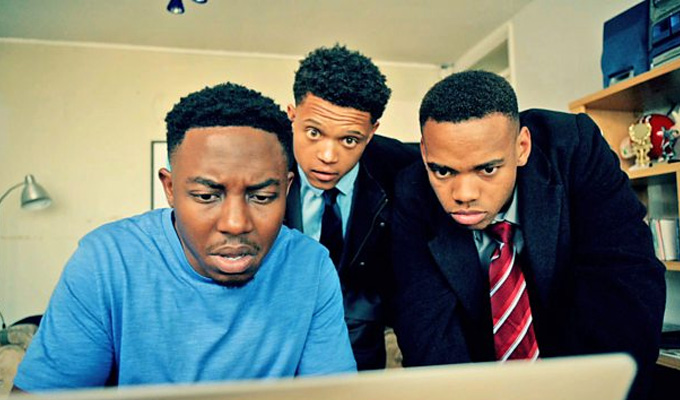 09/09/2016 … JPD is the only one of this year's batch of Comedy Feeds that's a sketch format, rather than a sitcom pilot befitting the BBC's current celebration of the narrative…