2013 Reviews
Here are our reviews of comedy Gigs
Sat 14 September 2013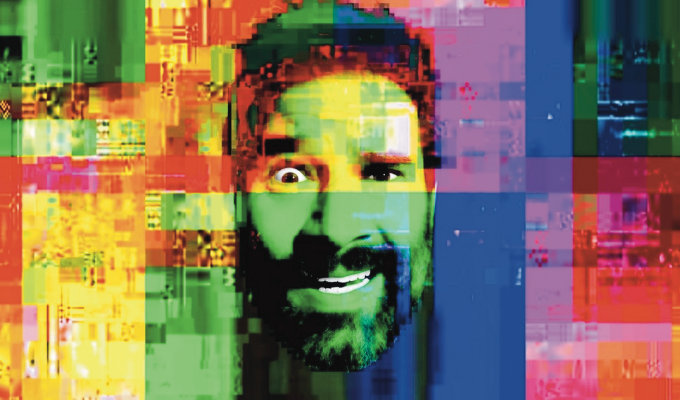 14/09/2013 … I don't know whether Adam Buxton reads his reviews, but he certainly reads other people's.
Fri 06 September 2013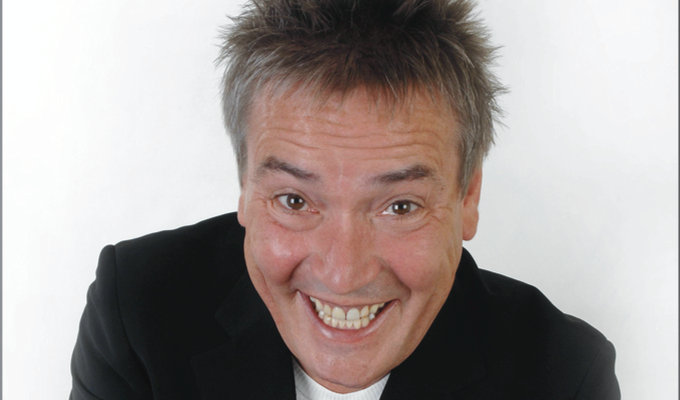 06/09/2013 … Musicals have taken their inspiration from some pretty unlikely sources, but it's still something of a surprise to discover that Stand-Up! The Musical is a real…
Fri 30 August 2013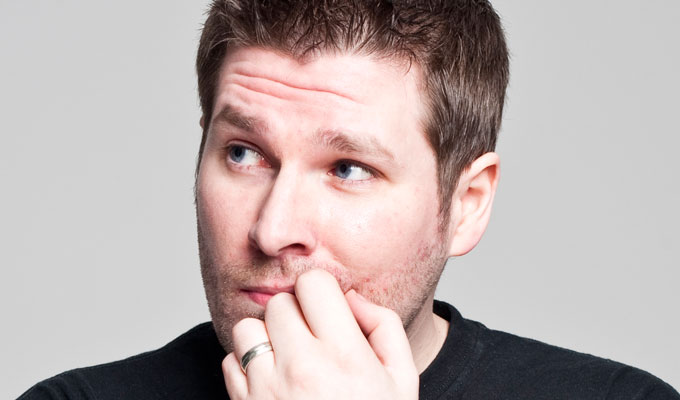 30/08/2013 … 'It's not often I play theatres,' Mark Nelson tells us.
Mon 26 August 2013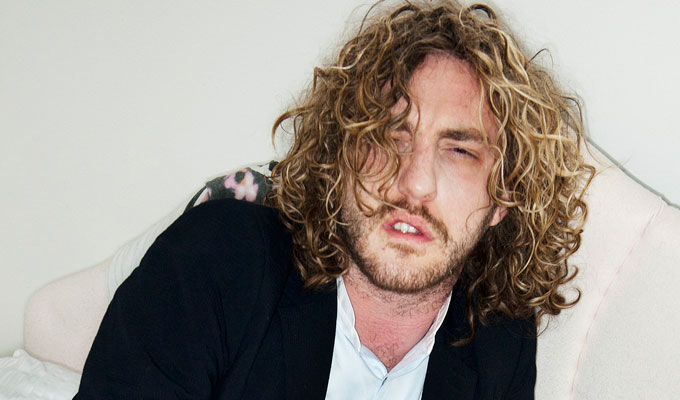 26/08/2013 … Seann Walsh is the comedic voice of his generation.