2008 Reviews
Here are our reviews of comedy Gigs
Thu 28 August 2008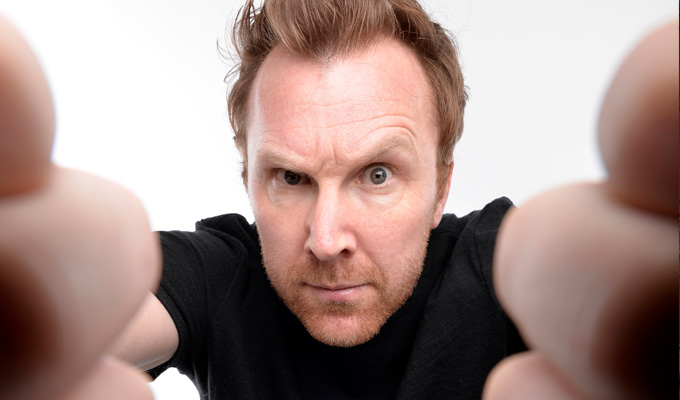 28/08/2008 … Jason Byrne is a natural when it comes to focussing his Sizewell-sized reserves of energy.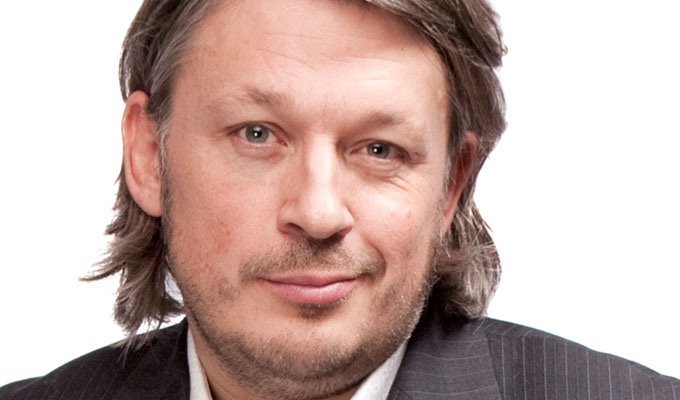 28/08/2008 … Richard Herring's a brilliant one-hour act, but sometimes struggles when he has to abandon the narrative arc for a 20-minute set to an audience that isn't his…
Sun 24 August 2008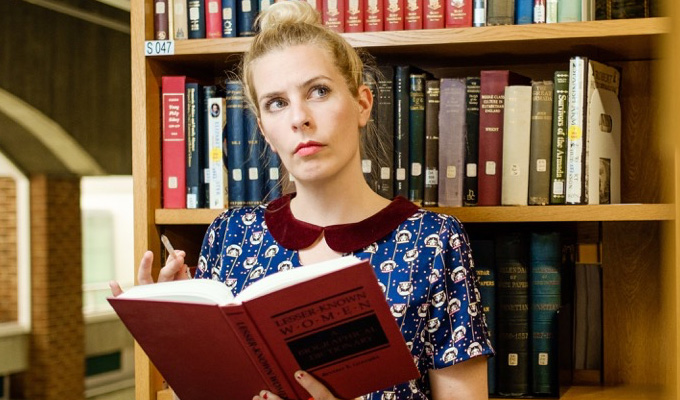 24/08/2008 … The breathlessly excited Sara Pascoe has has seemingly boundless energy and drive, romping through her gag-driven set with great aplomb.
Fri 22 August 2008 22/08/2008 … What awful irony.
Tue 19 August 2008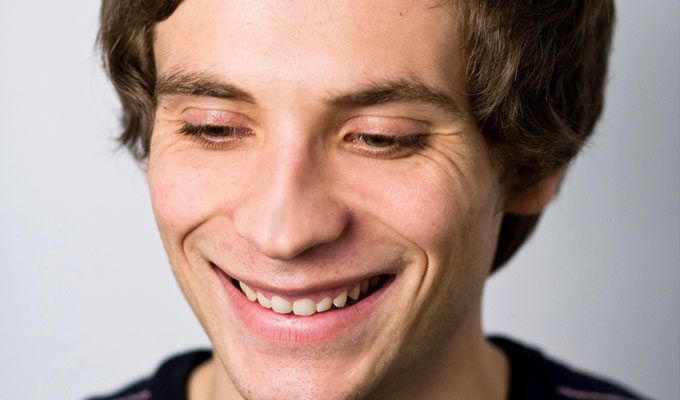 19/08/2008 … Norwegian Daniel Simonsen has a head-start in comedy for his accent alone, the bone-dry, off-kilter Nordic delivery providing a distinctively stilted rhythm to the…
Sun 10 August 2008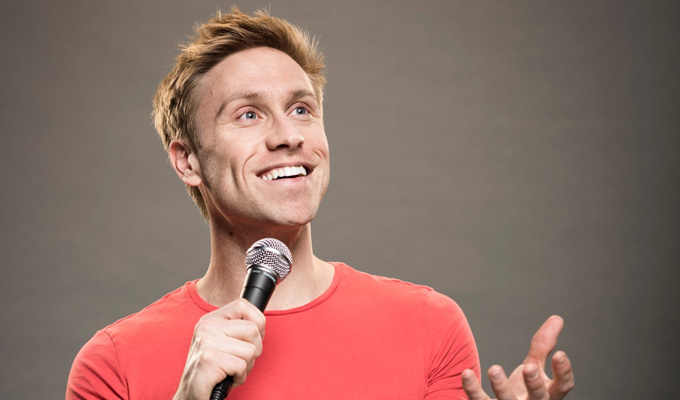 10/08/2008 … Russell Howard forcefully grabs the laughs from the get-go and never once releases them from his grip.
Fri 01 August 2008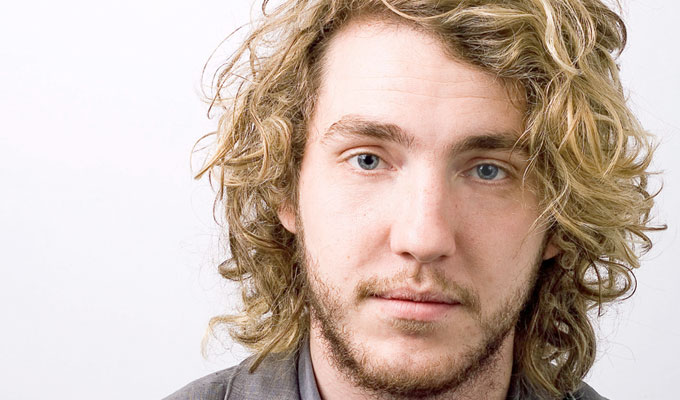 01/08/2008 … Although a mere newcomer Brighton-based Seann Walsh's writing is near-impeccable, his sharp set dense with punchlines, often followed up with cascading taglines… 01/08/2008 … This show is enormous fun, especially if you like your comedy slick, camp and joyously performed.