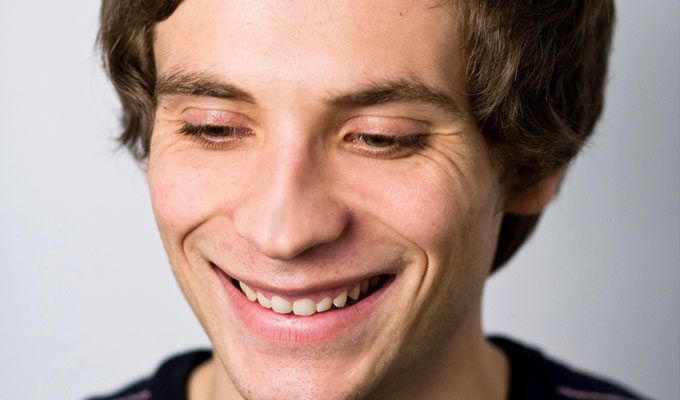 Daniel Simonsen – Original Review
Note: This review is from 2008
Daniel Simonsen
has a head-start in comedy for his accent alone, the bone-dry, off-kilter Nordic delivery providing a distinctively stilted rhythm to the jokes and a innate awkwardness in communication.
His personality is a little hard to fathom, but he milks this well, with nicely eccentric routines about his social nervousness, whether in his job as a hospital porter or something as simple as spotting an acquaintance in the street, and greeting them with a cheery 'hello' way too early.
Not everything is aimed at his own gaucheness, however, and he has a keenly-observed section about film trailer hyperbole. There is some nicely quirky writing here, and this relative newcomer shows a lot of promise .
Review date: 19 Aug 2008
Reviewed by: Steve Bennett
Norwegian
Recent Reviews
What do you think?