2001 Reviews
Here are our reviews of comedy Gigs
Fri 28 December 2001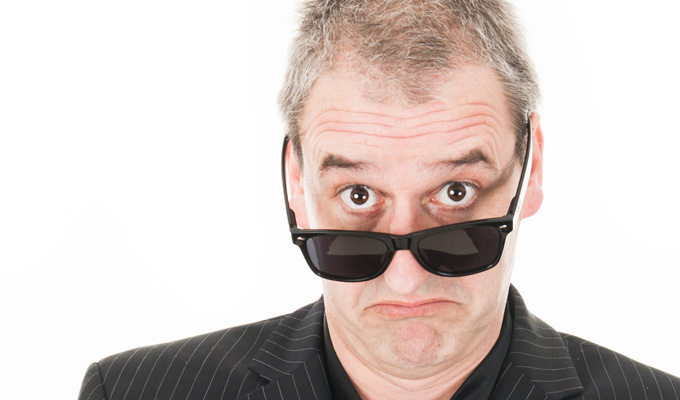 28/12/2001 … Behind this amiably lacksadasical façade hides a brilliantly inventive comic mind that never rests on its laurels.
Sat 01 December 2001 01/12/2001 … Former teacher Bligh is one of those comics who has worked hard to achieve a perfectly polished 20 minute routine, and seems perfectly happy to stay on that plateau.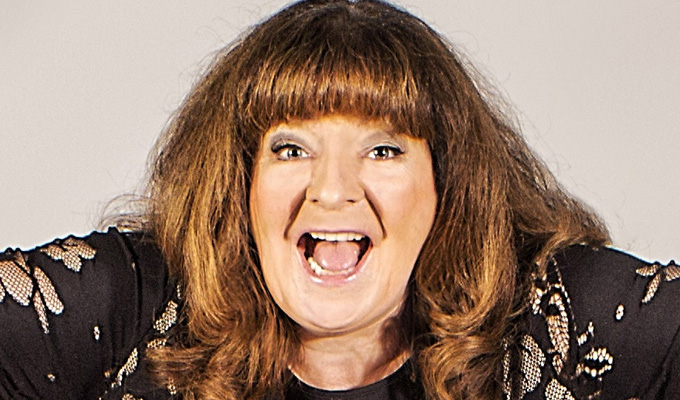 01/12/2001 … A spirited raconteur, Godley's stock in trade is the personal anecdote, engagingly told and dripping with the sort of bitchy, selfish cynicism that would make Jenny… 01/12/2001 … Despite cultivating the persona of a bitter misfit, Parton seems, at heart, to be an endearingly old-fashioned sort of a comic.