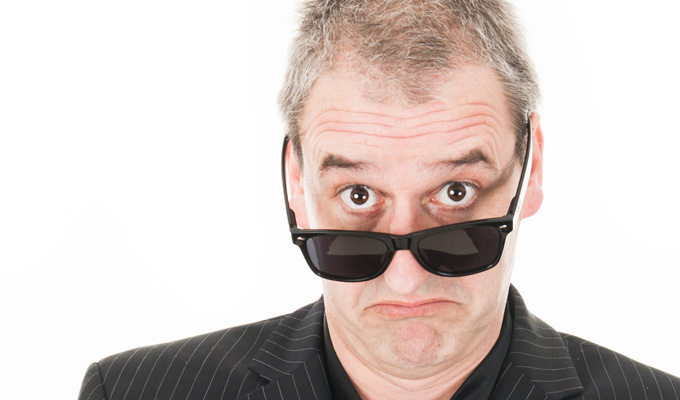 Boothby Graffoe – Original Review
Note: This review is from 2001
Behind this amiably lacksadasical façade hides a brilliantly inventive comic mind that never rests on its laurels.
Audiences can't help but warm to Graffoe's gloriously laid-back manner. But then, when suitably lulled, he'll whack them with a genuinely unexpected punchline.
It's gloriously entertaining and creative stuff, with surreal leaps of imagination, twists of language and intelligent and pithy one-liners all combined in one irresistible comedy package. A real class act.
Review date: 28 Dec 2001
Reviewed by: Steve Bennett
Recent Reviews
What do you think?